Matt Keough Wife - Find Out About Late All-Star Picther's Married Life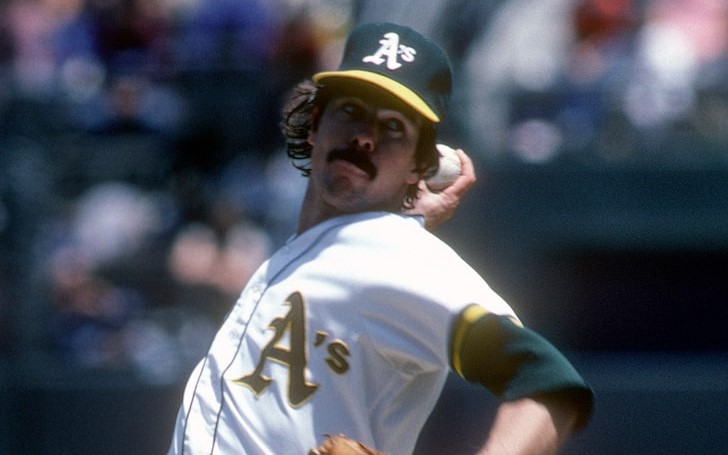 Matt Keough (born Matthew Lon Keough) is an American pro baseball player who played in Major League Baseball. Matt is an all-star pitcher who played for the Oakland Athletics, New York Yankees, St. Louis Cardinals, Chicago Cubs, and Houston Astros.
While he was already a big name as a baseball player, the former player later rose to fame again when he appeared on the American reality TV show, 'The Real Housewives of Orange County.' As the name suggests, Matt, in fact, was a married man. So, let's find out about his married life.
Matt Keough Wife - Let's Find Out About His Married Life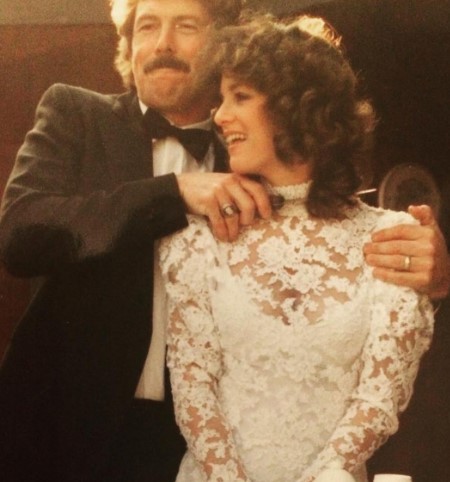 Matt Keough was married to Jeana Tomasino.
Photo Source: People
Matt Keough was married to his then-wife, Jeana Tomasino, who is an actress and a model. The former couple tied the knots in 1984. The two were blessed with three children, son, Shane Keough, daughter, Kara Keough, and youngest son, Colton Keough. The former spouses, along with their three kids, appeared on the 'Real Housewives of Orange County' twice.
You May Also Like: Toni Kukoc Net Worth in 2020 - Find Out How Rich the Croatian Former Basketball Player Is
The former couple, despite their broken marriage, could not be happier for their kids, as all of them are doing pretty decent so far. According to the sources, their eldest son, Shane, is a professional baseball player, just like his father. Daughter Kara is married to NFL player, Kyle Bosworth.
Matt Keough's Death and Cause of Death
As sad as it can be, the former MLB's All-star pitcher, Matt Keough, passed away on May 1, 2020, at the age of 64. News of Matt's passing came from his daughter Kara who confirmed the death of her father via social media. Keough's daughter, Kara Keough Bosworth, took to her Instagram and uploaded a picture of her late father and son.
Kara Keough Bosworth confirmed the death of her father, Matt Keough, on Instagram, however cause of death is still unknown.
Photo Source: Kara Keough Instagram
On her caption, the 'Real Housewives of Orange County' star wrote, "Daddy, please take care of my son. Teach him the circle change-up and how to make friends forever. You're on grandpa duty in heaven now." Kara, who lost her son during the course of birth, lost her father almost a month after.
While the confirmation of Matt's death came from Kara, no further statements are made to disclose the cause of death. Following Keough's passing, even The Oakland Athletics released a statement.
Also See: Jillian Mele Boyfriend - is the American News Anchor Dating Someone in 2020?
On their statement, it states, "Matt was a great baseball man and a proud Oakland A. He had an incredible passion for the game, and we were lucky to have him and his wealth of knowledge alongside us for the years he worked as a special assistant. He left an unforgettable impression on everyone he touched in baseball. Our sincere condolences are with the entire Keough family tonight."
We can understand this is a hard time for the family, but we hope and pray may they find the strength to overcome all.
For more information on your favorite celebrities' lifestyle, stay tuned to Glamour Fame, and don't forget to sign up for the newsletter.
-->