Meaghan Rath Net Worth - The Complete Breakdown!
Published Thu Dec 12 2019 By Matthew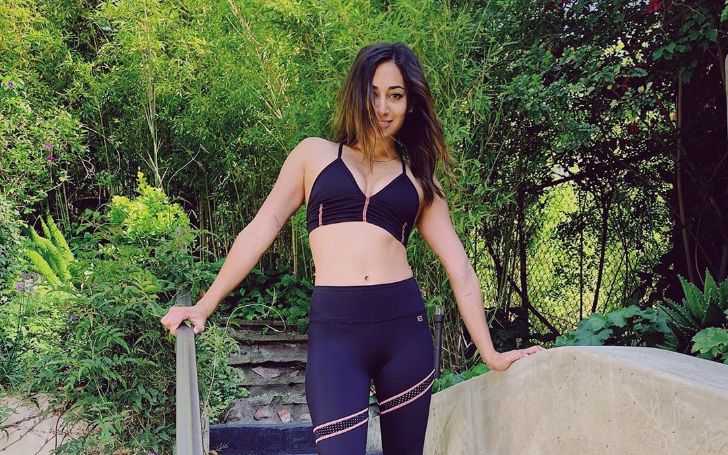 Learn about Meaghan Rath, Supergirl's New Female Brainiac-5's Net Worth!
Meaghan Rath, sister of Jesse Rath, is a Canadian film and television actress born on June 18, 1986, in Montreal, Quebec, Canada. She is of Goan Indian origin from her mother's side whereas her father is of British and Austrian Jewish descent. Rath elaborately appeared in the 2011-2014 horror-fantasy series 'Being Human' in the role of 'Sally Malik.'
The 33 years old actress has had quite a successful acting career appearing in many regular and supporting roles. But what about her net worth? Let's discuss this.
Meaghan Rath's Net Worth
The 'Being Human' star's net worth is estimated to be around $3 million by 2019. She earns an estimated $363,636 annually from her profession.
Rath earned her riches from her acting career however there have been no official claims yet from the actress concerning her fortune.
Rath as 'Officer Tani Rey' in Hawaii Five-0.
Source: Meaghan Rath Instagram
Jesse Rath's sister was recently cast in the regular role of 'Officer Tani Rey' from season 8 of Hawaii Five-0.
Elaborated Role in Being Human
The actress appeared elaborately in the Canadian supernatural horror comedy-drama 'Being Human' as a ghost of 'Sally Malik'.
Also see: Noah Syndergaard Net Worth - The Complete Breakdown!
The series is about three roommates living together keeping a secret from the rest of the world. The secret is that one of the roommates is a 200-year-old vampire, another a werewolf and Rath's character is a ghost.
Watch: Being Human (US) - Season 1 - New Promo
Rath's initial 'band of greens' can be credited to 'Being Human' as it had her first leading role.
May in New Girl
The Canadian actress, however, is the best known for her portrayal of 'May' in season 4 and 5 of the comedy series New Girl. May is first introduced in the 15th episode of season 4 when she meets Coach played by Damon Wayans Jr. The character goes on to fall in love with Coach.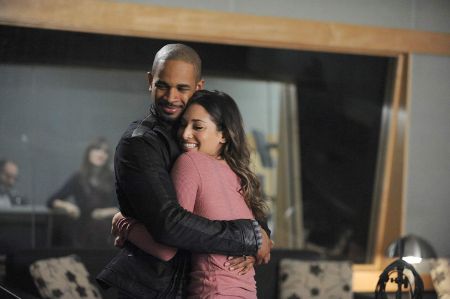 Meaghan Rath and Damon Waynas Jr in New Girl.
Source: IMDb
The TV actress won Golden Maple Award for Newcomer of the year in 2015 acting as May.
Joining Supergirl as Female Brainiac-5
Meaghan is set to appear as a female version of Brainiac-5 acting alongside her brother Jesse in the Supergirl series.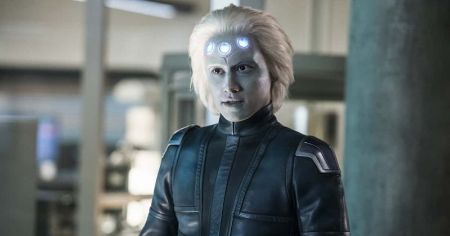 Jesse Rath as Brainiac-5 in Supergirl.
Source: Meaww
Jesse speaking in the Supergirl's San Diego Comic-Con panel said,
You can't talk about Brainy without talking about his family. My real-life sister will be joining the show, Meaghan Rath. She will be playing a female Brainiac-5.
With this Ruth's net worth is expected to reach new heights.
Hope you enjoyed the article. Head on over to Glamour Fame for more articles about celebrity's net worth.
-->