Meet Annabelle Zasowski: A Talent Making Waves in Entertainment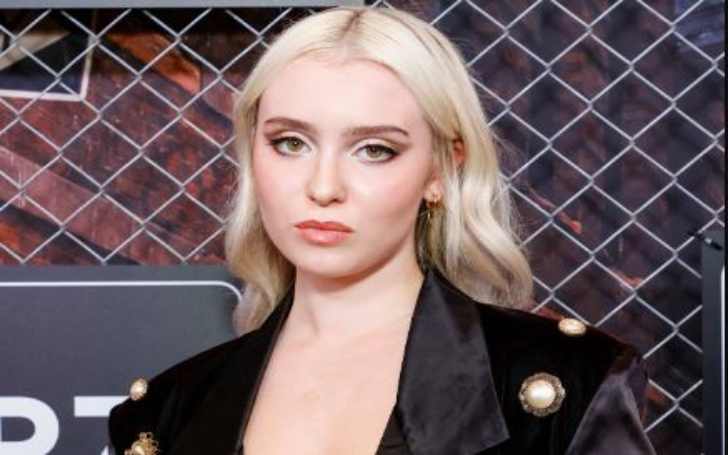 Annabelle Zasowski is a rising American actress who is becoming famous in the entertainment industry. She is known for her roles in the TV show "Power Book III: Raising Kanan" as well as in movies.
In 2016, she was in a movie called "5 Doctors," and it premiered at the Austin Film Festival in October of that year. Now, Let's dig into detail about the life of the famous actress.
Who is Annabelle Zasowski's Boyfriend?
Fans are often curious about the romantic life of their favorite celebrities, and Annabelle Zasowski is no exception. However, it seems like she is currently leading a single life because there are no public sightings of her with a romantic partner.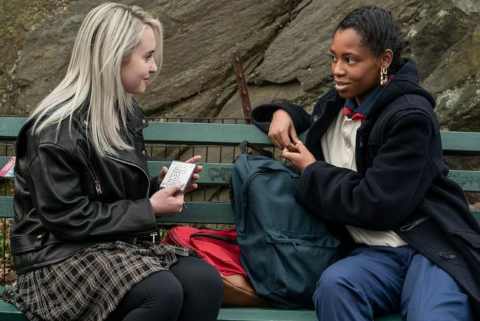 She has been very private about her personal relationships, and there is no information available about her past affairs or partners. Additionally, she doesn't share much about her personal life on social media, so there are no clues about her romantic life there either.
It's possible that Annabelle Zasowski is currently focused on her acting career. She appears to be enjoying her single life by traveling and spending time with friends, without the worries of a breakup or romantic relationship.
Also See: Is Kate Phillips Married? Who is her Husband? Details about their Married Life and Relationship
Annabelle Zasowski Movies and TV Shows
Annabelle Zasowski began her acting career in 2014 when she played the character Katie in the short film "First Moon Party." The next year, she appeared on TV as Jo Kale in the series "Hall Stars." Her career continued to advance, and in 2016, she took on the role of Amber in the movie "5 Doctors."
In 2017, Annabelle made notable appearances in well-regarded shows like "The Blacklist," where she played Jenna, "Orange is the New Black," where she portrayed White Dreamgirl, and "The Hunt with John Walsh," where she portrayed Hope.
In 2019, she appeared in the HBO series "Divorce" as Cecily and made appearances in "The System." In 2020, she impressed audiences with her portrayals of Alicia Masters and Ally Pryde in "Lincoln Rhyme: Hunt for the Bone Collector."
One of Annabelle's most significant roles to date is her recurring role as Nicole Bingham in the series "Power Book III: Raising Kanan," which premiered on July 18, 2021.
Annabelle Zasowski in Raising Kanan and Orange is the New Black
From 2013 to 2019, the popular American comedy TV series "Orange Is the New Black" was available on Netflix. The show's first season received a total of 12 Emmy Award nominations, which included categories like Outstanding Comedy Series, Outstanding Writing for a Comedy Series, and Outstanding Directing for a Comedy Series. It won three of these nominations.
In this iconic series, Annabelle Zasowski played the memorable role of the character known as White Dreamgirl. Her sassy and impressive portrayal, along with the talented cast, was well-received by fans.
Additionally, she took on the role of Nicole Bingham, who was Jukebox's girlfriend, in "Raising Kanan."
How Rich is Annabelle Zasowski in 2023?
Annabelle Zasowski has built an impressive acting career, and as a result, she has achieved a net worth of approximately $400,000. Her success in the entertainment industry has indeed allowed her to earn both money and fame.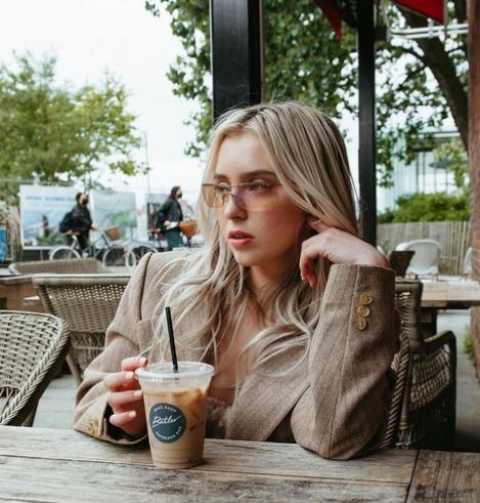 Annabelle has been active in acting for nearly a decade since her debut in 2014. She has notably earned income from her recurring role as Nicole Bingham in the TV Series "Power Book III: Raising Kanan."
As one of the rising actresses in the industry, Annabelle is estimated to make over $80,000 per year through her involvement in acting and modeling, contributing to her growing net worth.
Involvement in Instagram and Twitter
Annabelle, the actress known for her role in "Divorce," maintains an active presence on various social media platforms. If you're interested in following Annabelle on Instagram, her username is @annabellezasowski. On her Instagram page, you can keep up with her activities and get glimpses into her personal life.
As of now, she has over 23,000 followers on Instagram and over 700 followers on Facebook, allowing fans to stay connected with her through these platforms.
Age and Wiki
Annabelle Zasowski was born on September 10, 2001, which means she turned 22 in 2023. Despite her growing fame, she does not have an official Wikipedia page as of now.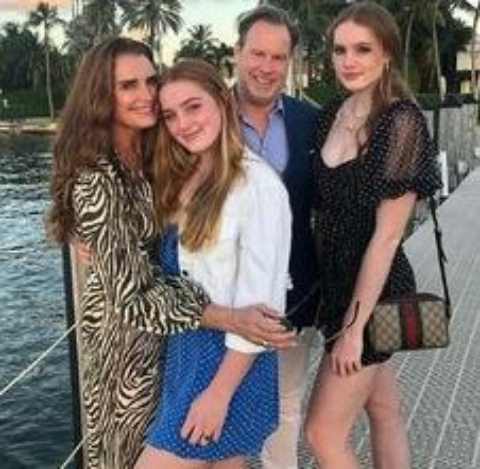 It appears that Annabelle and her family have chosen to maintain a low-key profile and keep their personal lives away from the media's reach. The actress herself has not publicly spoken about her parents or any siblings she may have.
This privacy is a personal choice that some individuals in the public eye make to protect their family's privacy and maintain a focus on their professional work.
Education and Qualification
Annabelle Zasowski has had a passion for modeling and acting since she was a young girl. After graduating, she actively pursued her dreams and began her modeling career at a very young age.
Her dedication and talent paid off when she started gaining recognition publicly at just 13 years old. This early recognition marked the beginning of her journey towards becoming a successful actress, with roles in projects like "The 5 Doctors" and "Divorce."
Visit Glamour Fame For More Contents
-->