Megan Markle to Give Out Archie's Baby Clothes to Young Mothers in South Africa
Published Sun Sep 22 2019 By Sea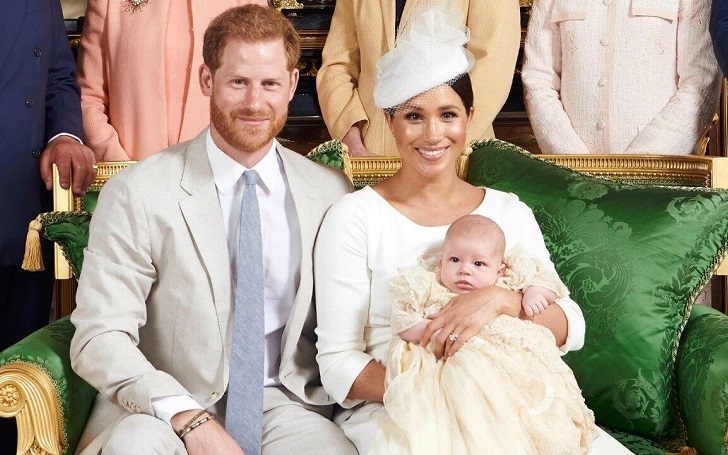 Megan Markle may be trying to win the public with charity, but this effort will help the women in South Africa struggling through a dark period right now.
The Duke and Duchess of Sussex are planning for their first royal tour to South Africa, and they intend to take their five-month-old toddler, Archie Harrison Mountbatten-Windsor, with them. The Duchess, Meghan Markle, will focus on helping women around Cape Town and Johannesburg with the baby.
The 38-year-old is also packing pens, coloring books and baby clothes that little Archie has grown out of to distribute among fellow young mothers that require them during the tour. She is reported to have asked advice on what she can do and bring with her to make an "immediate" and "useful" difference to the people she is expected to meet.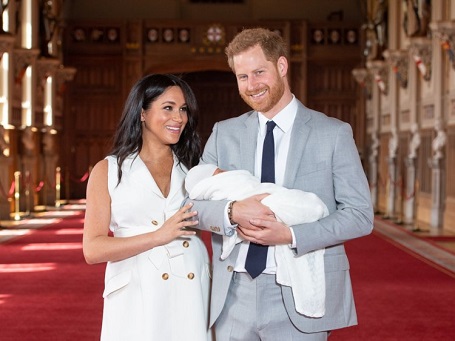 The Royal Family of Sussex is ready to embark on their first family trip.
Source: WPA Pool, Getty Images
An insider source revealed Meghan is packing quality hand-me-down baby clothes of Archie that he doesn't need anymore.
She's been very thoughtful about asking, 'What can we bring? What else can we do? She wants to be really personally engaged. This is important to her.
The tour is intended to last for 10 days in total. It begins with a number of public appearances together in Cape Town, and then they separate on the third day. Meghan would stay in Johannesburg with Archie to take part in several events for highlighting the safety of women & education.
Prince Harry, meanwhile, will travel to Botswana, Angola and Malawi to focus on landmines and HIV awareness, which is a reflection of Princess Diana's footsteps. This trip will be the first that the family of three will travel together.
Meghan will stay in South Africa while Prince Harry travels to Botswana, Malawi and Angola.
Source: Getty Images
The former actress is making women's rights the focus of her agenda as she plans to address the issue of gender violence as soon as she lands in South Africa, beginning in Cape Town.
The couple doesn't usually involve themselves in politics back home, but they won't seem to ignore the situation in South Africa while on tour.
President Cyril Ramaphosa declared feminicide a national crisis on Wednesday since last month was the deadliest month for crimes against women in South Africa's history of records. More than 30 women lost their lives in August due to various reasons.
President Cyril Ramaphosa deeply grieves the condition of the women in the country.
Source: @PresidencyZA, Twitter
While the Royal Family itself is in a sort of chaos, it is an admirable reach of help from the family to do something in a country which Prince Harry considers his second home. And he can't wait to get it all started. While it might be one of the efforts for the separate entity of the Royal Family to gain the public to their side, it will be helping a lot of people in Southern Africa.
-->