Michael Costello Says Chrissy Teigen's Bullying Nearly Drove Him to Suicide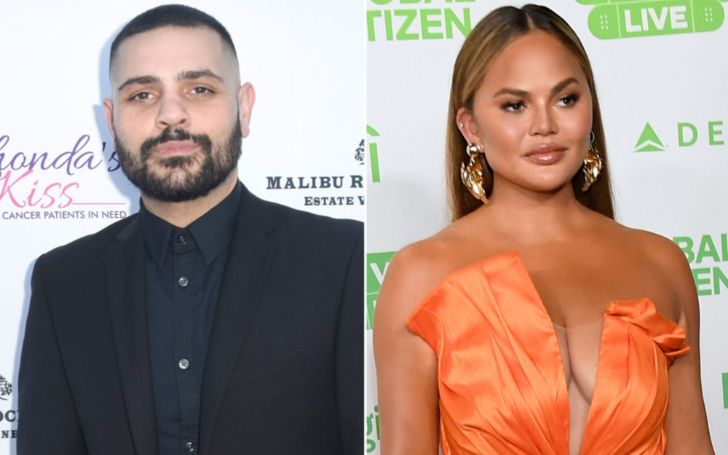 Michael Costello details how he nearly killed himself due to the alleged bullying by Chrissy Teigen.
Michael Costello has been the latest celebrity to speak about the alleged bullying tweets from model Chrissy Teigen. And he says the bullying got to the point that he even contemplated suicide at times.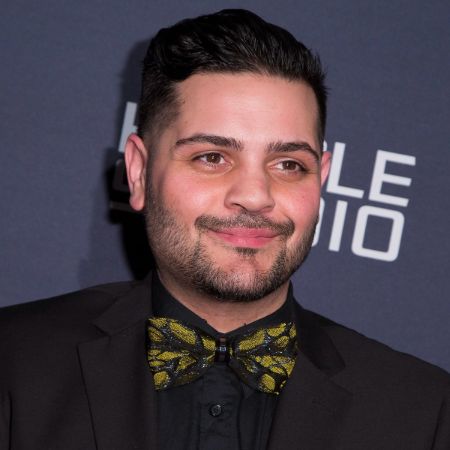 Michael Costello says Chrissy Teigen's bullying nearly drove him to suicide.
Source: Vulture
Designer Costello shared an Instagram post detailing how he still thinks of committing suicide due to the bullying by Chrissy Teigen. "I didn't want to do this but... I cannot be happy until I speak my mind," he wrote in the first slide of the post. "I need to heal and in order for me to do that, I must reveal what I've been going through. I wanted to kill myself and I still am traumatized, depressed, and have thoughts of suicide."
In the other slides, Costello went on about the reason he never shared this story publicly before. "I didn't share this with anyone because I was living in fear," he said. "In fear of losing some of my most profitable brand relationships; in fear of losing friends and allies; and in fear of being blocklisted even more by the power elites who run the industry."
Also See: Former 'American Idol' Contestant David Archuleta Comes Out as LGBTQIA+
According to Costello, Teigen posted a public comment in 2014 accusing him of being racist. Even though he denied it and told her that he was the victim of "vindictive cyber slander," she did not believe him. She told him that he would lose jobs, and he did on most occasions. This affected not only his employment but also his mental health.
"So many nights I stayed awake, wanting to kill myself," he wrote. "I didn't see the point of living. There was no way I can ever escape from being the target of the powerful elites in Hollywood, who actually do have [the] power to close doors with a single text. Not only was I the target if cyber defamation, I was also getting blacklisted in real life."
Stay tuned to Glamour Fame for more news updates of your favorite celebrities.
-->