What Is Michael Keaton's Net Worth? All Details Here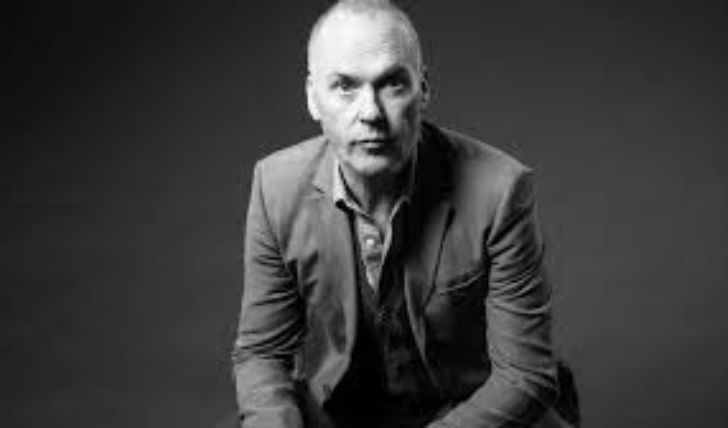 How rich is Michael Keaton? Details about his career and net worth!
Michael Keaton's collective blockbusters have grossed billions in the box office, but how much does the Batman actor boast in personal net worth. Keaton, 70, started his acting journey in 1975 with minor roles in television shows; fast forward to 14 years later, Keaton was playing the fan-favorite superhero Batman in Tim Burton-directed first installment of the Batman series in 1989.
Michael John Douglas was born on September 5, 1981, in Kennedy Township, Pennsylvania. His earliest acting credits include roles in Maude, The Mary Tyler Moore Hour, and Rabbit Test. Michael got his breakthrough portraying an unconventional husband, Jack Butler, in the 1983 comedy film Mr. Mom. Even after getting pigeonholed with consecutive comic roles, Keaton has successfully ditched being typecasted and has portrayed every character conceivable to mind throughout his career.
What is Michael Keaton's net worth?
Keaton's net worth and earnings have once again become a topic of discussion as the 70 years old bagged a SAG award for Outstanding Performance by a Male Actor in the recently released Dopestick. As per Celebrity Net Worth, the actor has an estimated net worth of $40 million.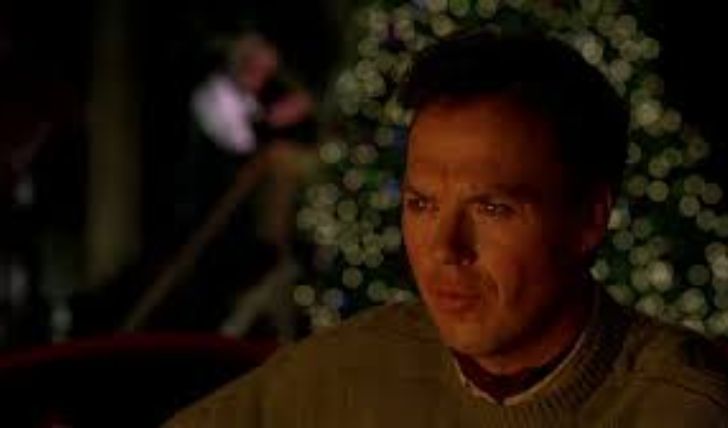 Keaton initially gained notice as a comic lead.
Photo Source: Facebook
Keaton owes a good proportion of the fortune to his major blockbusters, Mr. Mom, Beetlejuice, and Batman, for which he reportedly earned a whopping $5 million, now equivalent of $10 million. Keaton reprised the role of Bruce Wayne in Batman Returns, which grossed $266.89 million.
Don't Miss: Who Is Oscar Isaac? What Is His Net Worth?
Michael dropped out of the Batman franchise when Joel Schumacher replaced Burton. Unsatisfied with Joel's screenplay, Michael went onto the length of declining the movie for a whopping $15 million, after which the mantle was passed to Val Kilmer. Even after relinquishing the cash-raking role, Keaton's career continued to be a massive box office draw.
Keaton declined to star in the third Batman film even after being offered $15 million.
Photo Source: Facebook
He starred in Pacific Heights, which grossed $55 million against a budget of $18 million, One Good Cop, My Life, Much Ado About Nothing, and The Paper in the early 90s. The 2000s weren't golden years for the actor as much of films, including First Daughter, White Noise, and Game 6, were met with mixed reviews, but Keaton made up for the shortfall by branching himself as a voice actor; he voiced Ken in the 2013 computer-animated comedy-drama Toy Story 3, which grossed over $1 billion.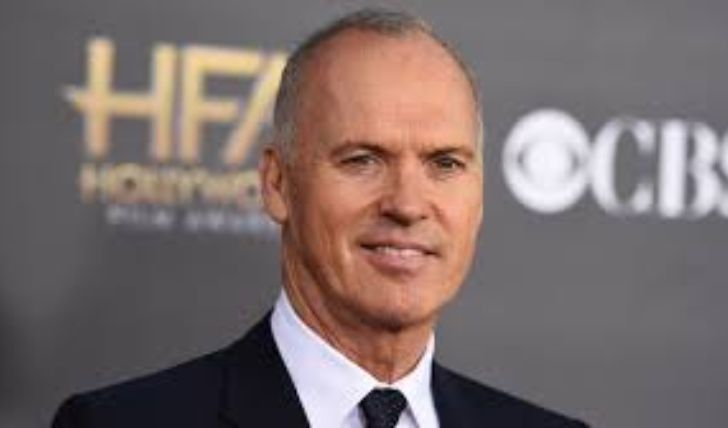 Keaton won a Golden Globe Award for his role in 'Birdman.' Photo Source: Facebook.
Keaton's acting career was restored with his Golden-Globe winning and Academy Award-nominated role, Riggan Thomson, in the 2014 black comedy Birdman. He then went on to star in the Oscar-winning film Spotlight. In the last few years, Michael has inclined towards playing antagonists, starting from supervillain Vulture in Spider-Man: Homecoming and the ruthless V. A. Vandevere in Dumbo.
Michael Keaton's must-watch upcoming!
Keaton is once again donning the crusader cape as he returns on-screen as Batman. Keaton, the original Batman, is gearing up to play Bruce Wayne in the upcoming superhero film, Batgirl. As evident from the title, the upcoming will follow a female protagonist, played by Leslie Grace.
Michael is reprising his role as Vulture in the upcoming 'Morbius.'
Source: IGN
The hotly-anticipated film will also star J.K Simmons, Brendan Fraser, and Ivory Aquino. Batgirl is scheduled to premiere sometime in 2022 on HBO. No draft, assumed or official, is provided on the film yet. The 70 years old actor is reprising his role as Batman in the upcoming The Flash, which has Ezra Miller playing the superhero Flash.
Recommended: What is Cameron Britton's Net Worth? All Details Here.
Another of Keaton's soon-to-be-released that you may want to look forward to is Morbius, just a month away from release. Morbius stars Jared Leto, playing the living vampire, while Keaton is reprising his role as the villain Vulture. Keaton's award-winning series, Dopestick, which recently earned him a SAG Award, is available for streaming on Hulu.
Stay connected to glamour fame for more.
-->