Michael Sheen Reveals His Girlfriend Anna Lundberg is Pregnant with their First Child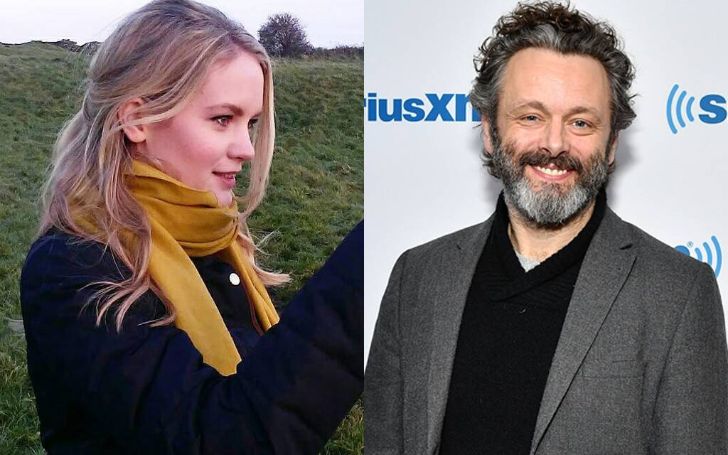 Baby on the way!
Underworld star Michael Sheen reveals he and his girlfriend, Anna Lundberg, 25, are expecting their first child.
On his official Twitter account, Michael opened up about the pregnancy news.
This will be the second child for Michael and first for Anna. He shares one daughter, Lily Mo Sheen with his ex-wife, Kate Beckinsale. The English actress is currently reported to be dating Pete Davidson.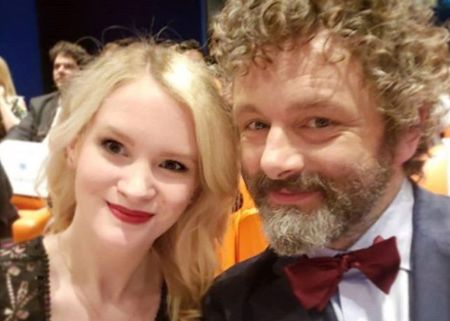 Coming back, news of their relationship first came to light just two-days-ago on 16th of July. Ironically, Sheen was rumored to be involved with Irish comic Aisling Bea after they were spotted in a charity event.
Talking about Sheen's girlfriend, she is an actress as well as having been born and raised in Helsingborg and studied acting at the prestigious London Academy of Music and Dramatic Art. Subsequently, after her graduation, she joined the New York Academy Company.
Martin has also dated Sarah Silverman from 2014 and 2018. Previously, he was married to Kate from 2004 to 2016. Despite their divorce, the duo shares a good bond with one another and remains best of friends.
Recommended: Comic Writer Mark Millar announces Kingsman star Taron Egerton will be the next Wolverine
In 2016, the former couple had a blast celebrating their daughter's birthday after posting a throwback picture on their Instagram. Kate wrote, "Always a baby to me," whilst sharing the photo of baby Lily sleeping on her mom's chest as Martin is smiling beside them.
-->