Is Michel Faber Married? Details Of His Relationship Status And Past Affairs!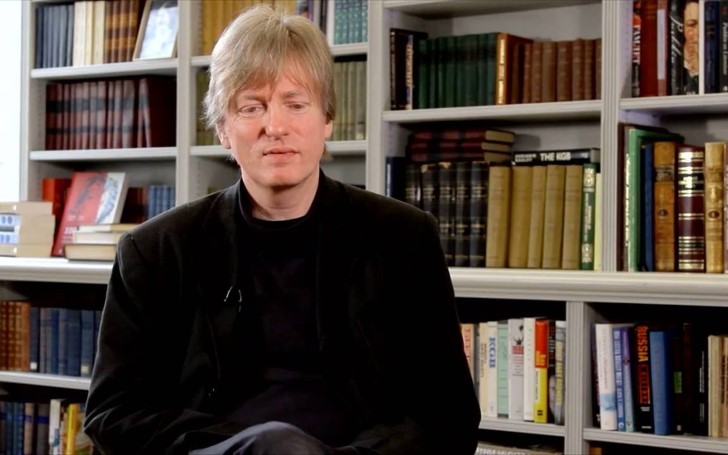 Michel Faber, a Dutch-born writer of the English language is known for his fictional works. Till date, Faber has penned six novels and five stories collections. His work is almost a mixture of everything and it is very hard to categorize in one specific genre.
Faber has always been shy as he was brought up in a religious family and subsequently struggled to open up about his feelings. Despite this, he got married very early due to sheer pressure from his family which didn't last for too long. Following this misery, the writer managed to find the love of his life much to his delight. Let us know about Faber's true love and how they initially bumped into each other.
Is Michel Faber married?
Michel Faber was last married to Eva Youren, unfortunately, she is no more as she died of untreatable cancer of bone-marrow back in 2014.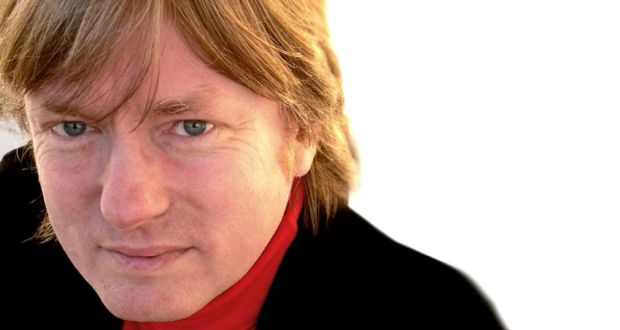 Michel Faber: 'For a long time now, I've despised literature for its impotence to change the world for the better'
SOURCE: Irish Times
Michel and Eva met back in 1987 when they were in Melbourne, Australia. Faber was studying English language and working on a few stories as well. The 51-years-old writer credits his late-wife for all that he is now.
Read Also: Who Is Danny Cooksey's Wife? How Long Has He Been Married? How Many Children Does He Share?

Eva was the one who challenged him to read her his stories and suggested to tweak a few things that she didn't like while he was struggling with getting his story typed in his earlier days.
Youren and Faber decided to tie the knot in 1988 as they were so much alike in so many ways. But that wasn't always the case as in earlier days together the writer and his wife had some intellectual collisions.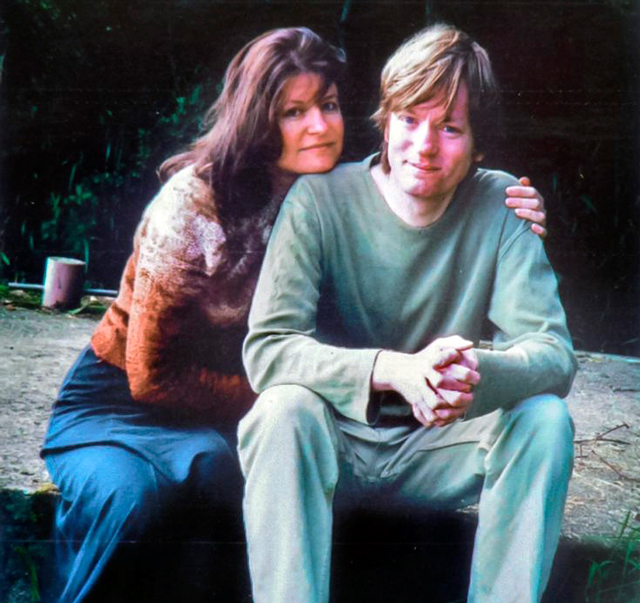 Faber with his wife, Eva Youren.
SOURCE: Noted
Sadly, after 26 years of their marriage, Eva died of bone-marrow cancer which was an incurable disease, leaving Michel devasted by her death. Since then, Michel has not dated anyone.
Who was Michel Faber married to before Eva Youren?
Michel Faber was married to a gay woman before he met Eva in Australia, her name has been kept private for obvious reasons.
Recommended: Who Is Alison Brie's Husband? Details Of Her Married Life And Dating History!

Faber complains that his whole circle of friends were lesbians and there was a lot of anti-male environments. The writer after a few years broke his first marriage before leaving for Australia and that's how he met Eva.
Since both Eva and Faber had been through unsuccessful early marriages, they found so much in common that they clicked instantly.
Does Michel Faber have any kids?
Michel Faber with Eva has two sons, who are Ben and Danial. They are the only kids Faber has as his first marriage broke too early.
Michel Faber interview - The Crimson Petal and the White
SOURCE: List
Faber with his two sons now lives in Scotland where he moved back in 1993 with his late wife Eva.
What is Michel Faber doing now?
Michel is now working on his last novel, he decided that this will be his last novel and work on short stories only after this.
Read This Also: Is Toni Collette Married? Who Is Her Husband? How Many Children Does She Share?

Left devasted after the death of his wife, the writer doesn't want to work on novels anymore as his biggest inspiration has left him all alone. He knows well that no one will buy his stories collection but he wants to chart his grief through poetry.
-->