Who Is Alison Brie's Husband? Details Of Her Married Life And Dating History!
Published Sat May 04 2019 By Chester
Hollywood actress Alison Brie is best known for her role as Annie Edison in the comedy series Community and Trudy Campbell. Well, the gorgeous actress is besides known for her stunning beauty and captivating personality.
Many of you might be wondering about the 'Community' star Alison affairs, relationship or almost everything regarding her love life. So let's get started.
Alison Brie Relationship Status - Is she Married?
Well, the stunning actress Alison is sadly taken away by American actor David John Franco. 33 years-old David is known for her movies like 21 jump street, Now You See Me and more.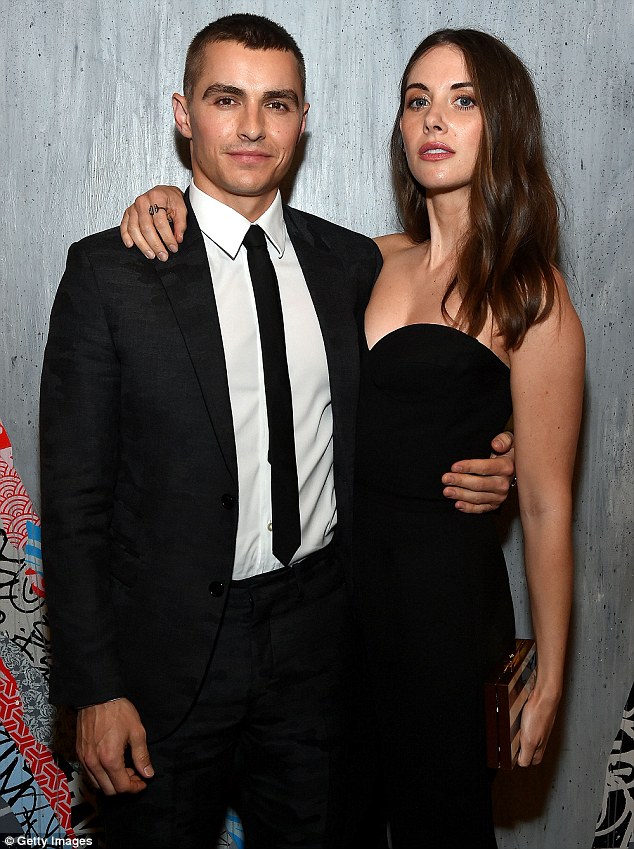 Alison Brie and David John Franco met at a ceremony, Mardi Gras- Fat Tuesday, refers to events of the Carnival celebration, beginning on or after the Christian feasts of the Epiphany
During their early days of dating, they kept their relation profile at a low key without letting anyone know about it. The love birds initially met at Mardi Gras back in 2011. They met at a restaurant through a mutual friend in New Orleans at Mardi Gras.
Brie later opened about her relationship during an interview with Metro back in 2016. She explained that 'soon after we started dating, I was pretty sure that he was the one.'
Check out: Is Toni Collette Married? Who Is Her Husband? How Many Children Does She Share?
Well overviewing their marital life it seems like 'Romeo & Juliet' though with a happy ending in their story.
Details Of Her Married Life And Dating History!
After dating for certain years the couple announced their engagement on August 2015. Franco proposed her with a "Unique custom designed rose gold ring cut diamond ring" which Alison was unable to deny.
Check out: Is Jason Duggar Engaged To Lauren Caldwell?
Two years after the marriage the lovey-Dobey finally concluded to take their relationship to the next level as Brie and John walked down the aisle in March 2017. However, the marriage was held in a low-key with no media and celebrity involvement.
View this post on Instagram
However, the couple has not planned to share any children for now as they shared on The Sunday times, referencing their cats as their children
"They're our children... I don't really want to have kids. It's great because I don't worry about when I should get pregnant — between seasons, while we're shooting the show — I don't think about it every day," said Brie. "It would be nice, but I think of all the things that would be so stressful. I think about how much we're involved in our cats' lives. Oh my God, if it was a child!"
You may like: Who Is Mesut Ozil's Wife? Does The Couple Share Any Children?
Both of the partners share a blissful marital life full of love, trust, and support. Going through Alison past history there are no serious relation commitments or tragedies. Seems like Alison found what she was looking for a long time, a soul mate!
-->