Is Jason Duggar Engaged To Lauren Caldwell?
Published Wed May 01 2019 By David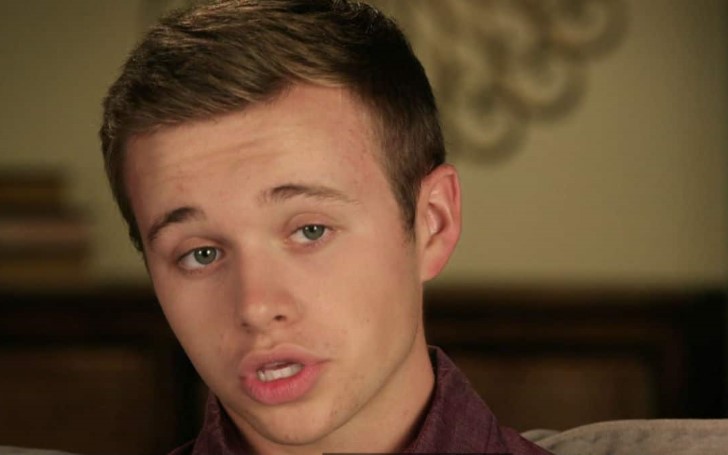 Jason and Lauren; the next mode of connection between Calwells and Duggars??
And the Duggars can't help themselves from getting the headlines.
But this time, it seems they are diverting the spotlight from the courtship phase to right into the engagement.
Yes, the Duggars followers are convinced that Jason Duggar is taken for real.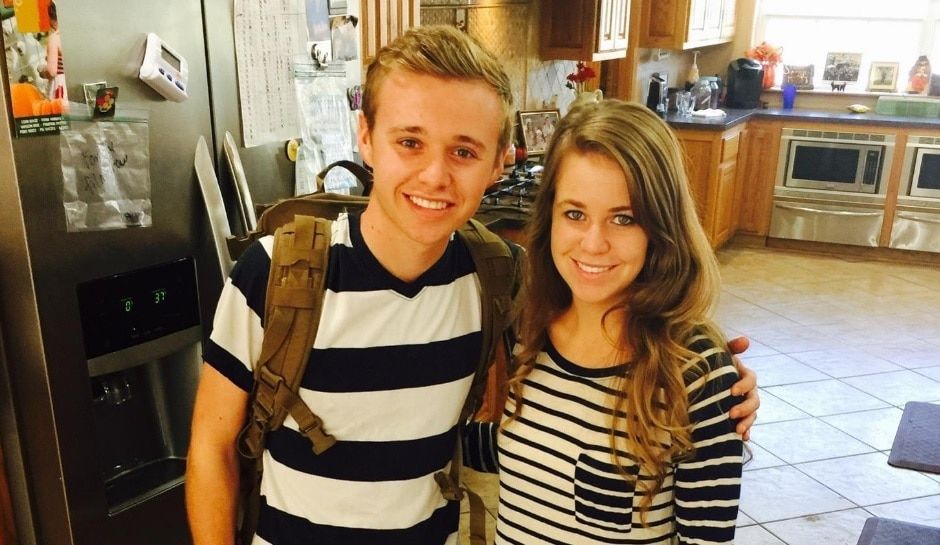 Jason Duggar and Lauren Caldwell are seemingly getting closer these days.

SOURCE: Inquisitor
In addition, the fans are also believing that he's engaged to none other than Lauren Caldwell, sister of Joseph Duggar's wife, Kendra Caldwell.
So, how come people came up with this theory?
Also Read: Do Jeremy and Audrey Roloff Want As Many Kids as the Duggars?
Well, as usual, Duggar's enthusiasts are quick to jump to conclusions, but at least this time, there's some strong credence to their assumptions.
Jason and Lauren have been snapped together multiple times in recent months, including the aforementioned picture, in which the presumed couple can be seen standing arms in arms while welcoming a mutual friend at the airport.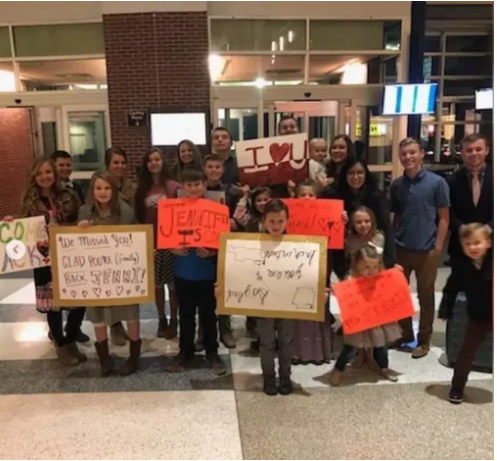 Lauren Caldwell and Jason Duggar were seen side by side while waiting at the airport.

SOURCE: The Hollywood Gossip
And there have been hints that Lauren has spent time at the Duggar's vicinity in Tontitown at least twice in the past month.
Obviously, none of this substantiates that Lauren and Jason are a thing, let alone they are engaged.
Add to that, it also seems unlikely that Lauren would be spending so much time with the Duggars simply because her sister is married to one of them.
Recommended: Fans Hate The Duggars' Hilariously Dumb Name For Deviled Eggs
Duggars and Caldwell have a history that goes beyond Joseph and Kendra's relationship.
The two clans share ultra-conservative political beliefs, and they're both zealous followers of the Quiverfull movement, which holds that Christian women are duty-bound to have as many off-spring as physically possible.
So it seems reasonable of Paul Caldwell and Jim Bob Duggar looking to one another's children when it comes to extending their family members.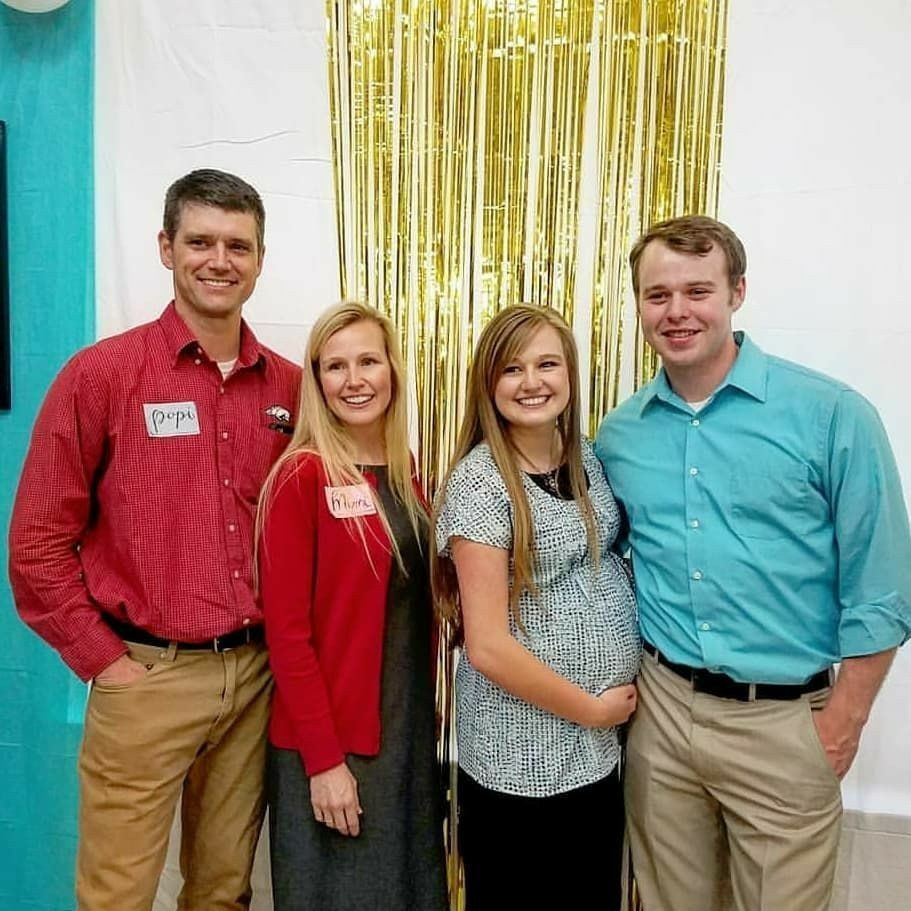 Caldwells have been previously related with Duggars through their daughter, Kendra Caldwell marriage to Joseph Duggar.

SOURCE: Pinterest
In fact, many people believe that the Joseph-Kendra's alleged fling is not Jim Bob and Paul's first attempt at an arranged relationship.
Hollywood Gossip was the first to report that Kendra was employed by Jedidiah Duggar before eventually winding up with Joseph.
News of this love triangle was reported by a former Duggar employee who claimed to have been aware of the situation.
Clearly, the two families have high esteem for each other and see their opposite-sex counterparts as the best option for their wedding rituals.
You May Also Like: Duggars FINALLY Address News That Jinger Is Moving to LA!
So it's not completely out of the question that Jason and Lauren are romantically involved.
Yet the conclusion that these two are engaged seems rather unlikely.
The Duggars have a habit of bragging just about every serious relationship publicly, and it seems uncharacteristic of the family that would let Jason's relationship come so far without sharing an ounce of news with fans.
Then again, given their messy history with the Caldwell dynasty, the Duggars may have decided to keep this to themselves only.
-->