Michelle Branch and husband Patrick Carney Split After 3 Years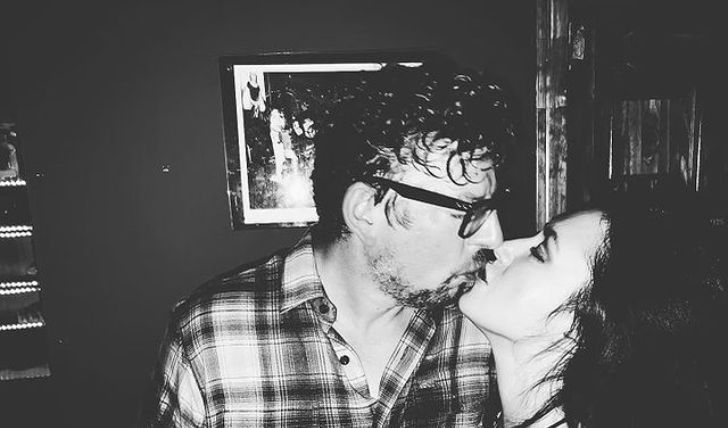 Michelle Branch and Patrick Carney announced separation: "I'm totally devastated."
Grammy-winning singer Michelle Branch and her husband of three years, musician Patrick Carney have called it quit, and the split isn't looking amicable. Branch, 39, previously married to bass player Teddy Landau, with whom she shares a daughter, married Carney on April 20, 2019. The Game of Love crooner shares two kids with her now-estranged husband.
"To say that I am totally devastated doesn't even come close to describing how I feel for myself and for my family. The rug has been completely pulled from underneath me and now I must figure out how to move forward," Branch said in a statement, adding, "With such small children, I ask for privacy and kindness."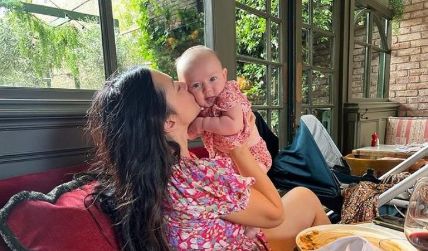 Branch alleged Patrick cheated on her while she was home with their 16-month-old daughter.
Photo Source: Instagram
The news comes just days after Michelle accused the musician of infidelity in the now-deleted tweet, in which she claimed the Black Keys member cheated on her while she was at home with their 6-months-old daughter Willie Jacquet; the duo also share a four-year-old son Rhys James. Since Carney never publicly refuted the infidelity allegation, it is safe to say that the former happy spouses fell apart due to Carney's betrayal.
Don't Miss: Lori Harvey Talks Dating After Michael B. Jordan Split: If it's no longer serving me, I'mma move on.
The estranged couple's separation has since turned hostile. The Everywhere singer was arrested, following the breakup announcement, for a domestic assault charge. The Grammy winner reportedly spent eight hours in the cell before being released on $1000 bail. While under interrogation, the Leave the Pieces hitmaker admitted to slapping Patric a couple of times during a heated argument, although police revealed there were no visible bruises on Patrick's face.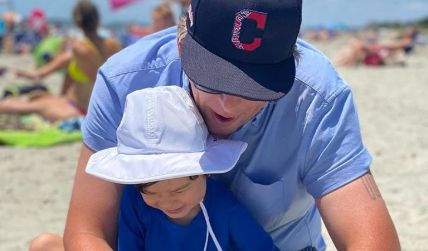 The estranged pair also share a 4-year-old son.
Photo Source: Instagram
Michelle met Patrick of Black Keys in 2015, shortly after her split from Teddy and before her divorce was finalized in November 2015. The duo welcomed their son nearly a year before their wedding and tied the knots at the Marigny Opera house in New Orleans. The Are You Happy Now singer delivered their second kid in February last year.
Branch was arrested following their separation announcement over domestic assault charges.
Source: People
"Welcome to the world, sweet Willie girl," Branch wrote while announcing the birth of her second daughter, Carney's first. "She's named after Patrick's grandmother Willie Madge and has my mother's maiden name/my middle name. We're so in love," Branch added. "When the baby was born, I looked into the baby's eyes, and she had light blue eyes — which is weird because Michelle and our son have dark brown eyes," Carney explained in an interview.
He added, "I think her name is Willie because my grandmother had the same eyes. My grandmother hated her name with a passion. I really doubled down on something here." The unfortunate event comes ahead of Branch's fourth anticipated album, The Trouble With Fever, scheduled to be released on September 16.
Stay connected to glamour fame for more.
-->