Michelle Heaton Checks Into Rehabilitation After Excessive Drinking Habit
Published Thu Apr 29 2021 By Danile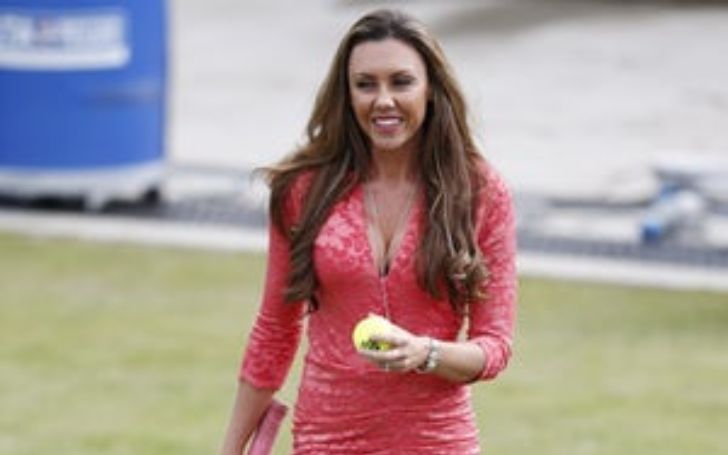 The English pop singer and television personality checked into rehab after encountering various problems caused by alcohol indulgence.
Michelle Heaton checked herself into rehab on April 28 as a result of binge drinking during the corona lockdown. Moreover, she also struggled with early menopause, which left her at 'rock bottom.'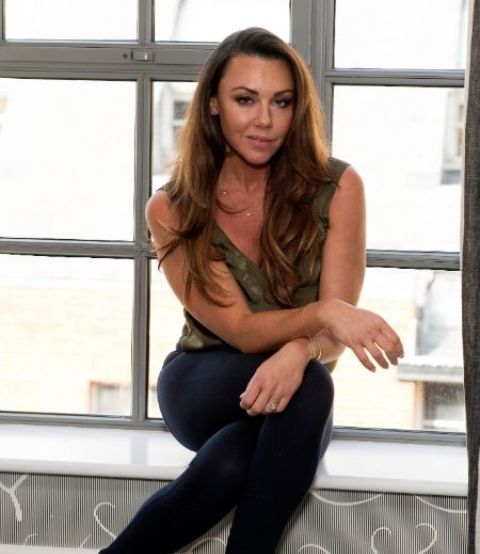 Michelle Heaton has entered rehab to lessen her drinking problem.
Photo Source: The Sun
The former "Liberty X" member struggled a lot because of severe medical issues.
An insider to "The Big Reunion" star's told:
"She realised she needed to get help when she'd increasingly turned to alcohol as a crutch as she couldn't cope with the effects of her operations. Michelle was left feeling like she had lost so much of what made her a woman and when she went into early menopause that brought with it a whole other collection of problems. She was just about coping when lockdown hit last year, but the effect of being at home and being unable to distract herself, saw her hit rock bottom."
One of the spokeswomen for Heaton confirmed her entry into a rehab facility, saying:
"She has the love and support of her family and friends."
In her recent Instagram post, she expressed that she'd been left with just four inches of hair left after going into early menopause.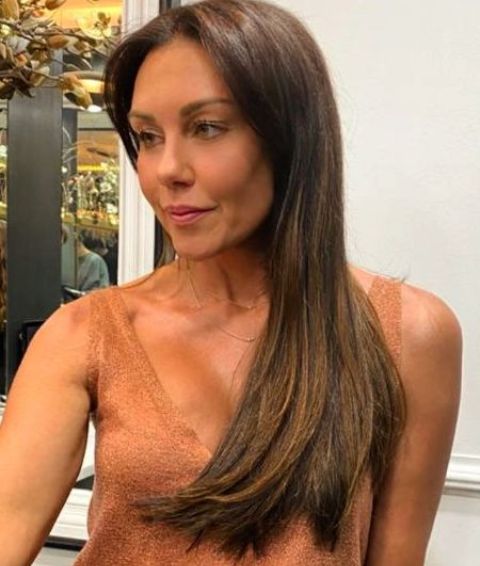 Michelle Heaton's early menopause left her hair to about four inches.
Photo Source: Michelle Heaton's Instagram (@wonderwomanshel)
The 41-year-old was also saddened by the death of her close friend Nikki Grahame who died after her battle with anorexia earlier this month.
Don't Miss: Conor McGregor's Irish Whiskey Brand Proper No. Twelve Sells For $600M!
If you want to read similar celebrity articles, don't forget to visit Glamour Fame!
-->