Who is Michelle Le Fleur? How Well Do You Know Her?
Published Fri Dec 06 2019 By Chester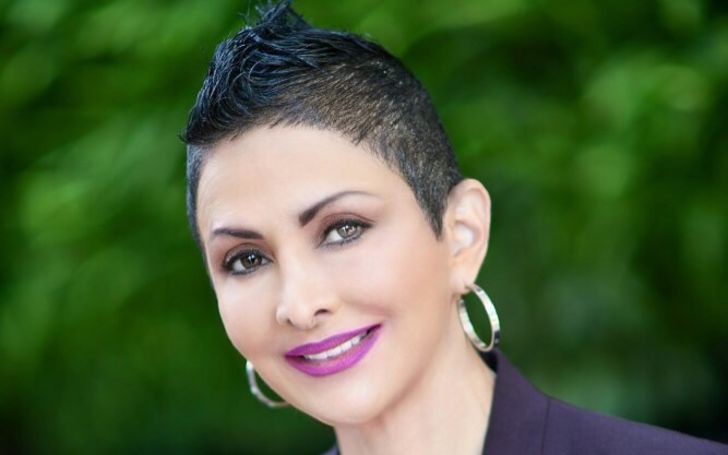 Some of you might know the glamorous star, entrepreneur, and event organizer Michelle Le Fleur from her engaging Instagram profile, celebrity friend and successful events.
If not then, buckle up as we have brought you some intriguing details of the versatile personality to know her better.
Michelle Le Fleur Bio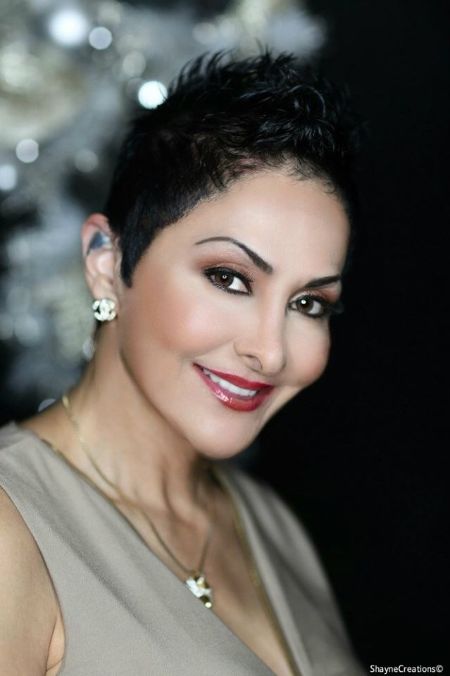 Michelle is socially active on popular media platforms such as Facebook, Instagram, Twitter.
SOURCE: Michelle Le Fleur Instagram
Born on November 23, Michelle is originally from New Orleans, Louisiana, and is currently living her luxury filled star life in Los Angeles, California.
Michelle is not as popular as other stars, so not much information about her is available. All the information we provided are via her social media and some stars links. Nevertheless, here are some information you might love to know,
Mother of Two
Michelle shares two sons, younger Zen Wright and older Devin Wright who is into baseball and basketball.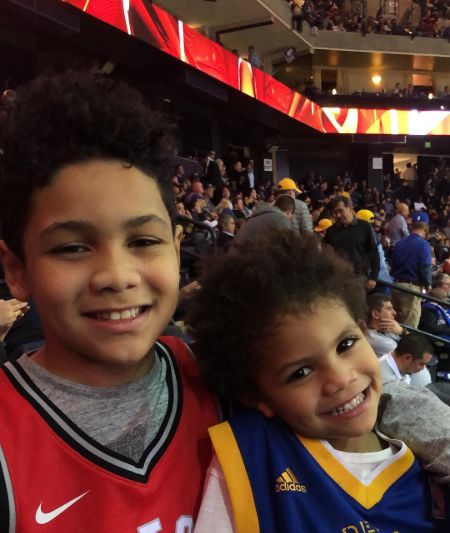 Both the brothers often attends basketball match and has snapped pictures with NBA stars such as Stephen Curry.
SOURCE: Instagram
Michelle is widely loved by her co-workers for her highly enthusiastic attitude and immense dedication in every job she undertakes.
Chief Operating Officer and Producer at Omarion Worldwide
A short clip her Team OWW dedicated to Michelle. She is more like a talent/event manager, and a fortunate guide to the young and rising artists like Omarion.
As in the video she is widely appreciated for her hard work, loving nature and importantly for her work ethics which as reported, she does magnificently.
French Entrepreneur Xavier Giocanti - What is His Net Worth???
Fleur manages and produce events and concerts show; recently working for a new project with her 'son-like' hip-hop artist Omarion who calls her 'mom.' They are up for the next Millennium Tour 2020, the hip-hop event will be headlined by prominent Hip-hop sensations like Bow Wow, and Soulja Boy.
Former Creator/Host/Producer at Radio Talk Show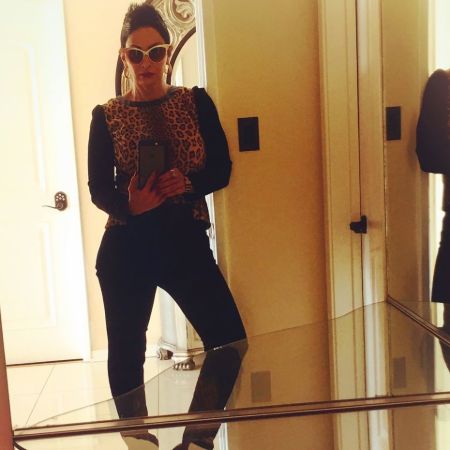 To date she is seen with various artist such as Drake, Lil' Fizz, Raz-B and J-Boog.
SOURCE: Facebook
Prior to working at Omarion Worldwide, she used to run her own radio show 'What You Talkin Bout!' as a host/producer.'
Besides, she formerly used to work in financial services at Northwestern Mutual, an Insurance company located at Milwaukee, WI, United States.
Though there are not much details about her former company Super Nurse Mobile Nursing Services, Inc, according to her social media profile she was the owner.
Complete Breakdown of Rapper Chamillionaire Net Worth 2019; What is he up to???
Hope you enjoyed the article; stay tuned and connected to find more intriguing Entertainment articles of meda sensations only on Glamour Fame.
-->