Michelle Pfeiffer Broke Her Arm in a Hotel Bathroom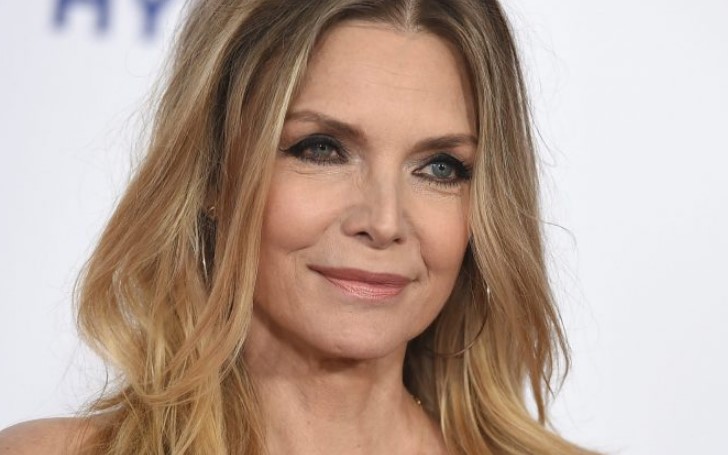 The 'Maleficent: Evil Mistress' actress, Michelle Pfeiffer, broke her arm while getting out of a tub.
The 61-year-old actress, Michelle Pfeiffer, claimed she met an injury while getting out of a bathtub.
The actress of the new upcoming movie, 'Maleficent: Mistress of Evil' said she broke her arms while getting out of the tub.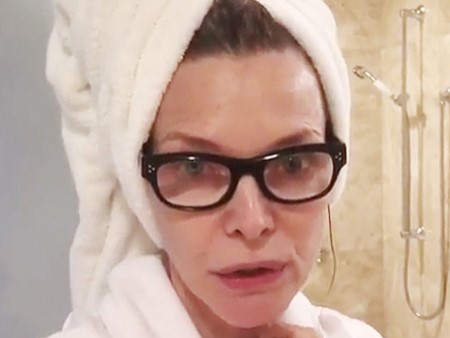 Michelle claimed she broke her arms.
Source: People
Following her injury, the 61-year-old actress talked with one of the online magazines about her mishaps.
Also See: Michelle Pfeiffer Would Love To Return To Her Iconic Catwoman Role
In the interview, the actress said she knew how slippery the floors were, but Michelle failed to be cautious enough to save herself from the fall.
Talking to the outlet, Michelle said, "I was at a hotel, and I got out, and I saw really slippery marble floors. And I said to myself, 'slippery floor, be careful.'"
During the same interview, the actress also talked about her role on the new upcoming Maleficent sequel.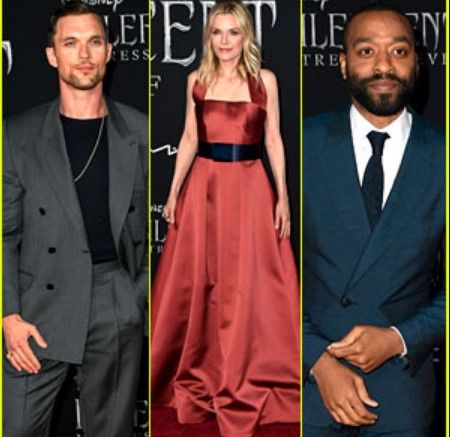 Michelle Pfeiffer walked the red carpet at the World Premiere of Disney's Maleficent 2
Source: Just Jared
The 61-year-old actress described her experience working with Angelina Jolie and shared how fun it is on the set.
The actress, who will portray the character of Queen Ingrid, walked the red carpet at the world premiere of Disney's new upcoming movie.
Michelle attended the event with her co-stars Ed Skrein, Chiwetel Ejiofor, Sam Riley, Jenn Murray, and director Joachim Ronning.
It was after the event the 61-year-old actress was soaking and relaxing on her bathtub, but misfortune followed.
The actress who broke her arm was rushed to the hospital after the accident — our prayers with the actress, and hope for her speedy recovery.
For more updates on Movies and TV Series, stay tuned to GlamourFame.com and don't forget to signup for our newsletter to never miss an update.
-->