What Can We Expect From Angelina Jolie And Michelle Pfeiffer Starrer Maleficent: Mistress of Evil?
Published Wed Jul 10 2019 By Travis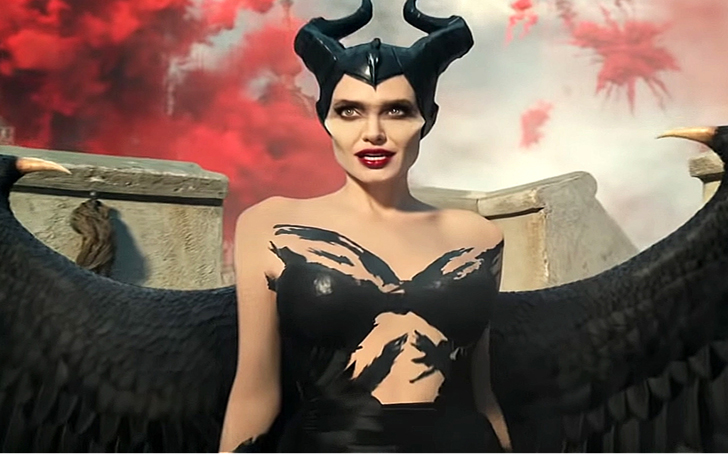 The trailer for the Maleficent sequel arrived and it is sending two mothers on a collision course.
When Maleficent arrived in 2014, it was the first movie starring Angelina Jolie in over four years. The moment it theatres all over the world it had two things going for itself; first, it was Jolie's stardom and the fact that she wasn't seen in front of a camera for over four years, second, it was a remake of a classic Disney animation movie Sleeping Beauty.
It wasn't an exact remake of the Sleeping Beauty as it was a reimagination of the characters of the movie. From an evil character to a hero, Maleficent made her journey in the film after she realizes she loves the little girl that she cursed to lie in an eternal sleep from which she can never awaken. Well, she awakens from the sleep and Maleficent is reimagined from a classic villain to a hard-hearted but loving mother.
So, now we have a sequel for the movie, you knew it was coming after the first movie made almost $800 million at the box office. The new trailer for the Maleficent sequel, 'Maleficent: Mistress of Evil' saw the light of day after arriving on video-sharing platform YouTube on July 8, 2019, and the trailer showed there is going to be some fiery clashes between Angelina Jolie and Michelle Pfeiffer.
Watch: The trailer for Maleficent: Mistress of Evil
At the start of the trailer, 'Aurora' gets a proposal of marriage from 'Prince Phillip', and she accepts. Maleficent receives the news of the engagement, and she tells Aurora, "Love doesn't always end well." She is talking with experience, but still Maleficent agrees to meet with Phillip's parents, and that is when the conflict starts between the two strong women.
Michelle Pfeiffer plays the character of 'Ingrith', mother of Prince Phillip and queen of a neighboring kingdom. She talks down to Maleficent and tells Maleficent that she was not a real mother, plus she also wants to take control of Aurora and her kingdom. "You have done an admirable job going against your own nature to raise this child. But now, she will finally get the love of a real mother. Tonight I consider Aurora my own," she tells Maleficent which doesn't go down very well.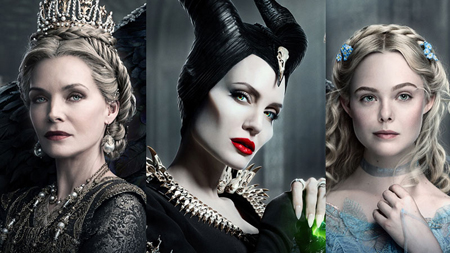 Ingrith wants control of the two Kingdoms as well as Moors and wants to destroy all the creatures living there. She wants Aurora to be under her control, and Maleficent can't let that happen. As the trailer portrays it, this movie will be a story about the mother and daughter finding each other and fighting for what they believe in. The official synopsis reads;
A formidable queen causes a rift between Maleficent and Princess Aurora. Together, they must face new allies and enemies in a bid to protect the magical lands which they share.
The central feud is shaping up to be a great one as we can see in the trailer, a colorful battle is taking place, and that has divided the mother and daughter and leaves Maleficent injured. This rendition of the Sleeping Beauty was a welcome addition to the Disney live-action remake series as it helped bring a notorious villain of the past to the forefront and now it seems the writers are taking her on a new direction.
Before you go in, expect a wedding mom, a fiery duel between two amazing actresses and a fight for what's right. Oh yeah, also at the end of the trailer we can see someone saving an injured Maleficent and carrying her to somewhere where she is most probably meeting her own kind.
Angelina Jolie is an amazing actress, we all know that Michelle Pfeiffer can also go toe to toe with her and we are ready for some drama and some action as Maleficent: Mistress of Evil hits theatres all over the world on October 18, 2019. Angelina Jolie and Elle Fanning are reprising their roles, and some new characters are making their way into the series.
-->