Who is Milagrito Colon? Here are Some Facts You Should Know About Here
Published Tue Apr 28 2020 By Chester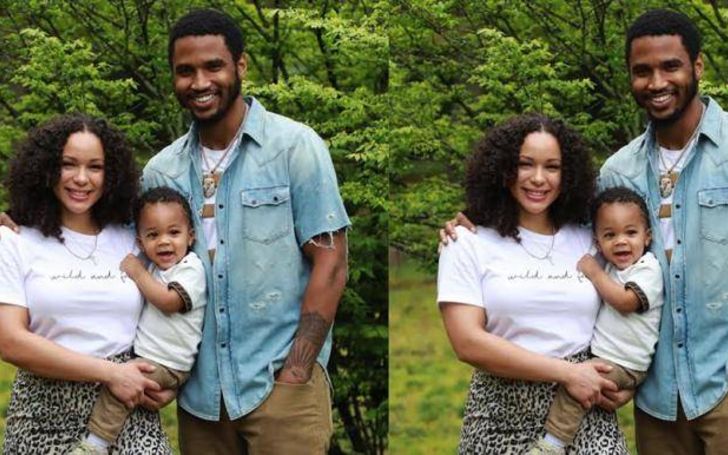 Learn the facts of the internet trending personality Milagrito Colon.
If you've been following the media trends then you might definitely be hearing lots of news regarding Milagrito Colon right?
Since the internet has been curious to know the name of Milagrito here we present you with all the details and know who she really is,
Who is Milagrito Colon?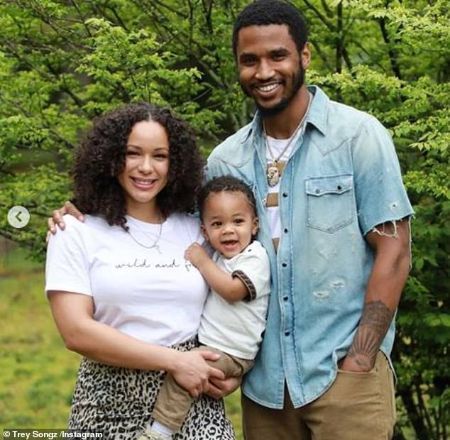 Snippet of Milagrito with her baby Noah and father Trey.
Image Source: Instagram
Most of the people 'now' know Milagrito Colon as the mother of rapper Trey Songz's baby. But over just a few months Milagrito was an anonymous person on the Internet.
Find Out: Trey Songz Net Worth - The Complete Breakdown of His Fortune
Yes, she was initially kept secret from the media despite their son Noah was one year old. And after the rappers' fan started to create a whirlwind of questions the rapper finally revealed her on their son's 1st birthday.
The Rapper and Colon had been Photographed Together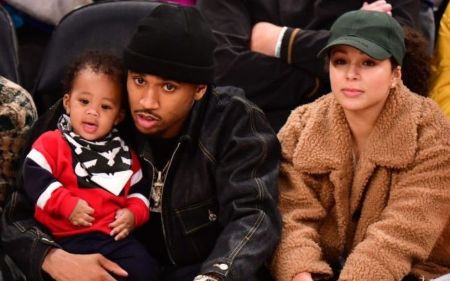 Yes despite the rapper kept the name of his baby mama secret from the media, he was photographed back in November 2019 and now the lady from the photograph was no other than Colon.
But over time, fans were only left with speculations about 'who the lady on his side really was?' Fans even stalked her name and tried to find out while some even found her name was Milagrito.
Colon was a Stripper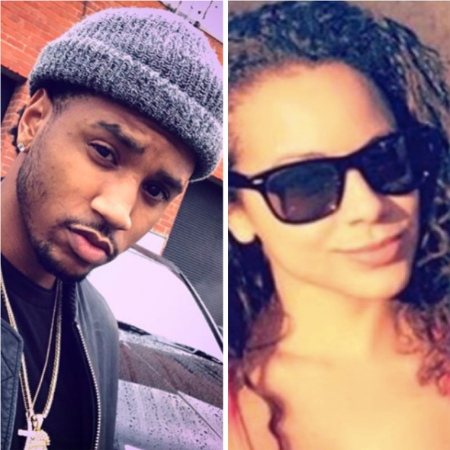 Yes, it might sound weird to many of you but it is what it is. As per reports from Yourtango she was a stripper who used to dance at the New York City Clubs. However, the rapper always had a connection with the Colon family which we'll discuss why. And the millionaire rapper one-night stand with Caro unknowingly turned out them being father and mother.
You May Like: Rapper Big Shug dating anyone? Facts about the American Rapper
As in now there are no reports to confirm that Caro still works as a stripper. And she also deleted all her images from Instagram leaving no trace of her past things.

We hope you enjoyed the article, stay tuned with Glamour Fame to find more Entertainment articles and updates.
-->