Miley Cyrus Speaks Out After She Was Aggressively Grabbed And Kissed On The Cheek By A Man In Barcelona
Published Wed Jun 05 2019 By Jessica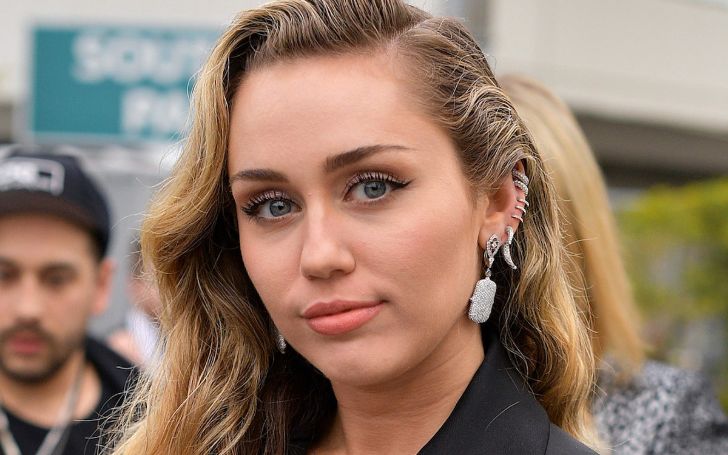 Miley Cyrus responds to the horrible incident in Barcelona where a man aggressively grabbed and kissed her.
'Don't f**k with my freedom'.
Over the last week on Friday, Pop sensation Miley Cyrus landed in Barcelona, Spain for a performance at the Primavera Sound 2019 music festival.
During her stay in Barcelona, a shameless incident occurred when the 26 years old singer was trying to get past through a mob of fans to get into her car.
Suddenly, a man approached towards Cyrus and pulled her head into him as he forcefully planted a kiss on the singers' face.
Cyrus struggled to pull him away when luckily, one of her security guards' members stepped in and she ran towards her husband, Liam Hemsworth.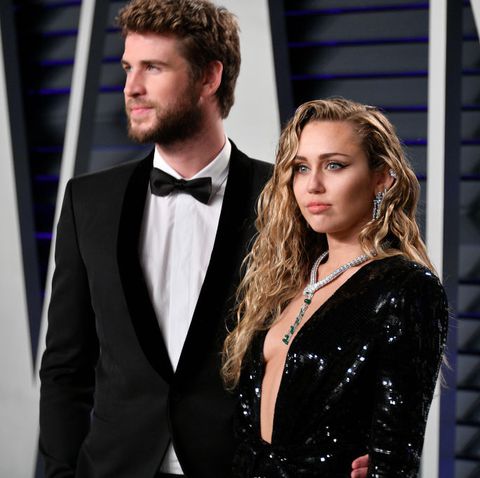 Miley Cyrus speaks out against the horrible incident in Barcelona where a man aggressively grabbed and kissed her.

SOURCE: Harper's Bazaar
The clip went viral after one of the fans present there posted it on the internet.
The Disney alum recently took over social media on Tuesday to speak against the harasser by sharing the same clip of the incident.
The 'Make Some Noise' singer also made sure to insert a powerful message over the caption section, as she wrote: "She can be wearing what she wants. She can be a virgin. She can be sleeping with 5 different people. She can be with her husband. She can be with her girlfriend. She can be naked. She CAN'T be grabbed without her consent. #DontFuckWithMyFreedom"
Prior to the post, Cyrus also shared another post that consisted of a screenshot of people with terrible comments claiming that she indeed asked for it since she was dressed like a whore.
Miley added: "Don't fuck with my freedom. #stillnotaskingforit" in reference to the lyrics from one of her new songs; 'Mother's Daughter'.
The Grammy-nominated singer recently released her latest EP, 'She Is Coming' and has been non-stop promoting it heavily on social media. The full extended version of her seventh studio album releases later this year.
Fans can catch up Cyrus on the new season of Black Mirror where she is portrayed as a pop singer.
Meanwhile, Cyrus is not the first celebrity to be a victim of such public harassments. Back in 2016, Supermodel Gigi Hadid faced a similar incident in Milan when a man took her by surprise and tried to lift her up.
-->