Mobile Game Sensation Pokemon GO Surpasses 1 Billion Downloads
Published Fri Aug 02 2019 By Chester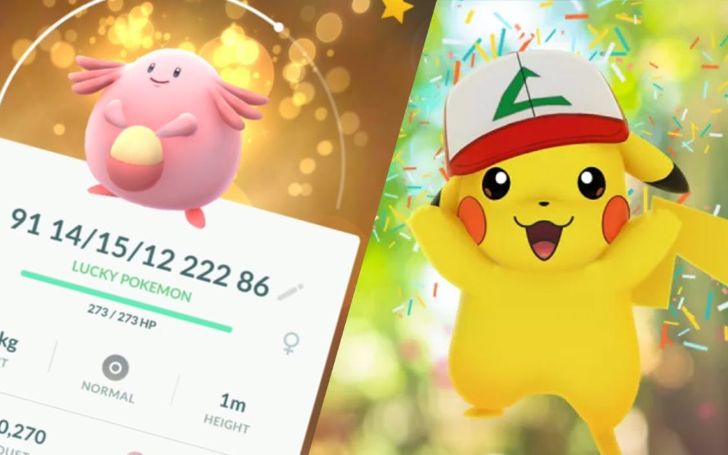 Niantic's Pokemon Go finally marks itself into the billion download club.
Yes, the Niantic Inc, Adventure game surpasses 1 billion downloads and marks itself in the category of "Best Mobile Game" by The Game Developers Choice Awards and "Best App of the Year" by TechCrunch.
The classic rendition of animated Pokemon game is based on the original TV Tokyo series back from April 1, 1997, and using the evolving argument reality tech; the mobile game is amongst the first in line by Niantic to come with the never before concept.
Discover Pokémon in the Real World with Pokémon GO!
The game which initially hit the curtains in July 2016 is the result of the collaboration between Niantic, Nintendo, and The Pokemon Company.
The gameplay uses mobile device GPS to locate, capture, battle, and train virtual creatures called Pokemon, which appears as if they are in the player's real-world location.
Churches Buy Minecraft-Themed Bibles To Create Excitement Amongst Schoolkids About Jesus >>>
The game is launched with 480 species of Pokémon, yes without mission some of our famous Pokemon such as 'Pikachu', 'Charmander', 'Bulbasaur', 'Mewtwo' and many more.
Coming to the gameplay, the game faced mixed reviews from critics due to some of it's technical and real-life issues. It pulled controversies for contributing to accidents and creating public nuisances.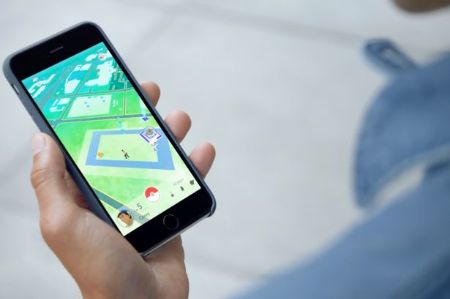 Nevertheless, the game is credited with popularizing location-based and AR technology, promoting physical activity, and helping local businesses grow due to increased foot traffic.
As of December 2018, the game has grossed over $3 billion in worldwide revenue.
The concept for the game was conceived in 2014 by Satoru Iwata of Nintendo and Tsunekazu Ishihara of The Pokémon Company on April Fools' Day. The game was developed collaboration with Google, called the Google Maps: Pokémon Challenge.
We want to congratulate John Hanke, the founder of Niantic and his entire team for such a massive success and tremendous life-changing experience. Hard work eventually pays.
PUBG Mobile Vs Call Of Duty Mobile - Which One Is Better? >>>
Stay tuned and connected to find updates of the recent tech news and games.
-->