PUBG Mobile Vs Call Of Duty Mobile - Which One Is Better?
Published Sat Jul 13 2019 By Chester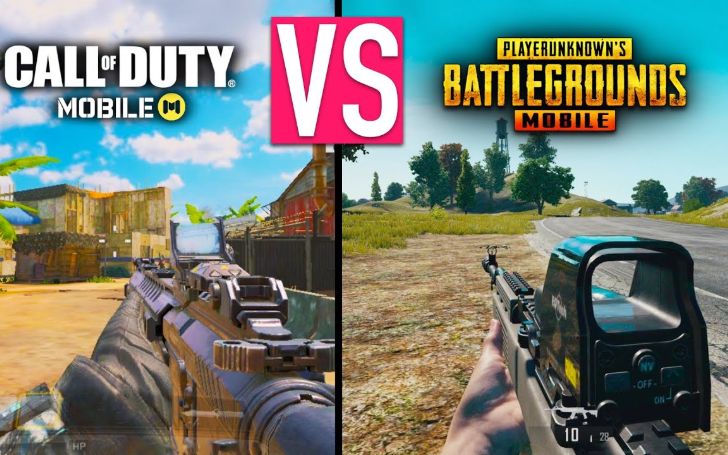 A new battle royal game on the town. Have you guys checked the latest 'Call of Duty mobile?'
Since the gaming experience on the mobile platform within the last few years has grown in such an amusing way, a mobile version of our beloved PC game 'Call of Duty' are up in the world of hyped mobile gaming.
The overall 'demo reviews' of the Activision Publishing, Inc. mobile game has come intriguingly as it has astonished players with more splendid features and finest gaming experience.
So you might be wondering which one is better, 'PUBG' or 'Call of Duty'. Well, in this article we have come up with all the reviews between the two games.
Call of Duty VS. Pub G mobile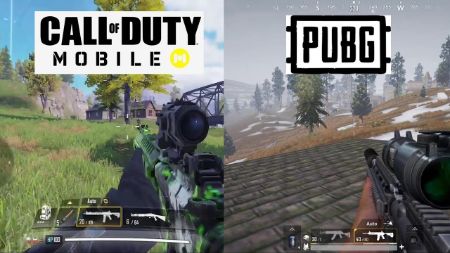 The Activision's 'Call of Duty' has slightly different game modes than PUBG as it includes battle Royal modes, single-player mode, single match, and zombie mode.
However, the game which you can pre-register on the play store writes,
"The foundation of Call of Duty®: Mobile is heart-pumping head-to-head multiplayer. In Call of Duty®: Mobile, you will play several classic maps and modes from across Call of Duty® franchises, including Call of Duty®: Black Ops and the original Modern Warfare® series. Multiplayer is just the start. Over the coming months, stay tuned for updates on additional game modes including a single Call of Duty® Battle Royale experience."
Whereas the record holder of most played online game, Krafton's 'PUBG' is mainly known and loved for its streaming part. It consists of modes like Servers: Ranked, Unranked, Current modes, Classic, Solos, Solos FPP (First Person Perspective), Duos, 4Duos FPP (First Person Perspective), Squads, Squads FPP (First Person Perspective) Other, Training Mode, Custom mode which includes Zombies mode, War, Conquest.
More updates are on the way, 15 Vs. 5 fight and street fight!
So in comparison both the games shares similar gaming modes as both focuses on the online gaming.
Call of Duty VS. PUBG mobile: In Game features
Both games have similar gameplay as both the game belongs partly to the same family as C.O.D is a collaboration between Activision and Tencent.
Check out: PUBG Mobile VS Call of Duty Mobile Comparison. Which one is best?
Most of the weapons have similar relative features; both games have zones that get smaller by time, contains battle pass, and shares the common goals to be the last team or man standing.
PUBG has a straightforward and adaptable battle royal theme which players can adapt quickly. On the other hand, Call of Duty offers various other features which may be a little challenging to play.
C.O.D contains six different character modes!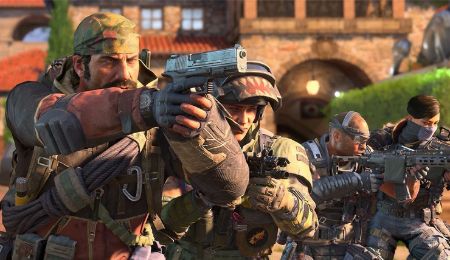 The game offers six different player roles as one can be a defender to play as a shield to downforce team, another can be a medic and deploy medical supplies.
The fascinating part about 'Call of Duty' is one can be a Ninja which has a grappling hook ability to climb buildings at a fast pace.
Moreover, the automatic customizable features enable you to call and interact with your teams. A much more advanced compared to PUBG.
On top of all of this, it contains an additional and fun dog tag revival mode where the team can revive his friends even after his death. So the game is tougher to play in comparison.
Call of Duty VS. PUBG mobile: Speed of Gameplay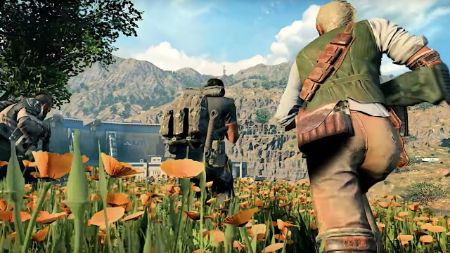 So for the gameplay, we have come up summing all the average result.
On an average device, PUBG has fast-paced gameplay, but we can find little hitches in some crowded areas like Pochinki, School, Mylta, Georgopol.
On the opposite, Call of Duty which has good arcade master gameplay has fast-paced gameplay. The gameplay doesn't last longer than 20 minutes.
When it comes to looting preferences, both the game shares similar looting mechanism, but loots are more prevalent as players can easily equip new weapons which are also on of the reason of the faster gameplay.
Churches Buy Minecraft-Themed Bibles To Create Excitement Amongst Schoolkids About Jesus >>>
Running pace is similar, but if you are in Ninja class setup, then you are pretty fast. More action but if you are decent game lovers who like to equip things in a natural pace and be the one, then you will love PUBG.
Both Offers TPP and FPP Modes
The gameplay isn't as smooth in the FPP in comparison to PUBG. So, PUBG wins the round.
But the game is running for a year with many updates and Call of Duty isn't officially released yet. But there are not many bugs to complain about towards PUBG.
PUBG Mobile vs Call Of Duty: Mobile Weapons Comparison
In Call of Duty, you can have an autofire mode which most of the gamers doesn't tend for. Both have skin appearances that you can apply for Suppressors, extended mags, grips, scopes, and forth.
The Unity power game features all the signature weapons from the series including Call of Duty: Black Ops and Call of Duty: Modern Welfare. Including a RPG yes a hand missile. Yes, COD offers missiles, now you can burst your enemies, isn't that cool.
In battleground, guns are balanced but in Call of Duty, gold and purple weapons are distinguished, similar to Fortnite. But professional gamers might not like the weapon placements. So, PUBG wins the round accounting weapon availability and distribution.
But as a gameplay, Call of Duty slays the round.
Both Game Contains Great Maps!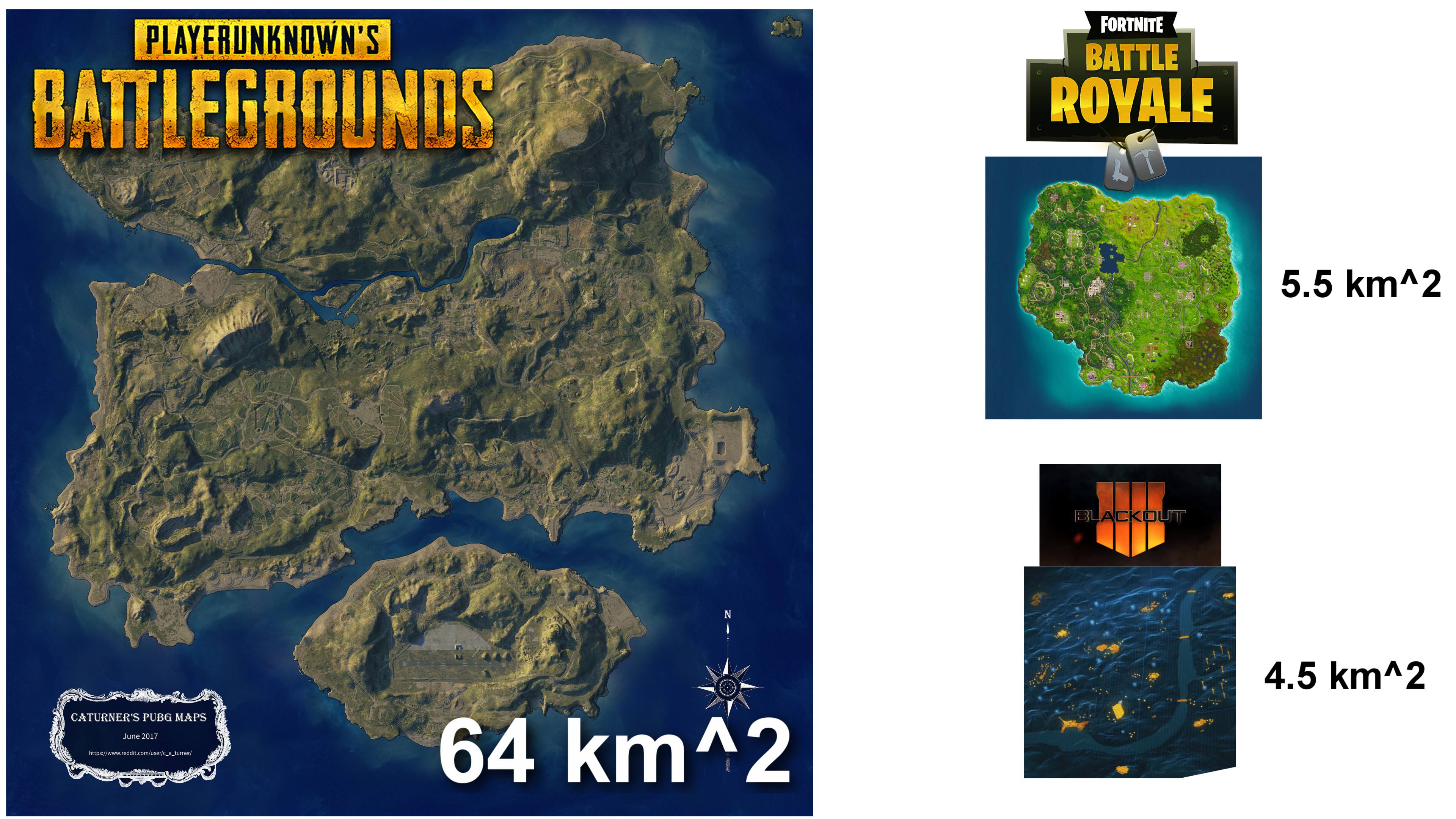 PUBG rules the way out in comparison to the virtual fighting world offering four different maps Erangel, Miramar, Vikendki, Sanhok. So you hardly get bored of it.
But on the contrary, Call of Duty has only one map so players can get bored of it. However, all the regional environment such as desert, grassland are located in a single map, similar to Fortnite. So it has dynamic mapping.
But the overall game is adopted from the classic COD, so they know well how to make it a gogo. Maps are big, exciting, and refreshing in every game COD offers more loots, crates everywhere.
So, Underground wins the round, for now as the game is yet to be released and player's underground also come with new maps updates later.
Pub G VS. COD Graphics
When it comes to Graphics, Call of Duty is claimed to be far more realistic.
It has a superb in-game graphics never seen anywhere in the game. It probably is the best graphics among all the battle royal game.
Both the game shares similar customization ability, you can adjust buttons, size, console, and much more.
Coming to an overall result, both the games are splendid. Both games are excellent in their ways. C.O.D. offers extra and updated features which are fascinating, but since it has only one map and short gameplay, players might get tired quickly.
Coming to Tencent, it should focus on some new updates to keep up with the latest battle royal games. But, PUBG slow-paced gameplay and hard to find loot features are like by pro players as it articulates realistic gameplay.
The minimum requirement for both the game to run is 2GB plus RAM with a quad-core processor and fine G.U.I. Processor.
C.O.D. is yet to launch and will shortly be available globally by the end of November. As of now, you can get access to the beta version of the game on both IOS and Android devices.
10 Tech Gifts and Gadgets That Every Women and Girls Will Be Excited to Get >>>
Well, that's it for now. We hope you enjoyed the article. Who do you think wins the game? Share your opinions with us.
Stay tuned and connected to find more intriguing articles and game reviews. Over and Out.
-->