Who is Morris Day Wife? Learn His Married Life Details Here!
Published Fri Dec 20 2019 By Travis
Morris Day was born on 13 December 1956 in Minneapolis, Minnesota, and from a young age, his inclination towards music was apparent for all to see. The thing no one realized was how big a deal he was going to be in the future and a big deal he became by 1981 when he started on his journey to becoming a respected musician.
Apart from his career, many fans of Morris remember his love life! Day married twice and remains married to his second spouse. The legendary musician was married for over two decades in his first marriage. However, his first wedlock ended in early 2011.
Bit On Morris Day and His Career
Morris started his journey 40 years ago with his inclusion in the band The Time. Likewise, the band was led by the amazing Prince. Prince and Morris became fast friends in the band, and the duo continued their friendship for the next three decades until Prince died in his studio.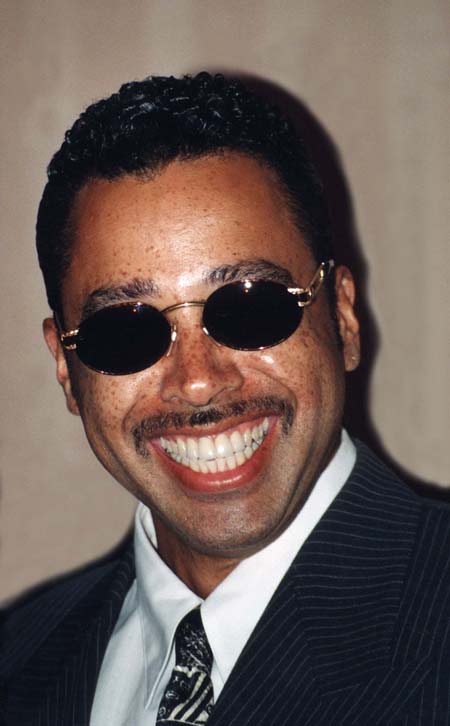 Morris made his debut in the movie industry when he appeared in the film 'Purple Rain' starring Prince. The singer/actor made a career with both 'The Time' and his solo career and became an icon of modern pop culture. Now, his son is also carrying the Day flag forward.
Who is Morris Day First Wife? How Many Children do They Share?
Morris Day was at the height of his career in the mid-80s when the actor and singer started to make some strides regarding his personal life. He met the singer Judith Jones in the 1980s, and the couple was soon dating.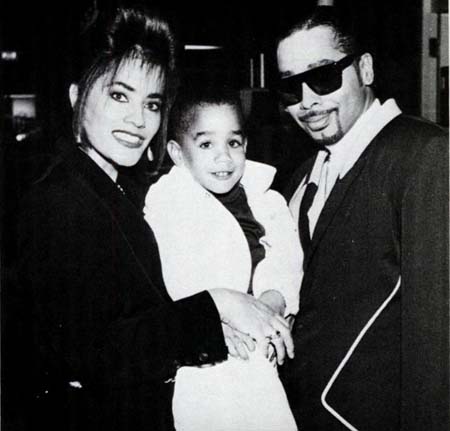 The romance turned for the better soon after when the two singers decided they wanted to tie the knot. So, they did on 4 June 1986 in Golden Nugget, Las Vegas; Morris and his first wife, Judith, married. The couple moved in together, and soon the husband and wife were even thinking about starting their own family.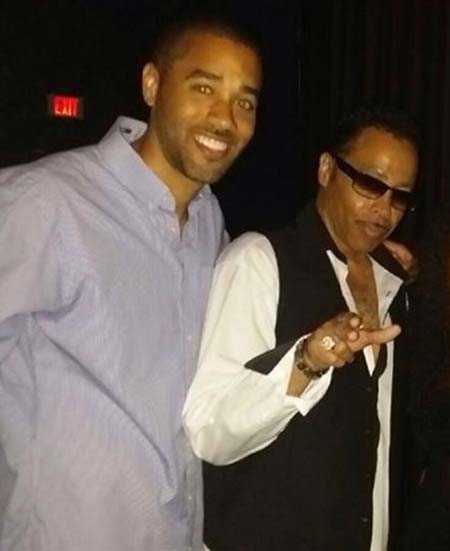 Judith was busy with her singing career, and Day was on his touring. As Morris finished his tour with the band, the couple was off on their honeymoon. They also started on their journey of becoming parents and welcoming three kids.
Though most of Morris' kids are off doing their own thing, his youngest child from the relationship with Judith is following in his father's footsteps. Derran Day is a member of a two-person band, and he is also a social media star, with his carbon copy Morris look and singing voice resulting in people complimenting him on his looks and voice.
Also Read: Facts about Gina Kirschenheiter's husband Matthew Kirschenheiter
Of all Morris's kids, Derran is the only one pursuing and succeeding in the music world. Which probably makes the father of six extremely proud. But his pride in his children was not enough to save his relationship with his first wife, Judith, and the couple divorced in 2011.
Who is Morris Day's Second Spouse?
Soon after the couple went their separate ways, the father of three, Morris Day, found love with Lorena Day. Morris would then get married to his second spouse soon after they started their romance. Day and his wife are still together to this date and raising their kids.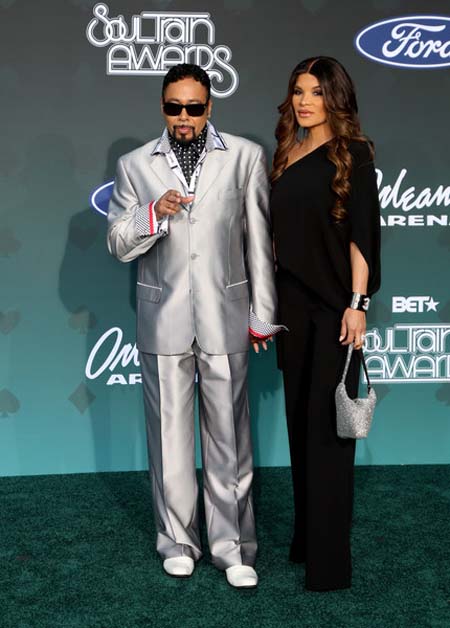 Lorena and Morris keep their matter away from the fans. Day and his wife remain out of the fan's view even after a decade of marriage. Moreover, the legendary musician and his spouse like to keep themselves away from the media's reach, aside from the occasional appearances.
Also Read: Jess Lockwood's Wife Hailey Kinsel - Wedding Facts of This Wonderful Duo!
Morris is currently in the limelight because of his talk about Prince and their relationship before his death. He is also talking about his family and how they influenced his career. Though the singer is done with singing as a profession nowadays, he is still a member of a legendary band and the friend of a once-in-a-generation talent.
Before you leave, make sure to visit Glamour Fame to be in the know of all the happenings in the world of show business.
-->