Nancy Pelosi Husband: Here's What You Should Know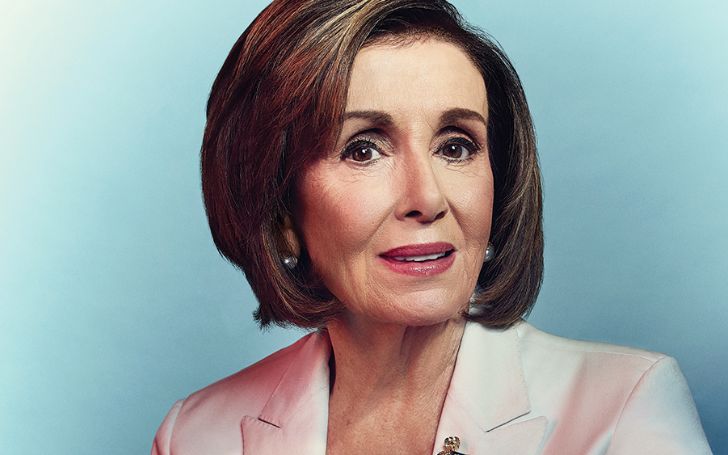 Here's what you should know about Nancy Pelosi's husband and their married life.
Nancy Pelosi, born as Nancy Patricia D'Alesandro, is one of the top-ranking congresswomen in the USA. The first-ever female speaker of the house has lived a successful political career and continues to do so.
With innate political insight, the 80-year-old veteran politician has made quite many headlines in the past, being the fearlessly progressive and blunt woman that she is.
But very little is knowledge is available in the public domain about her married life and her husband, Paul Pelosi.
Related: Nancy Pelosi's Net Worth in 2021: Here's the Complete Breakdown
Who is Nancy Pelosi's Husband, Paul Pelosi?
Paul and Nancy, married for over 57 years now, are the perfect epitome of a power duo.
Image Source: New York Post
born on April 15, 1940, in San Francisco, Paul Pelosi is a prominent venture capitalist. Husband to the democratic party leader, Nancy Pelosi. Unlike his fierce and unapologetically vocal wife, Paul, on the other hand, has constantly maintained his understated reputation and steered away from the limelight.
Nancy Pelosi's Family and Personal Life
very little is known about Paul's life before meeting Nancy. There's close to no information about Paul's family background or childhood except that he has a brother named Ronald Pelosi, who also runs a soaring business in San Francisco.
Paul Pelosi, now married to Nancy Pelosi for over 57 years, has 5 children named Christine, Paul, Jacqueline, Nancy, and Alexandra. The old but thriving duo are also grandparents to nine.
Nancy Pelosi's Career
The renowned businessman studied foreign services at Georgetown University and later earned an MBA from Stern School of business; he also attended Harvard business school in Boston.
Paul now runs a leading real estate and a capital investment consulting firm called financial leasing services Inc. Paul is known to be an avid investor hence has shares in a dominant brand like Apple, Walt Disney, Amazon, Facebook, and Microsoft.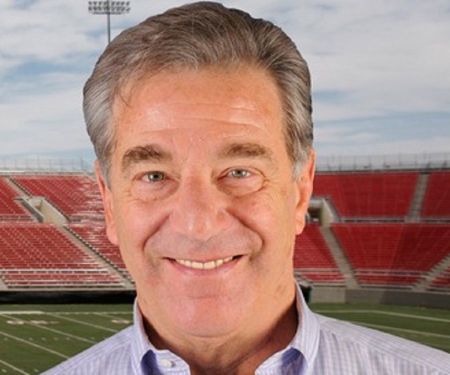 Rich, progressive, and supportive. Paul is seemingly every career woman's dream today.
Image Source: The famous people.
Along with his wife Nancy, Paul Pelosi owns a vineyard in California estimated to be worth 5 million and 25 million dollars. Although Paul's net worth isn't clear, in 2014, his wife reported it to be around 202 million dollars. Apart from his enormous wealth, he also sits on many philanthropic and corporate boards.
Paul as Nancy's Significant Other
Judging from the few resources available, Paul and Nancy's married life appears to be a fairytale come true. A college romance blossoming into a 57 years old longstanding married life.
The couple first met in Georgetown university, got married on September 7, 1963, in Baltimore. Nancy, in the past, told "The chronicles" that she has a healthy relationship with her spouse. Paul also stated how he had consciously steered away from politics and anything that could sabotage his wife's career.
A report suggests that Paul took a keen interest in Nancy's campaign and even helped raise the money for it while managing to stay away from the spotlight.
You May Also Like: Does Vlogger Rachel DeMita's Boyfriend? Know All About It!
Follow Glamour Fame for the latest information on your favorite celebrities.
-->