New Research Reveals Which TV Shows Are The Worst When It Comes To Stress
Published Fri Apr 12 2019 By Ruby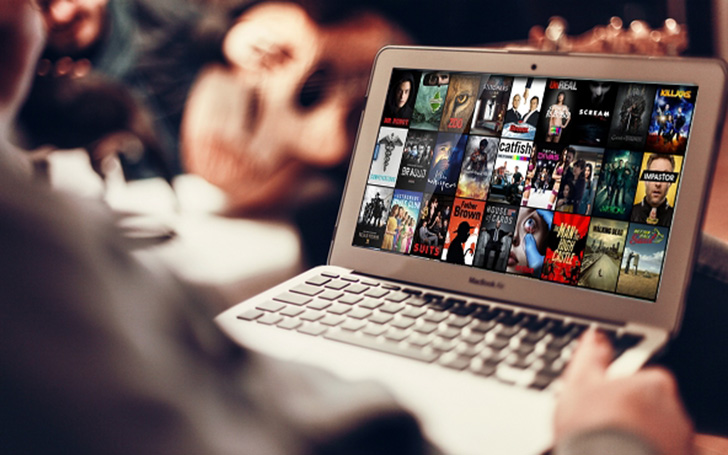 Yes! most of us have been in the same category! We all are so desperately attached to the fictional characters on TV shows that one can't stop from worrying who's going to die next and what will happen the upcoming episode!
Watching a favorite movie and TV series is the time one can relax and enjoy but in the worst case, watching our favorite shows can truly be a traumatic experience.
A new survey suggested that TV shows are bad for mental health and it can make you insomniac. More than half of the people involved in the survey admitted that they experienced mental health issues after finishing a series.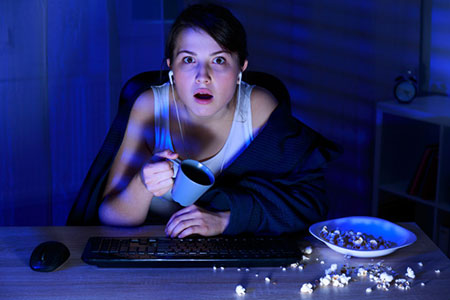 Watching TV series can be hazardous for most.
SOURCE: NY Post
According to the research by Buzz Bingo, TV dramas play a key role when it comes to stress.
Buzz Bingo conducted a survey analyzing the most stressful TV dramas via Twitter and the result may not be a surprise for you people. Game of Thrones made 43.7% of the proportion of tweets being categorized as stressful following Making A Murderer with 40.2% and American Horror Story grabbing the third place with 39.2%.
Here's a list of ten Netflix series that need binge-watching:
In addition, a survey conducted by Patient.info among 2000 people in 2018 concluded that people aged 18-24 were five times more prone to feel depressed and twice likely to feel anxious, empty and sleepless.
Director of Patient.info, Dr. Sarah Jarvis said,
"These findings highlight some very worrying consequences of binge-watching TV, particularly within the younger generation."

"We have long been aware of the physical effects that come along with being a couch potato, but we should also be conscious that if we don't moderate our TV-watching habits it can also be highly detrimental to our, and particularly our children's, mental wellbeing."
Meanwhile. The Sleep Council's Lisa Artis admitted,
"While it may seem harmless to veg out in front of the TV, excessive screen time has an impact on sleep."

"It affects the time it takes to get to sleep – as the bright light disrupts the body's rhythms."
While it can be health hazardous to watch a favorite TV show, one can improve mental health and boost self-esteem going outside and reducing social isolation.
You May Also Like: Kourtney Kardashian Heated The Social Media In Golden Bikini
Eating healthy, talking to someone and performing regular exercise can help people to combat the box set blues to some extent.
-->