New York Giants' Former Quarterback Jared Lorenzen Passed away at the age of 38
Published Fri Jul 05 2019 By rhyss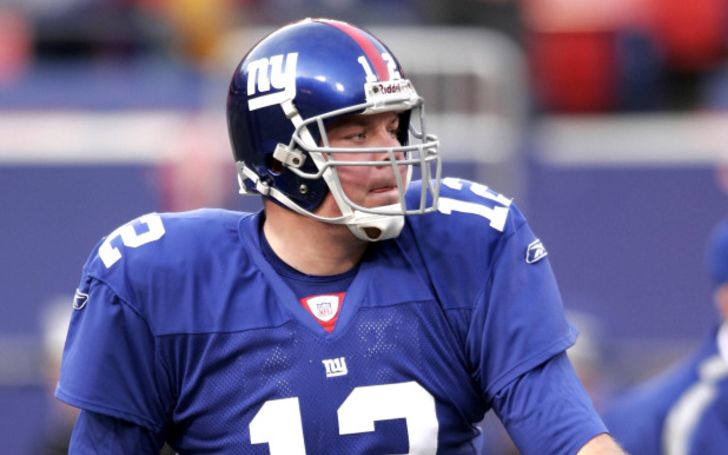 After a week in ICU, former New York Giants Quarterback, Jared Lorenzen has tragically passed away at the age of 38. His family made the announcement, detailing that he died of infection, kidney & heart issues, among several other complications.
His family announced the tragic news on Wednesday to Matt Jones of Kentucky Sports Radio. Their statement read,
On June 28th, the NFL star was admitted to the ICU as his health deteriorated. At the time of his admission, his family asked all of his followers to keep him in his prayer as he races against time.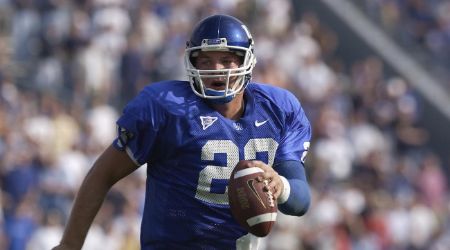 The quarterback suffered from several health issues which ultimately led to his untimely death.
You May Also Like: Bombshell NFL Wife Rachel Bush Turns 21 with Lingerie and Cake
New York Giants also shared their heartfelt condolence on Wednesday.
"Jared was a special person, and a beloved Giant. He was an important member of our 2007 team, one that created its own destiny. Our thoughts are with Jared's family and friends who loved and appreciated him so much, just as our organization and fans did."
Many of us still remember the 2008 Super Bowl between New England Patriots and New York Giants which the latter won and Jared played a vital role in that victory over Tom Brady's squad.
During his tenure as a football player, he played four seasons with Kentucky Wildcats and was subsequently signed by the Giants as a free agent.
Recommended: Why Is O.J. Simpson Threatening To Murder People On Twitter?
While he was playing at the college level in Lexington, he had the record for most career passing yards with 10, 354.
His college team shared a video of his time in the college.
-->