Nick Cannon Says He is Expecting More Kids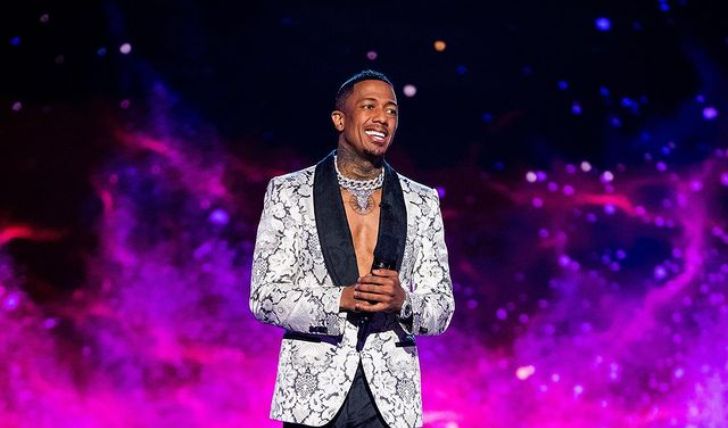 Nick Cannon says 'The stork is on the way': Exclusive story here!
Television host Nick Cannon is a doting father to seven, and The Nick Cannon Show host wants more. The 41-year-old recently revealed that he is welcoming "more kids" this year. We can't say if the Gigolo hitmaker is trying to spawn a Cannon football team, but fans are starting to feel the actor/singer has got an unconventional obsession, and can we blame them?
While on The Lip Service podcast, Cannon was asked how many kids he is expecting this year, to which the Mask singer said, "The stork is on the way. If you thought the numbers I put up in 2021 was..wait till 2022! Y'all know, there were a lot of kids last year," a little context, Cannon welcomed three children with two different women, so are we talking more than three here?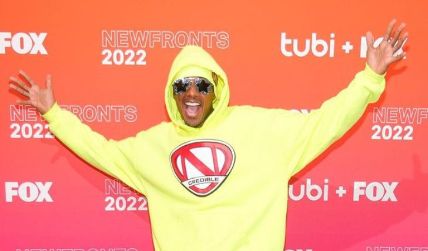 Cannon says he might break his last year's record.
Photo Source: Instagram
Well, two are already on the way. Nick's "more babies" announcement comes just two weeks after model Abby De La Rosa announced she is pregnant with her third with Nick, his ninth, as the actor is expecting his eighth with model Bre Tiesi. "From the day I found out I was pregnant, I was over the moon excited and filled with joy," the model wrote on her Instagram.
Check Out: Emma Stone is Looking to Sell her Malibu home for $4.2 Million.
The Nick Cannon Show host had two kids, twins Zion and Zillion, with the model La Rosa last year. If you think Cannon procreating like an animal is an accident, the actor is here to prove you wrong. "It ain't no accident," said the star. "I'm like a seahorse out here with how I'm procreating," Cannon said, poking fun at himself. He adds, "I'm having these kids on purpose. It ain't no accident."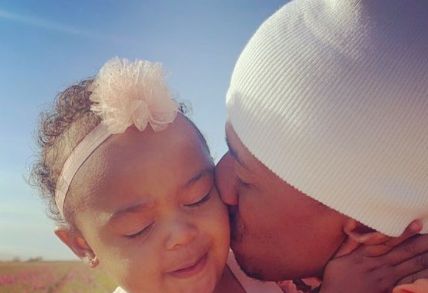 Cannon says his consecutive kids are no accident.
Photo Source: Instagram
The California native's first two children are twins Moroccan and Monroe, who he welcomed with his then-wife, singer Mariah Carey in 2011. The Masked Singer star went on to have a son Golden, born in February 2017, and a daughter, Powerful Queen, born in December 2020, with model Brittany Bell.
Recommended: Jennifer Lopez Gets Emotional at the MTV Movie & TV Awards.
After the birth of his twin sons, Zion and Zillion, in June 2021, the television left his fans bewildered when he welcomed his seventh child, son Zen, with model Alyssa Scott a month later in July. Nick's youngest sadly passed away of brain cancer at five months. "He was the most loving. We called him Z Chilling. He was always smiling. He had the most beautiful spirit," Cannon said while mourning his infant's death.
Nick lost his youngest kid, Zen, at five months last year. Source: People
Nick, 41, who is in a race against monogamy and chalks the institution as a "Eurocentric concept," is gearing up to co-parent his ninth kid with a fifth woman. The singer says he loves his kids and every woman he is involved with. "I love my children. I love the people that I'm involved with," Cannon said, adding, "It's not about what society deems is right. It's like, what makes it right for you? What brings your happiness?"
Stay connected to glamour fame for more.
-->