Nick Young and Keonna Green engaged; Years after Iggy Azalea Cheating Scandal
Published Fri Dec 27 2019 By rhyss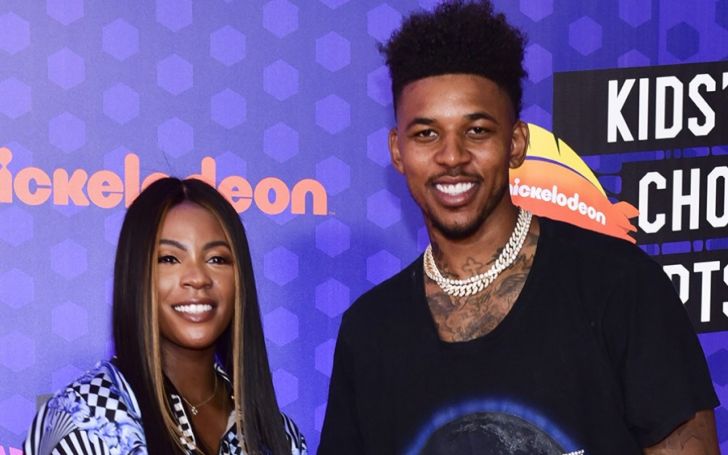 Nick Young and Keonna Green are engaged to be married!
NBA star Nick Young announced that he is now betrothed to his girlfriend of many years, Keonna Green. The duo got engaged on Christmas.
In a sweet Instagram post, Nick shared a picture and a video with Keonna. In the video, shot by his son, Nick is seen proposing to Keonna.
As soon as he got down on his knees, Green, wore the ring and Nick immediately went towards his son and said, "We did it son!"
Well, to be completely honest, the engagement was quite literally long overdue and it finally happened. Meanwhile, fans were elated upon finding out about the engagement.
Don't Miss: Iggy Azalea Sparked Engagement Rumors To Boyfriend Jordan 'Playboi Carti'
The news comes three years after his alleged break-up with then-fiance, Iggy Azalea. Their break-up came after he was reportedly cheated on her with Green.
Apparently, he got Green pregnant while being engaged to Iggy. Green at the time said, "I wish [Azalea] a lifetime of success. I'm definitely not going to apologize for being in love with a man who I have a lot of history with."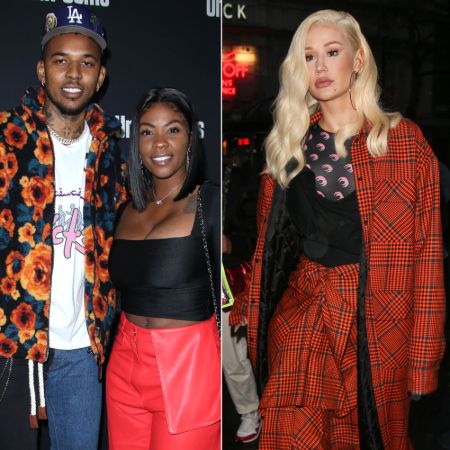 Nick once dated Iggy but they had a controversial break-up.
Source: US Magazine
Both Nick and Iggy had a very controversial and public break-up. In various interviews, Iggy even called out Nick for his infidelity.
In addition, she also confessed in Watch What Happens Live! with Andy Cohen that she burnt all of his clothes.
Green and Nick are a proud parent of three kids, Nick Jr. 7, Nyce Amaru, 6 months, and Navi, 3.
The couple has been dating since their high- school days. We can say they've been dating on-again, and off-again since 2002.
For more, visit GlamourFame!!!
-->