Nicola McLean Provided Some Stern Advice To Love Islanders About Receiving Free Plastic Surgery From Turkey
Published Fri Jul 26 2019 By Sea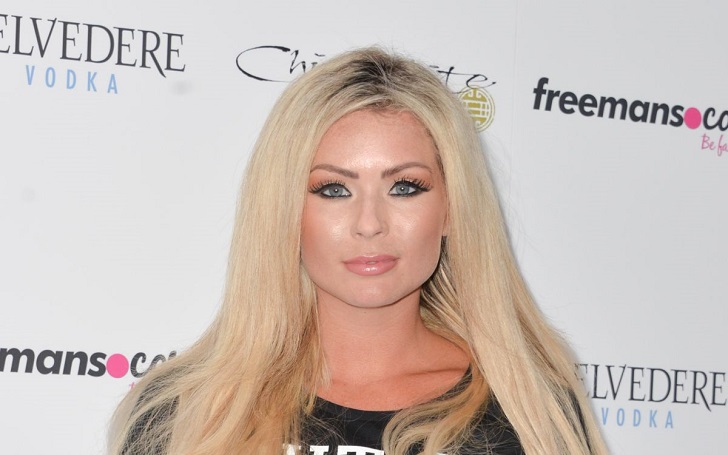 English Glamour model Nicola McLean warns the new batch of Love Island girls, who are too young to know consequences, to not accept the free Turkish Cosmetic Surgery.
The 37-year-old 'Celebrity Big Brother' star and former glamour model Nicola McLean is giving stern advice to the latest batch of ITV2's 'Love Island' stars on receiving the free cosmetic surgery offer from Turkey stating that they are too young to be doing such a thing.
The mother of two recently got five liters of fat removed from her body and reduced her breast size from a GG to FF and believes that it would be hard for the young girls to refuse the free stuff. But she is adamant that they should be cautious when accepting free fillers, Botox and implants because "they take it too far because it's all free".
Nicola personally knows what it is like to go under the knife for a boob job and laser liposuction for the fat and believes that the danger is in the acceptance of the offers for the young reality stars who will be overwhelmed by it after returning to real world with the fame from the Love Island show.
Nicola told The Sun Online exclusively "You get offered all this stuff for free so it's really hard to turn it down. These places in Turkey - that I would never go to personally - offer all this stuff for free to these 20, 21-year-old girls and the girls do it because it's 'Oh my God, it's amazing getting all this free stuff!' People feel like they can't say no and I feel like that's the danger, the fillers are free, the Botox is free."
Nicola further added,
"Then you've got to remember you see your face every day so you get used to it, so then you start pumping more s*** into your face and I just really feel like we need to be more honest about the fact these companies are offering this s*** for free to girls who are way too young to be doing it. I think they take it way too far but it's because it's all for free, if they had to pay for it would they do it? No."
Nicola explained the difficulties that she had to go through after getting her first implants. She warns the new generation girls to not get it because they would have to go through it again and again since they don't last. With her recent liposuction, she hopes it is the last time she will "ever to go under for cosmetic reasons".
Also Read: Love Island Sees Worst Sex Drought In Years
Earlier this month, Love Island star Megan Barton-Hanson shared her regrets at having cosmetic surgery when she was just 19 just for the hope of fixing her insecurities. And Nicola doesn't want the current Love Island girls to have to do such a thing for their self-esteem.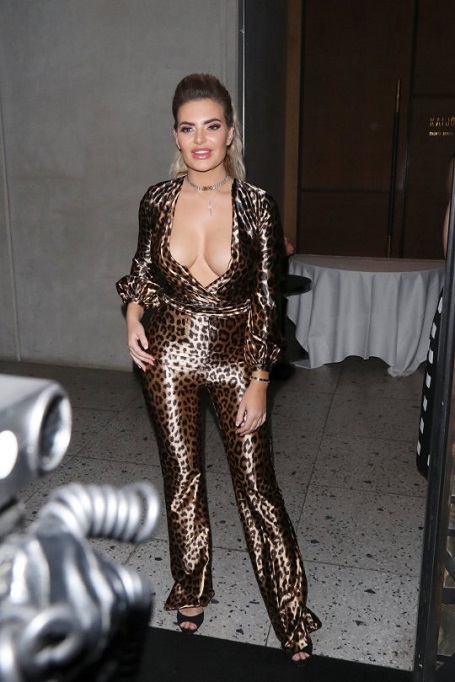 This is not the only time Nicola spoke about the ramifications of the romance show. In 2018, she debated on Good Morning Britain about it. Referencing her 12-year-old son, she said that even if she is a big fan of Love Island, she thinks that it is giving the teen or pre-teen age-group "the idea that you have to look a certain way in order to find love and 'be beautiful'.
-->