Oscar-Winning Actor, William Hurt, Dies at 71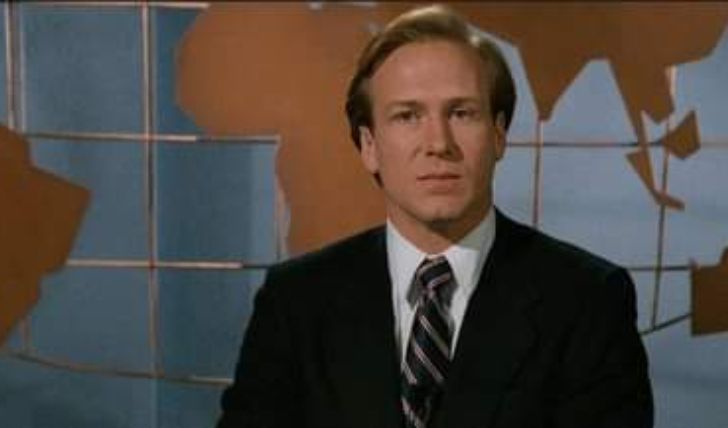 William Hurt has passed away at 71: Family requests privacy!
William Hurt, a four-time Oscar Award nominee and a one-time winner, has sadly passed away at 71. Hurt rose to prominence in the 80s playing the leading man, Dr. Eddie Jessup, in the 1980 sci-fi film Altered States, for which he nabbed a Golden-Globe award, an unlucky lawyer, Ned Racine, in the critically acclaimed Body Heat (1981), and the 1985 drama film Kiss of the Spider Woman, that won him an Oscar in the Best Actor category.
Hurt's cause of death is said to be "complications from prostate cancer." One of his sons, Alexander Hurt, has put out a statement confirming the death of his father and a Hollywood icon. The statement read, "It is with great sadness that the Hurt family mourns the passing of William Hurt, beloved father and Oscar-winning actor, on March 13, 2022, one week before his 72nd birthday. He died peacefully, among family, of natural causes."
Hurt won an Oscar for his performance in 'Kiss of the Spider Woman.' Photo Source: Facebook
Hurt was born William McChord Hurt on March 20, 1950, in Washington D.C. Hurt spent much of his childhood in an uprooted state, living in Lahore, Mogadishu, Khartoum, and later in Massachusetts, where he initially pursued theology at Tufts University. Hurt later ventured into acting and got enrolled in the prestigious Julliard School, and broke into stage acting. As a theatre actor, Williams frequented the Circle Repertory in New York and many others.
Don't Miss: Grimes Reportedly Dating Chelsea Manning After Breakup With Elon Musk.
Hurt would soon acquire the reputation of a noted man in the theatre after he bagged several awards under his belt, including an Obie Award for his debut performance in Corrine Jacker's My Life and a Theatre World award for playing in the Fifth of July. Hurt's first significant role in the film Altered States proved to be his breakthrough, setting the actor on an unmatched acting career with roles in The Big Chill, Eye Witness, Gorky Park, Children of a Lesser God, and Broadcast News.
William portrayed General Thaddeus Ross in 'The Incredible Hulk.' Source: MSNBC
Hurt's recent credits include The Incredible Hulk, where he portrayed General Thaddeus Ross and later reprised the character in Captain America: Civil War, Avengers: Infinity War, Avengers: Endgame, and Black Widow. Unlike his stellar career as an actor, Hurt's personal life doesn't render the same glory to the late actor. He was married to his co-star Mary Beth for over a decade. But while in a marital tie with Beth, Hurt had started a romantic venture with dancer Sandra Jennings, with whom he had one kid. Hurt is also survived by two kids he had with his second wife, Heidi Henderson, and a fourth kid with his ex-lover, French actress Sandrine Bonnaire.
Stay connected to glamour fame for more.
-->