Grimes Reportedly Dating Chelsea Manning After Breakup With Elon Musk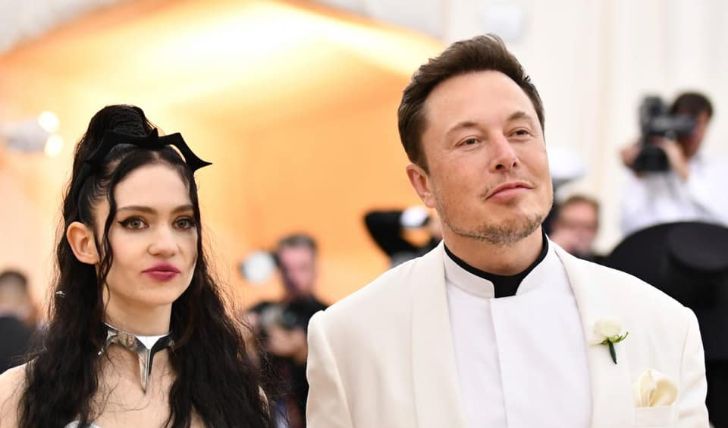 Breaking: Grimes is dating the infamous Chelsea Manning after her breakup with Elon Musk!
In a recent unexpected and weird turn of events, Canadian singer Grimes is dating Chelsea Manning, a former US soldier and infamous whistleblower. She was sentenced to 35 years in prison but was imprisoned for seven years for several violations, including an Espionage Act. The pair haven't made it official yet, but as per their Twitter followers and PageSix, the duo's activities on the platform alluded to a secretly brewing romance. Grimes was last dating Tesla founder Elon Musk.
A source revealed, "They're getting serious. They U-Hauled it," referring to the pair's live-in status at the moment. Grimes, whose real name is Claire Elise Boucher, and Manning have had a few sneaky exchanges on Twitter, with Manning liking many posts concerning Grimes. In one interesting tweet last December, Grimes laments about suffocating celebrity culture and sarcastically ponders on changing her job, to which Chelsea replies, "Vouch." Grimes replies, "Since I seem to be taking ur word as final these days."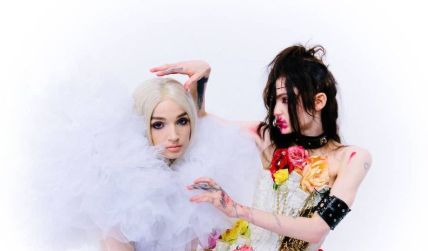 Grimes and Manning have reportedly moved in.
Photo Source: Instagram
Grimes' fast-paced relationship with Manning has come as a shock to many because the Genesis singer recently "accidentally" revealed the news of her secret baby girl with Elon Musk. Grimes and Musk had seemingly intended to keep the bombshell news under wraps for god knows how long, but an indoor interview with a Vanity Fair reporter, tumbled the parents' dream. Grimes eventually revealed she and Musk welcomed the baby via surrogacy in December.
Don't Miss: Actor Jussie Smollett Sentenced to Jail for Staging 'Hate Crime.'
The Canadian musician and the world's richest man started dating in 2018. They welcomed their firstborn, a boy, who they named X Æ A-Xii and, as expected, prompted heavy debate and trolling over the choice of the name. In September 2021, Musk said that he and Grimes are semi-separated. The singer recently termed her relationship with Musk as "fluid." "I would probably refer to him as my boyfriend, but we're very fluid," Grimes said.
Grimes revealed she and Musk had broken up again.
Source: Access
Grimes and Musk's unstable relationship became apparent when the singer casually revealed she and Musk had broken up again. "I and E have broken up since the writing of this article (Vanity Fair article on the duo's secret baby), haha, Grimes writes, she adds, "but he's my best friend and the love of my life, and my life and art are forever dedicated to The Mission now."
Stay connected to glamour fame for more.
-->