O.T Genasis is the Father of Malika Haqq's Son and Some More Facts to Know About the Rapper/Songwriter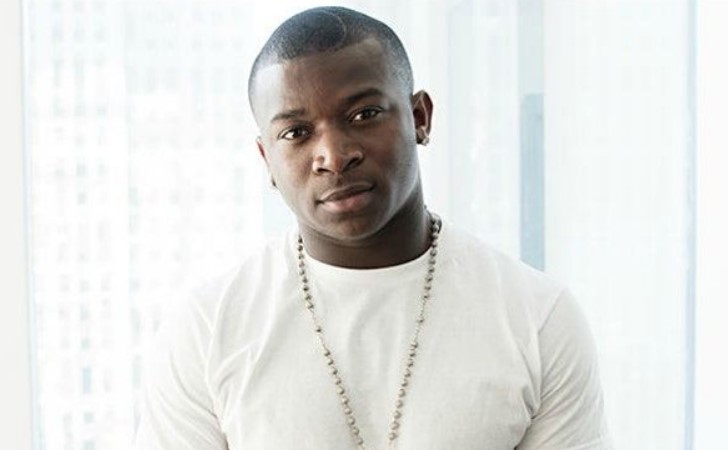 O.T. Genasis is an American hip hop artist from Atlanta, GA. O.T. is yet to release an album; however, he is already big with several singles he's produced over the years since 2011.
The rapper/singer is known for one of the most successful songs, 'CoCo,' which went platinum, and 'Cut It' broke all previous records and went double-plat. Recently, the singer is making the round of tabloids after the biggest revelation by Malika Haqq.
We have gathered all the information about the rapper and his personal life. So, let's just find them what they are.
O.T. Genasis Grew Up in Long Beach, California
While the rapper/singer was born in Atlanta, he grew and spent most of his life in Long Beach, California. The singer, who was born on June 18, 1987, started his career in 2011. The rapper/songwriter was born Odis Oliver Flores but is better known by his stage name.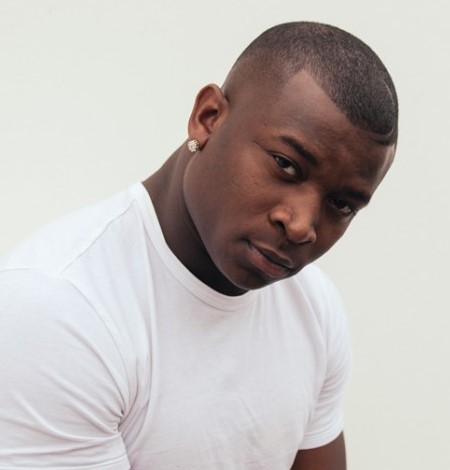 O.T. Genasis's biggest hits are CoCo and Cut It, which went platinum and double-platinum, respectively.
Source: All Events
O.T., who was born to Belizean immigrant parents, got his biggest break when he was signed by G-Unit Records, under which the rapper released his debut untitled mixtape. Later, the songwriter was associated with Busta Rhymes' Conglomerate Records, which helped his career grow, and he released more singles.
O.T. Genasis is Malika Haqq's baby Father
As we stated earlier, the 33-year-old rapper, O.T. Genasis, has been making the round of recently after Malika Haqq revealed he is the father of her baby. The shocking revelation came at the celebration of Haqq's lavish bear-themed themed baby shower.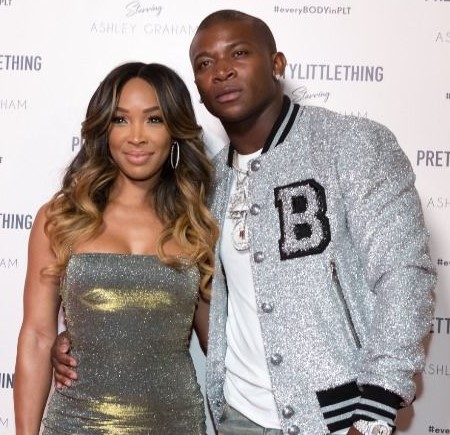 Malika Haqq revealed O.T. Genasis is the father of her son.
Source: Inquisitor
During the celebration, Malika, 36, delivered an emotional speech, where she thanked all the women who were her support system during her difficult times and times of difficulties and also revealed O.T. Genasis is the father of her baby.
Also See: Who is American Broadcaster Andy Gresh dating?
Even the rapper himself did not hold back when it came to revealing that it was his son. Odis said, taking to his Instagram, wrote "My son on da way… Give me a baby name now… G.O.!!!" O.T. captioned the shot, which shows him pointing towards the camera with the words "Malika's having a baby!"
The news came as a shock for many, including us, because the two are no longer are together, as they broke up back in July 2019 after Haqq announced she was single with a sexy single Instagram photo.
The two are yet to name their association. At the same time, many are speculating O.T. and Haqq are back together; the confirmation, however, is to come from the former couple as to how they will take their relationship from now onward.
O.T. Genasis Net Worth
O.T. Genasis is yet to come out with an album we all are waiting for a long time; however, the artist has already etched his name on the stardom late and is the producer of many super hit singles. We don't think we need to stress the fact that Odis Flores is amazingly talented and skillfully blessed.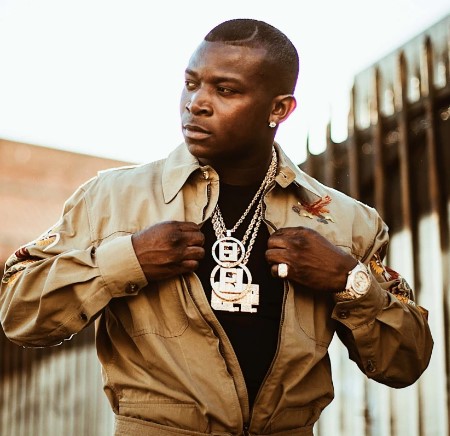 O.T. Genasis holds an impressive net worth of $3.8 million.
Source: Fader
The artist who started his musical journey in 2011, to be precise from the age of 24, has worked with many big names in the industry. His first single featured Busta Rhymes, which is enough to say, Odis Flores holds a firm hold on the industry, all due to his hard work. So, with so much time in the industry, the rapper has a net worth of $3.8 million as of 2020.
Also Read: Austin Rhodes - One of the Twins of Rhodes Bros is a Gay Model. Is He Dating Someone?
For more information on your favorite celebrities' lifestyles, stay tuned to Glamour Fame, and don't forget to sign up for the newsletter.
-->