Who Is Patrick Swayze? The Actor Would Have Been Turning 70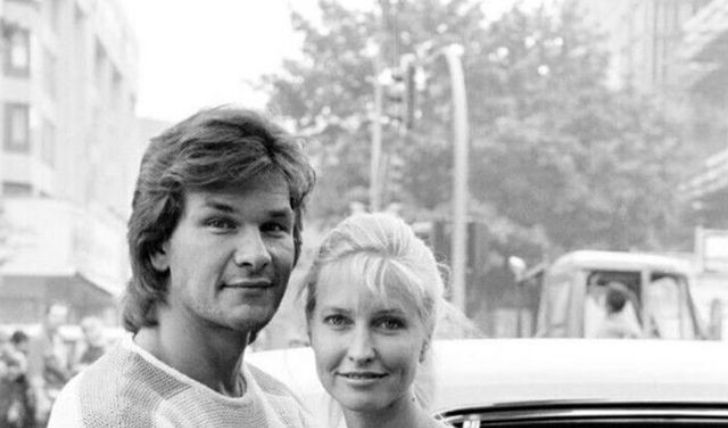 Actor Patrick Swayze passed away at the age of 57 in 2009: Inside the late actor's life and legacy!
Remembered and loved for his swoon-worthy performance in the cult classic Dirty Dancing (1987), Patrick Swayze was an actor, dancer, and singer. Although etched on his fans' hearts as the bold and suave Johnny Castle in Dirty Dancing, Swayze had amassed more than a dozen credits in his curtailed career that still resonates with his legion of fans.
Patrick Wayne Swayze was born on August 18, 1952, in Houston, Texas, to dancer Patsy Swayze and her husband, Jesse Wayne Swayze. Patrick would have turned 70 on Thursday, but the actor's life was cut short by pancreatic cancer, the same disease that claimed the life of Alex Trebek and Steve Jobs. "I keep my heart and my soul and my spirit open to miracles," Swayze had said during his last tv interview before he died on September 14, 2009.
Inside Patrick Swayze's Career!
Swayze's fans took to social media to mark the actor's 70th birthday. Remembering Patrick as a talented, humble, and sensitive departed star, the world recaps Patrick's legendary career. Before rising to become a certified heartthrob with Dirty Dancing in 1987, Swayze had amassed a few credits that put him on the map. Patrick got his first professional gig in Disney's touring show called Disney on Parade.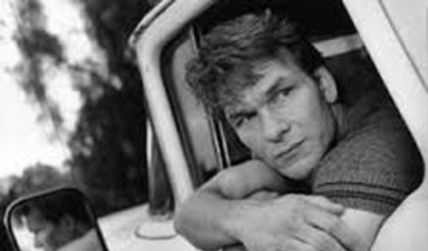 Swayze is best remembered for his performance in 'Dirty Dancing.' Photo Source: Instagram
Swayze's next notable role came in the long-running Broadway production of Grease. Swayze's film debut Skatetown, U.S.A., distinguished him as a versatile actor capable of taking on romantic, tough and comedic characters. Showcasing his potential even further, Swayze starred in Return of the Rebels, The Renegades, The Outsiders, Uncommon Valor, and North and South.
Don't Miss: Who Is Ashley Olsen Dating? Meet the Designer's Boyfriend.
In the 1987 romantic drama Dirty Dancing, Swayze showcased his flair in acting, dancing, and singing, alongside his frequent co-star Jennifer Gray and quickly rose to become a cult icon. Swayze's demand soared speedily after his portrayal of Johnny Castle. The actor's subsequent starters were mostly blockbusters, including Road House and the Oscar-nominated Ghost, in which he starred opposite Demi Moore and Whoopi Goldberg, and the flick grossed over $500 million.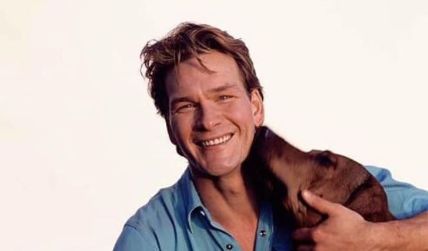 Swayze starred in the Oscar-nominated Ghost' alongside Demi Moore and Whoopi Goldberg.
Photo Source: Instagram
Patrick was named People magazine's sexiest man alive in 1991, the same year the Golden Globe nominee starred alongside Keanu Reeves in the major hit Point Break. At his career peak in the 90s, Swayze cemented his spot in the business, trying his hands on a range of genres and appearing as one of the most sought leading stars. The actor's career transition into his 20s was no less successful until his diagnosis in 2007.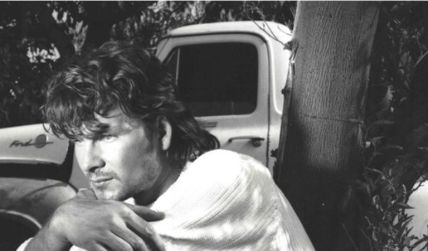 Patrick was diagnosed with stage IV pancreatic cancer in 2007.
Photo Source: Instagram
Before receiving the dreadful diagnosis in 2007, Swayze had starred in Donnie Darko, Waking Up in Reno, King Solomon's Mines, One Last Dance, Powder Blue, and the FBI drama, The Beast, which was Patrick's last project. Patrick died aged 57 on January 9, 2009, after suffering a complication of chemotherapy.
Patrick Swayze is Survived by His Wife, Lisa Niemi!
Swayze's widow Lisa Niemi, 66, writer, dancer, choreographer, actress, and director, may have outlived her superstar husband, but Niemi says she still feels Swayze's presence after all these years. "It's very strange to have someone so far away and yet have them still so incredibly close in your heart," said the actress, who is currently married to her second husband, jeweler Albert DePrisco.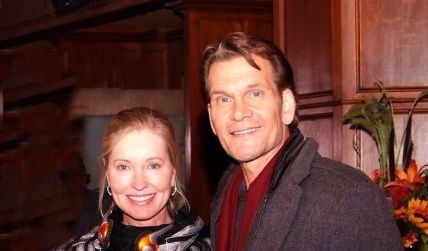 Niemi says she still feels Patrick's presence in her life.
Photo Source: Instagram
Although Niemi is best known for her lasting relationship with the late icon, she has notable credits in her resume that make her a star in her own right. Lisa, who also hails from Houston, Texas, was with Swayze until his last breath. Niemi and Patrick were just a couple of naive dreamers when they together ventured into their profession in the 70s.
Patrick and Lisa were married for over 34 years until the actor's death in 2009.
Source: Access

Lisa didn't achieve heights similar to Swayze, but the actress was known as the woman behind the icon throughout Patrick's glorifying life. The twosome tied the knots in 1975, over a decade before Patrick became a sensation. During their 34 years together, Patrick and Lisa didn't welcome any kids; instead, they found everything they needed in each other's presence.
Don't Miss: Dr. Dre's Net Worth Revealed Amid Collaboration with Snoop Dogg.
"I don't think there's anything I don't miss about him," Niemi said while honoring her late husband. She added, he's got such a zest for life and this and that, but it's all the little things that are left." The One Last Dance actress reflects on moving past her grief. Neimi explains, "When you move past the extreme pain of losing someone you love, you become close in a different way."

Stay connected to glamour fame for more.
-->