Yasmine Bleeth's Husband Paul Cerrito's Net Worth, Here is the Complete Breakdown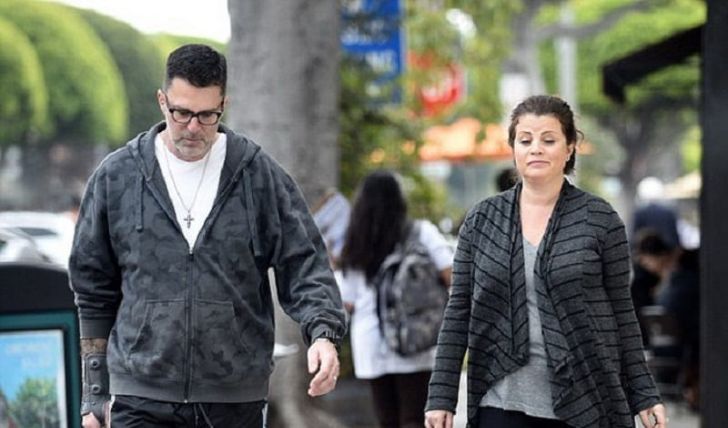 Yasmine Bleeth has Been Married to Paul Cerrito for Nearly 20 Years: Inside Her Husband's Fortune!
Away from the limelight and Hollywood's dazzle, Yasmine Bleeth looks remarkably unrecognizable now. The former actress continues to steer clear of acting roles and is leading a low-key life. But Bleeth once lived a very opposite life and was one of the most sought tv actresses. Bleeth rose to widespread fame, credit to her role as Caroline Holden in the popular 90s action drama Baywatch.
Yasmine Amanda Bleeth was born on June 14, 1968, in New York City, to a business proprietor and a model. A few gigs in commercials launched Yasmeen's career in showbiz. Bleeth's growing career was cut short as she fell victim to drug addiction in the early 20s. But it was at that lowest point of her life when the actress met the love of her life. Yasmine and her husband, Paul Cerrito, have been married for nearly 20 years.
Yasmine Bleeth's and Her Husband's Net Worth!
Before we jump into exploring Cerrito's fortune, let's get you acquainted with the man himself. Paul Cerrito is no celebrity, but he garnered massive attention in the early 2000s when his relationship with the former Baywatch babe came to light. Cerrito is a strip club owner by profession. As per a few sources, Cerrito has an estimated net worth of $500 Thousand.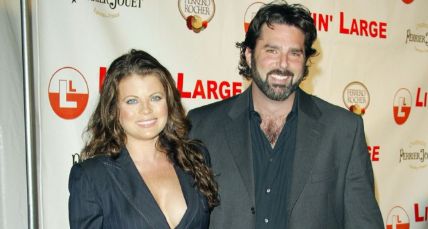 Paul was born on July 14, 1970, in an affluent family. Though Paul is known to be a businessman, not much is known about the strip club owners' other business ventures. Cerrito's approximated fortune may not be a big figure, but various sources cite, that he and Yasmine are content and are currently splitting their time between Los Angeles and Scottsdale, Arizona.
Don't Miss: What is David Boreanaz's Net Worth? Learn the Details of His Earnings Too.
However, Yasmine, who hasn't done one acting role for over 17 years, has accumulated a better bank balance. As per Celebrity Net Worth, the former TV actress has an estimated net worth of $2 million. While appearing on Baywatch, Bleeth was reportedly raking a hefty salary of $12,000 per episode.
Yasmine and Paul met in a rehabilitation center in Malibu.
Photo source: Pinterest
Following her massive success in Baywatch, Yasmine even launched her modeling career, a brief stint one would call it. Inspired by Baywatch's success, she also released a line of swimwear. But little did fans know that the stunning actress was hiding a secret behind her imposing career. In 2000, Yasmine was blocklisted because of her substance abuse issues.
A Look at Bleeth's Romantic Life!
It wasn't just Bleeth's career that was cut short because of her problematic life, but her dating prospects were also affected. Yasmine had a brief romantic stint with the 90s star Matthew Perry, who is now engaged to Molly Hurwitz. The Friends star dated Bleeth in 1995 for a brief time.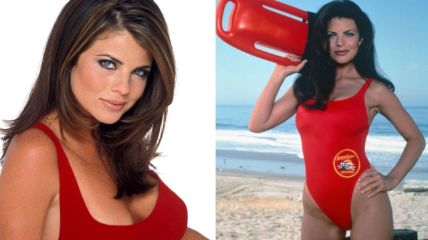 In December 2000, Bleeth voluntarily entered the Promises rehabilitation clinic in Malibu. There she met her future husband Paul, who was also battling substance abuse at the time. The former actress later revealed that the duo fell head over heels even though they were advised against it for the first year of their sobriety.
Yasmine and Paul tied the knots on August 25, 2002, in Santa Barbara, California. The married couple hasn't conceived a child yet and hasn't revealed any plans to have kids either. Bleeth was recently photographed walking her dog in the lane of Southern California, looking starkly happy.
For more information and news on your favorite stars, stay connected to Glamour Fame.
-->