Why are There Major Philant Death Rumors on the Internet?
Published Thu Oct 17 2019 By Chester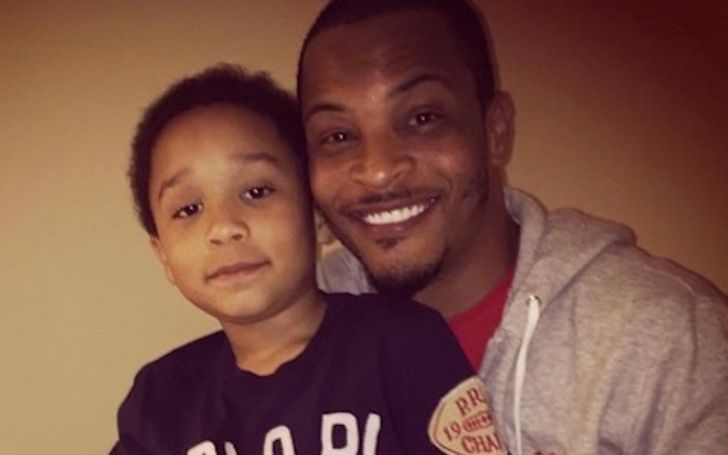 Find out the facts about the mystifying rumors of Major Philant's death.
Many of you might know Major Philant Harris for his appearances on the VH1 reality series, T.I. & Tiny: The Family Hustle and notably from his star dad/rapper T.I.
But over time, there are rumors of 11-year-old kid Philant's death rumors circulating on the internet.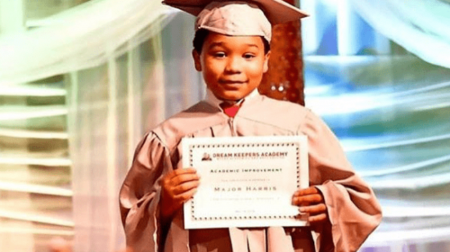 Major Philant Harris's death was just a hoax, unlike any other celebrity child.
SOURCE: Instagram (majorpharris)
As there's a saying, 'Don't believe everything you see on the Internet,' same goes here as we often have heard the fake death news of famous celebrities like Kanye West, Paul McCartney, Will Smith, Taylor Swift, Nick Jonas, Miley Cyrus, Justin Bieber and more.
Death Rumors and Daughter Demise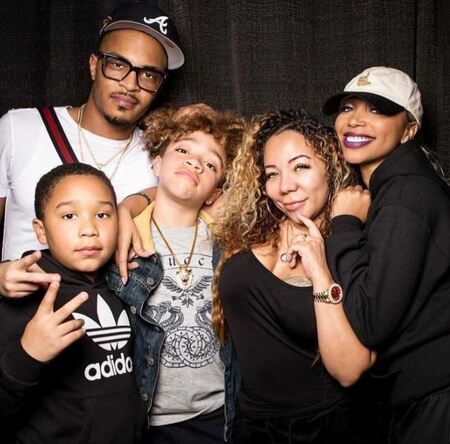 Major Philant's parents and siblings.
SOURCE: Instagram (majorpharris)
In 2007, the family suffered the tragic loss of stillborn daughter Leyah. And again in 2015, Tiny lost her eldest nephew Christopher Tuggle.
So this might also be one of the reasons for winding up all the rumors in the media.
You May Like: How did Cokie Roberts Die? Learn Her Cause of Death Here!!!
Born on May 16, 2008, is the middle child with elder brother Clifford Joseph Harris III, younger sister Heiress Diana Harris, and Zonnique.
People might've also come up with different predictions and rumors because of Major Harris not being active on his Instagram Major Harris.
Harris' last ever post on the photo-sharing platform was uploaded on May 17, Friday, on his birthday. And on the same token, the family is also not active on their show called T.I & Tiny aired on VH1.
So these might also be the reason for fans coming up with his death rumors. Nevertheless, Major is living his life peacefully with sound health.
Don't Miss: Was Bath Water Entrepreneur Belle Delphine Actually Arrested???
Meanwhile, Major's father faced a sexual assault allegation from comedian Lauren Knight at Our Bar ATL. Apparently, the rapper stormed the stage and started heckling the host who was performing to take off her wigs. And, Knight retaliated only if the rapper and his wife accept that the two sexually assaulted people by drugging them. However, the matter has been sorted out as T.I. posted on his Instagram story.
Stay tuned and connected to find updates on the recent Entertainment articles on Glamour Fame.
-->