Post Malone is Expecting His First Child with Longtime Girlfriend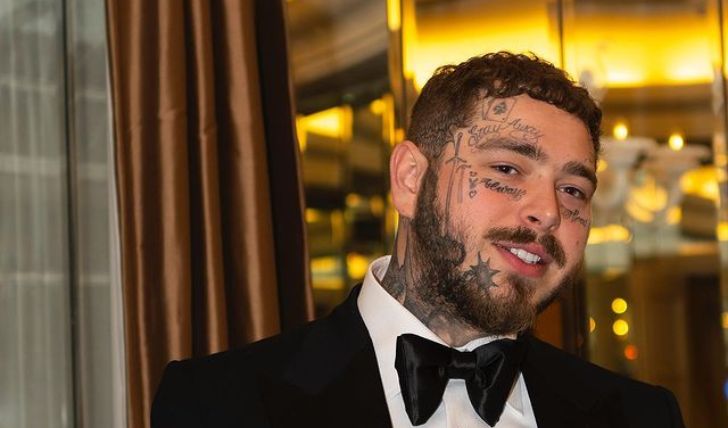 Post Malone says he is very excited to become a father: Complete story here!
Post Malone, born Austin Richard Post, is on cloud nine as the rapper reveals he is expecting his firstborn with his longtime girlfriend, who's identity isn't disclosed yet. "I'm excited for this next chapter in my life," the 26-year-old tells TMZ. Malone adds, "I'm the happiest I've ever been." It seems the Congratulations hitmaker is considering settling down in life, as he shares his first thought on soon-to-be a first-time parent.
The Sunflower crooner says, "Time to take care of my body and my family and friends, and spread as much love as we can every day."As for Malone's mysterious girlfriend, fans might as well give up prying deep into Post's life to learn a thing or two about her, as sources have shared Malone's girlfriend is not someone who enjoys being in the spotlight. The happy couple reportedly celebrated the new milestone within their close family and friends group.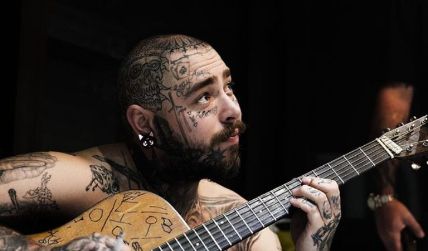 Post says he is the "happiest he has ever been."
Photo Source: Instagram
The happy news comes days after the rapper announced his upcoming fourth studio album, Twelve Carat Toothache, a follow-up to his 2019 album Hollywood's Bleeding; Twelve Carat Toothache is expected to drop this coming May. The highly-anticipated studio album will perhaps resonate with many like-minded artists, as Malone described the album as "speak more to how [he's] feeling at the moment: the ups and downs and the disarray and the bipolar aspect of being an artist in the mainstream."
Don't Miss: Blac Chyna Loses Defamation Lawsuit Against the Kardashians.
During a conversation with Billboard about his approaching album, Malone, a New York native, reveals why he pursued music in the first place. "There was a switch that flipped, and it felt like I was making Stoney," he said, adding, "I lost that, and the hardest part is getting it back. It ebbs and flows. It's figuring out. Just because I'm not inspired to do it at the moment doesn't mean I'm giving up."
The news comes days after Malone announced his new album, 'Twelve Carat Toothache.'
Source: Fox 13 News Utah
Although Malone prefers his romantic life away from the spotlight, to the point of making love seem non-existent in his life, the rapper/songwriter has been linked with a few in the past. In 2020, Malone was rumored to be dating Korean singer MLMA. He was reported to be dating model Kano Shimpo in 2019. The only time Post publicly acknowledged a girlfriend was Ashlen Diaz, who he dated from 2015 to 2018.
Stay connected to glamour fame for more.
-->