Quentin Tarantino And Uma Thurman Tease Kill Bill 3
Published Wed Jul 24 2019 By Travis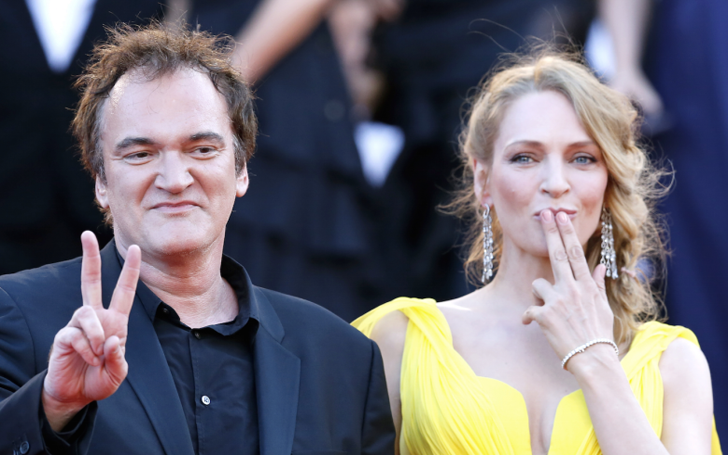 Quentin Tarantino talks about the possibility of a third Kill Bill movie.
Only two living directors in Hollywood possess a filmography which is perfect any way you look at it. Quentin Tarantino and Christopher Nolan are the only two directors whose filmography is impeccable, and you cannot poke any holes. The reason for the fantastic achievements is the two directors never compromise their vision and always make sure they make the movie they set out to do in the first place.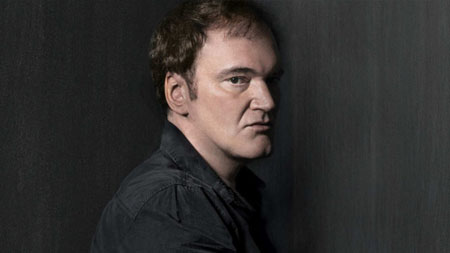 Pick any of Quentin's movie, and you know it was directed by Tarantino, but nothing in his films show his flair and his brilliance like the 'Kill Bill' series. The two movie revenge saga is second to only Pulp Fiction to be the greatest of Quentin's career, and it is also the only movie which can legitimately birth a sequel without seeming to be a cash grab.
There were many rumors floating around about the possibility of a third Kill Bill movie as early as 2009 when Quentin wanted to bring back the series. He talked about the possibility of making 'Kill Bill Vol. 3' again in 2015 and Quentin talked about it being the final installment in the series. Finally, he opened up about the possibility of a possible third movie in MTV's podcast 'Happy Sad Confused.' He said Uma, and he recently talked about the possibility of doing another film in the series.
I have thought about it a little further. We were talking about it literally last week. If any of my movies were going to spring from my other movies, it would be a third Kill Bill.
There is a way for the sequel to be made; during the first kill in the first volume of Kill Bill, we see 'Kiddo' making her way to Copperhead's aka Vernita Green's house and beating the shit out of her. Then Green's daughter comes home, and 'Beatrix' kills Green when the daughter is inside the kitchen and sees Kiddo killing her mother. Beatrix even told the kid, she can have her revenge when she grows old and strong, she can come looking for her.
Watch: The fight scene between Copperhead and Beatrix Kiddo
This will be an entertaining line of plot development as the kid will be about 21 years old and full of hate for Beatrix for taking her mom away. Just like Beatrix's reason was right for wanting her revenge, the same will be the case for 'Copperhead Jr.'; she is in the rights for wanting to kill the person who murdered her mother.
Quentin said in 2015, he wants to explore that line of the story, but he also wants Beatrix to enjoy a little time with her daughter before being thrust into a revenge tale.
Also Read: Ridley Scott set to work with Ben Affleck and Matt Damon in the 14th century tale The 'Last Duel'
It is all fine and dandy for a movie in theory but herein lays the problem, Quentin is on a self-imposed restriction of ten movies for his career. With 'Once Upon A Time In Hollywood' he is nine movies into his ten movies promise, and as of yesterday Quentin is moving ahead with a Pulp Fiction in space with the type of film in the new Star Trek he is writing. So, where do you slot in the extra one movie, Kill Bill Vol. 3? Well, there is a cop-out for the director as he said both volumes of Kill Bill is a single movie so maybe Tarantino can justify the three films as a single saga which gives him room to work on his final film.
Watch: The trailer for the ninth movie by Quentin Tarantino
The rumor for a third Kill Bill is going on for almost 14 years now, and we give the third part a 50-50 chance of ever happening but looking at how much Quentin is excited for the characters and the movie, it is possible we may get to see it happen in the near future. It would be nice to see Uma Thurman go up against say Zendaya or Halle Bailey or Amandla Stenberg in the final film of the Kill Bill saga.
-->