Rahul Kohli Sheds Light On 'iZombie' Finale And His Uncertain Future
Published Mon Aug 05 2019 By Sea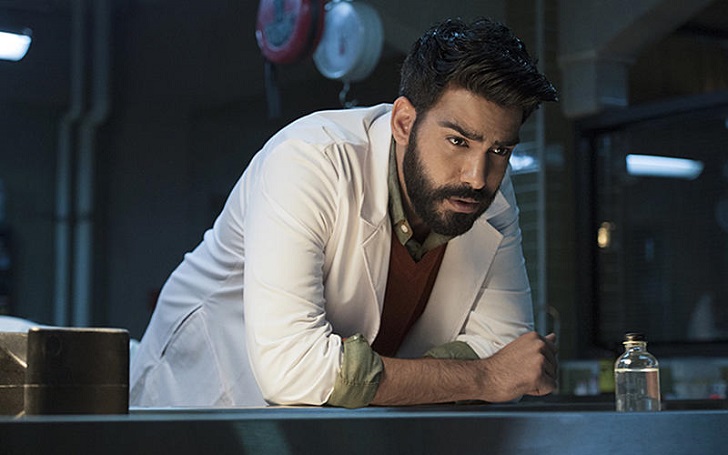 'iZombie' ended on August 1 and Rahul Kohli felt the most impacted by his first TV break in the US.
British actor Rahul Kohli came to the US in 2015 to face one of the most challenging parts of his career, the role of Dr. Ravi Chakrabarti on The CW's 'iZombie'. Now that the show ended last Thursday, he is not sure what he would do from now.
The DC Universe star discussed his uncertain future with ComicBook.com affirming that he waved goodbye to his aspirations to become a part of 'Doctor Who', which will be streaming exclusively on HBO Max next year.
The 'Gangsters Gamblers Geezers' star credits 'iZombie' for opening a lot of doors for him. He believes it the platform that got him to be a part of the DC Universe. He was a part of 'Gears of War' or Harley Quinn and Supergirl, and he claims those would not be a part of it, if it wasn't for the CW show.
Watch: Rahul Kohli On iZombie
It was the first real job for the engaged Kohli, and he is certain he will miss the cast and the crew he's been with for five years. When asked if he will work for Rob Thomas again, he stated that he would do it in a heartbeat but wouldn't wait around for a request. He's moving on.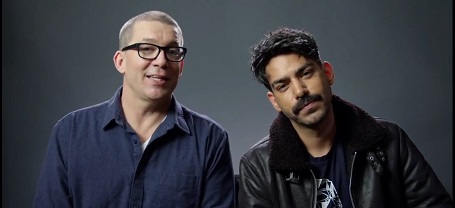 On his future career, Kohli mentioned that he doesn't have a game plan. He insisted he would work only on those projects that are cool to him. He's not looking for just paychecks.
I'd rather have one line in a project I'm really enthusiastic about than be the lead in a show I couldn't give a s--t about.
At the same time, he remarked on his fear of being unemployed since he spent most of his life broke. He's uncomfortable by it because he wants something to care about.
The 33-year-old actor is adamant on portraying different characters and doesn't want the role of Ravi defining him in all his future projects. It was a once-in-a-lifetime opportunity, and he wants it to be just that. A diverse ambition indeed.
-->