'RHOB's Cast Members Tests Positive For Covid-19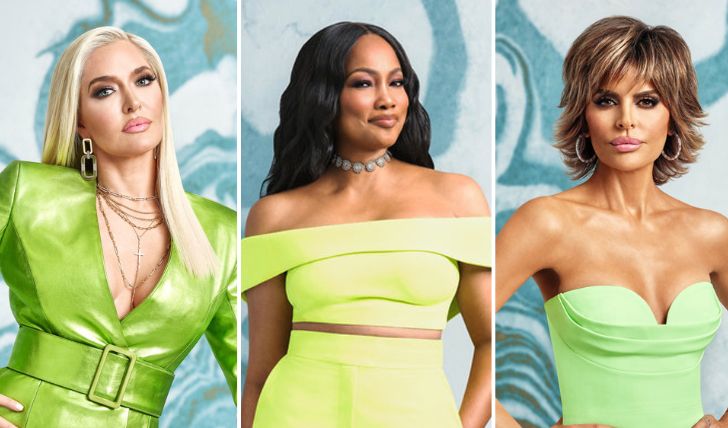 'Real Housewives of Beverly Hills' Cast members have tested positive for Covid-19: Exclusive story here!
The Coronavirus has made its way into posh households of three Beverly Hills housewives. The Real Housewives of Beverly Hills cast members have been left anxious after three cast-mates tested positive for the virus. The three unlucky divas are Kyle Richards, Kathy Hilton and Dorit Kemsley. As per reports, more cast-mates which sums up to almost half of the stars, have now tested positive.
The three housewives reportedly contracted the virus after one of its crew members tested positive. No one's experiencing any major symptoms, and they are currently recovering at home. A source revealed the three ladies are at the end of the sickness. RHOB started filming its new season in October. Lisa Rinna, Garcelle Beauvais, Erika Girardi are the newly-Covid positive cast members.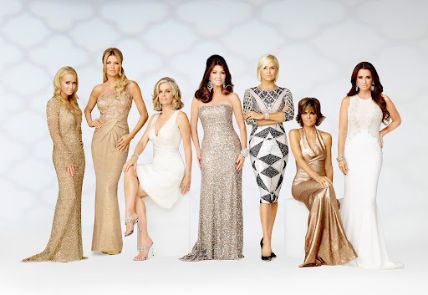 Kyle, Kathy, and Dorit are at the end of the sickness.
Photo Source: Evolution Media
An insider says the production abided by the Covid protocols by testing and temperature checks, which didn't stop the virus entering the sets. RHOB shut the filming briefly earlier this week but now is carrying on with the production by implementing serious safety protocols. "Production has continued, individually documenting cast members who do not have the virus," a source said.
Check Out: Tony Lanez Yelled at Megan Thee Stallion Before Shooting Her in the Foot.
"Production has strict policies in place to ensure everyone's safety, including rigorous testing for Covid-19," the source said, adding, "Following an industry-standard cadence of COVID testing, cast and crew must test negative for COVID-19 before filming." It further assured, "the entire cast is vaccinated."
The production has since resumed.
Source: Access
Last year the production was briefly halted when Kyle and her daughter, Sophia Umansky, had tested positive. Though Kyle and her daughter's identity wasn't disclosed immediately, the whole cast and crew of RHOB were told to quarantine for 14 days.
For more information and news on your favorite stars, stay connected to Glamour fame.
-->