Reese Witherspoon Took to Social Media to Wish Her Son a Happy Birthday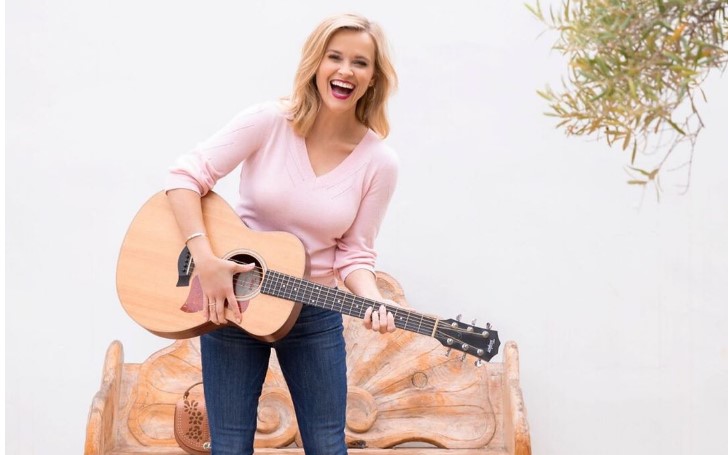 Reese Witherspoon wished her son a happy birthday.
It's the 7th birthday of the 'Legally Blonde' actress' youngest son, Tennessee James Toth.
Reese Witherspoon took to her social media on a special occasion to wish her son a happy birthday.
It's the 7th birthday of Reese's youngest child.
Source: Reese Witherspoon / Instagram
The 43-year-old actress on her Instagram post wrote, "Boy, this kid makes me laugh! Happy 7th birthday to my sweet boy Tennessee."
The actress added, "Here's to a day filled with chocolate cake, Beyblades and dog cuddles! 🎈#thisis7."
Reese shares her son Tennessee with husband Jim Toth, while two other children Ava Elizabeth Phillippe, 20, and Deacon Reese Phillippe, 15, are from her previous marriage with Ryan Phillippe.
Tennessee is the only son the new couple, who tied their knot in 2011, shares together, but this does not mean the two other kids are not loved. The family of five is the happiest family we could think of.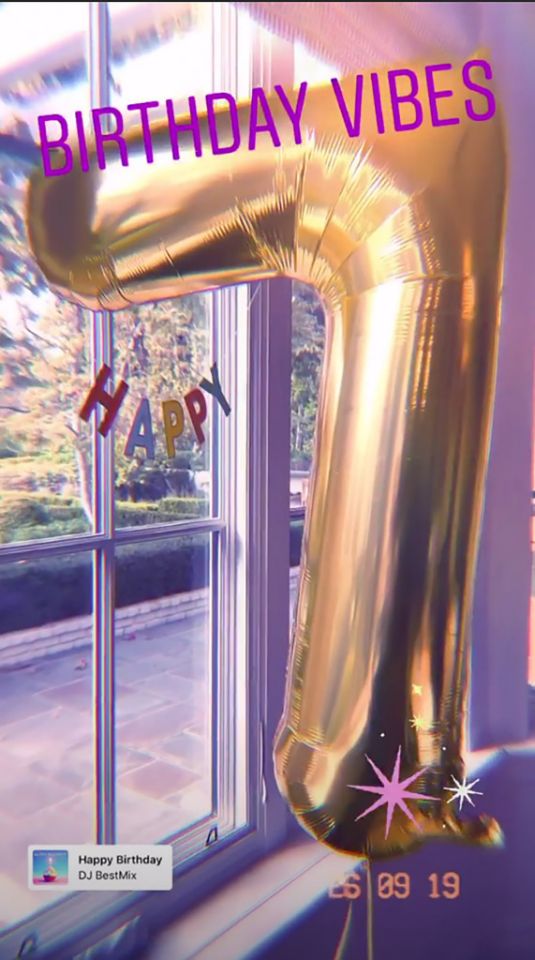 Seven shaped balloon for Tennessee's 7th birthday.
Source: Instagram
Meanwhile, the preparation for the birthday is going well, it seems. A while ago, Reese updated her fans with a video on her Instagram story where she was seen decorating a room with balloons and garlands.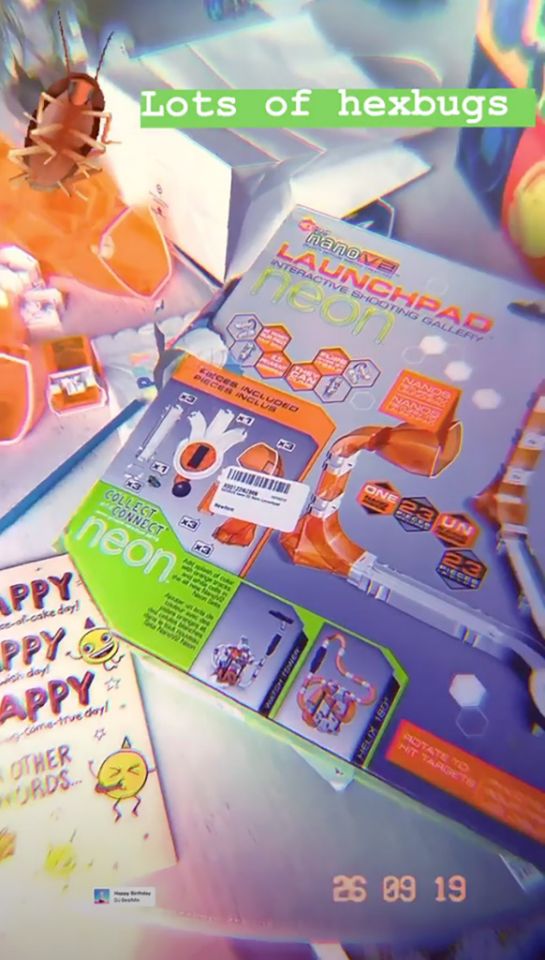 Lots of Hexbugs for the birtday boy.
Source: Instagram
Moreover, the actress gifted her 7-year-old lots of hexbug battlebots, which seems to be the latest trend among the kids these days.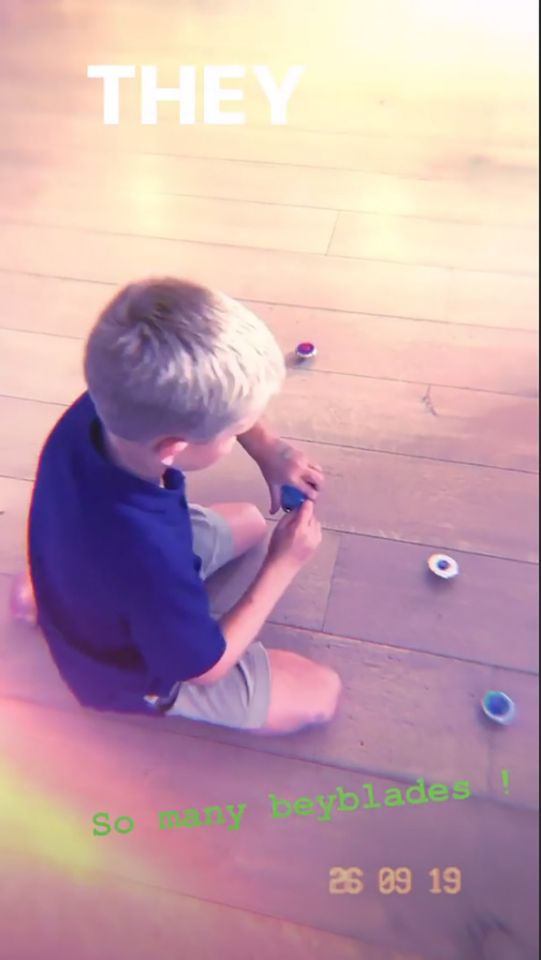 Tennessee playing with his toys.
Source: Instagram
Anyways, we too would like to wish a happy birthday to this incredible kid and hope he achieves great things in life.
For more entertainment news, stay tuned to glamourfame and don't forget to sign up for our newsletter.
-->