Sweet Home Alabama Sequel Could Be On The Cards!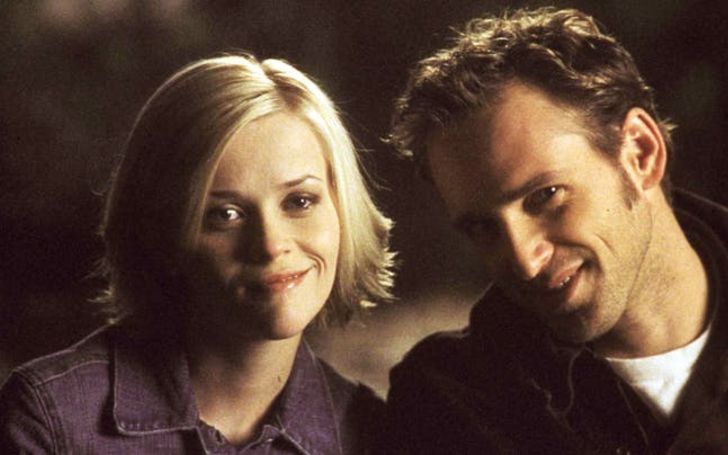 You never know, Disney might get interested in the plot Josh Lucas came up with.
Chances are Reese Witherspoon's 2002 rom-com, Sweet Home Alabama could get a sequel; one of Reese's co-stars from the movie, Josh Lucas revealed in an interview, he has an idea for Sweet Home Alabama 2, and we could not be more excited.
Lucas said he is pretty much okay with the idea and would love to make Sweet Home Alabama 2, the actor showing the confidence that revival could be in the cards for sure.
Josh added, "And I know Reese has said as well — it's an iconic film."
Also See: Disney Sets March 20 as the Closing Date for its Acquisition of 21st Century Fox
We all loved Sweet Home Alabama, so to recreate something magical again could be hard, but seems like Josh has thought about how a follow-up could work well. The actor further said, "I would love to see where these characters ended up, or where they are at this point in their lives."
It has pretty much been a trend these days, we get to see the remakes or sequels of the movies and TV shows, and many others would love to see what Melanie and Jake are up to over 15 years later.
Sweet Home Alabama ends with the childhood sweethearts reconciling after Melanie realizes she doesn't want to marry Andrew Hennings because Melanie was still in love with her husband.
Also Read: Marvel Reportedly Planning An Avengers Vs. X-Men Movie
But after 15 years, is that still the case? Melanie and Jake had a rather hostile relationship before their reconciliation, so the question always remained in some of the fans' mind, are they still together or chose to part their path?
Josh, who is confident, pitched one sequel idea which seems to answer those questions, here's what Lucas said, "I kind of love the idea that they have actually divorced and been divorced for a while and he wants her back."
The actor added, "Kind of to realize what he's lost again and that the kids even, that their lives have separated in some ways, and I think that's sort of the magic of that story is that there's an eternal love there."
Even Reese said she would be up for the sequel in a live facebook chat. The actress said, " We are not making a sequel that I know of, but if Disney wants to make a sequel, they can just call me. I would happily make Sweet Home Alabama 2."
Recommended: When will Star Wars 9 Trailer Release? Get All The Details!
Well, that was almost two years ago, and things might have changed in those years as we are hearing words of encouragement from Lucas, Disney might just get interested in the plot he came up with.
-->