Disney Sets March 20 as the Closing Date for its Acquisition of 21st Century Fox
Published Thu Mar 14 2019 By Tess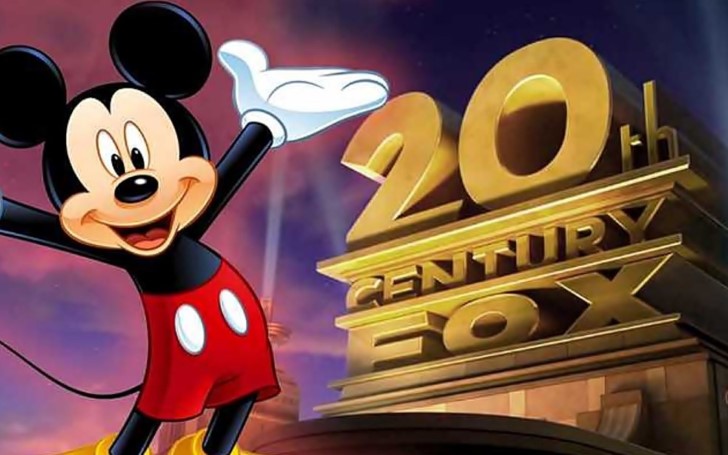 The Walt Disney Company sets March 20th as the closing date for its long-awaited acquisition of 21st Century Fox.
Disney plans to formally close its deal to acquire 21st Century Fox on March 20.
The news comes right after Disney received the last major approval for the deal which is apparently worth $71.3 billion from regulators in Mexico.
According to Disney, 21st Century Fox shareholders have a deadline until Thursday, March 14 to choose between the amount of cash or Disney stock to be received in the $71.3 billion transactions.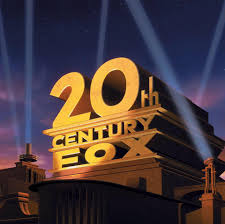 Twenty Century Fox has a deadline until Thursday.
SOURCE: Facebook
As per the deal, 21st Century Fox shareholders will receive a mix of cash and stock valued at $38 a share.
Read more: Samuel L. Jackson Reveals He Won't Be in Avengers: Endgame
The acquisition most probably will be effective at 12:02 a.m. Eastern Time on March 20, 2019.
Last year Disney announced the revised deal of $71.3 billion from the $52.4 billion with Fox after Comcast made an unsolicited run at 21st Century Fox.
Also see: Cofense Released a New Product To Combat Phishing Attacks
The recent $71 billion deal gives Disney Fox's movie and studio assets, Fox's entertainment cable networks, as well as a controlling stake in Hulu, giving it content ammunition to support its plans to move into the streaming business with Disney+, scheduled to launch later this year.
The 21st Century Fox assets like Fox's broadcast network, its national sports networks, and Fox News Channel which the Disney is not buying from the deal will emerge into a new entity called Fox Corporation.
Don't miss: Harry Styles, Janelle Monae, Queen's Brian May Among The Presenters at Rock Hall of Fame Ceremony
While Fox's regional sports networks are in the process of being sold off by Disney as part of an agreement to get the transaction approved, Disney has already announced a series of management changes which will become effective with the deal closing.
-->