Samuel L. Jackson Reveals He Won't Be in Avengers: Endgame
Published Thu Mar 14 2019 By Andrew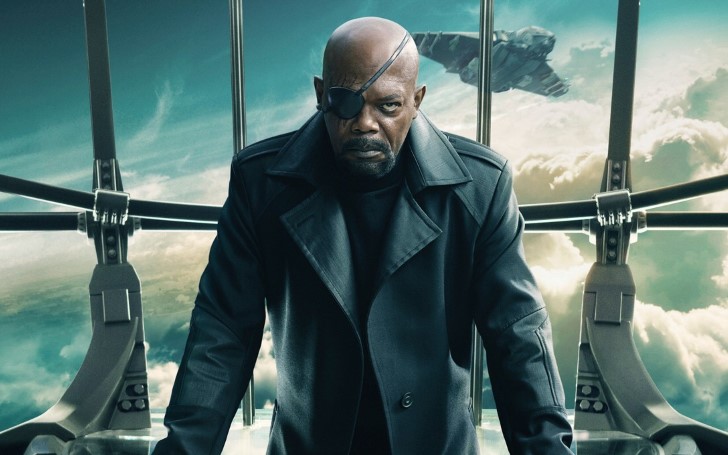 Samuel L. Jackson keeps the fans of MCU guessing with the claim that he won't be in Avengers: Endgame.
With fans dwelling over several theories about the fate of the one's disappeared with Thanos' finger snap, Avengers: Endgame is by far the most anticipated movie. While the real end result concerning those unfortunate superheroes has not made its way to the public a few hints are dropped here and there, gradually but significantly adding up to the suspense of the upcoming superhero saga.
Nick Fury was also one of those who turned into rubble after the mighty Thanos wiped out half of the earth's population. Fans not only are desperate to see the superhero recruiter appear in the much-awaited movie but they are also curious about the position he will hold in it.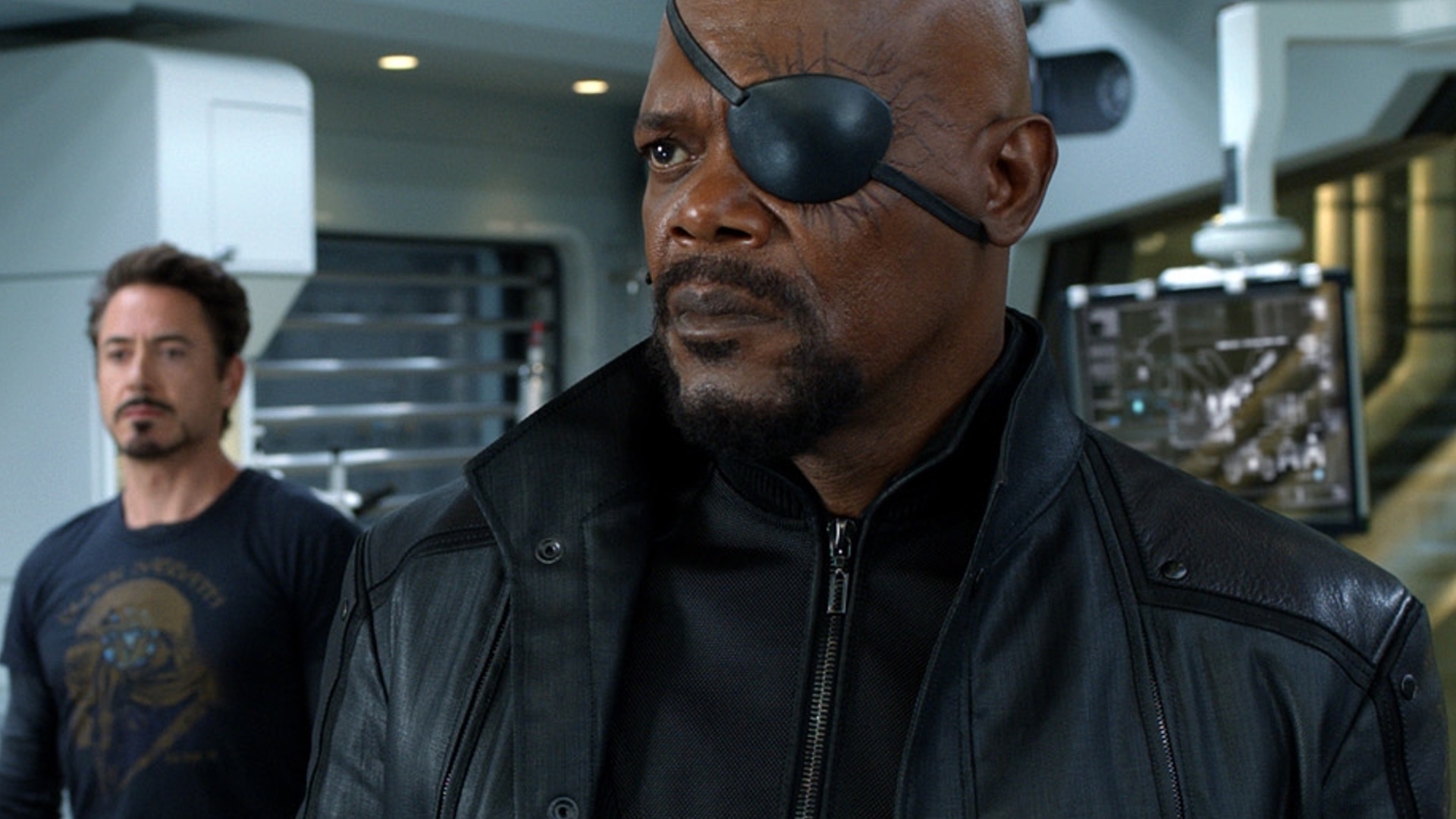 Samuel L. Jackson hinted that he won't be appearing in the upcoming Avengers movie
SOURCE: Den of Geek
However, in a recent interview for the Happy Sad Confused Podcast, Jackson dropped certain hints that Nick Fury won't feature in the upcoming Avengers: Endgame. During the podcast, he was asked if he read the entire script for the Avengers: Endgame.
Also read: Avengers: Endgame Getting an Intermission Might be a Terrible Idea
He responded by maintaining,
"Not Avengers: Endgame, no. I generally read the scripts I'm in. I don't just go to my part … I used to. Or I'll do it when somebody sends me a script and they say, 'We want you to do a cameo here,' I'll go look for what that cameo is, and depending upon what that cameo is, it may entice me to go back and read what happened before and what happens after."
While fans are skeptical of Nick Fury's presence in the fourth and final rendition of the Avengers movie, there is still room for optimism as it is not a definite no. In fact, through the trailer of the upcoming movie Spider-Man: Far From Home, we know that Nick Fury is more alive than ever. To add up, the Spiderman: Homecoming's sequel is speculated to take place just moments following the events of Avengers: Endgame.
Nonetheless, Fury also made a significant appearance in Captain Marvel that premiered on March 8, giving the fans a chance to witness a younger version of himself. To add up, the agent also is missing the eye patch giving a glance of his rugged good looks with both of his eyes intact.
Don't miss: Avengers: Endgame' Likely To Shatter The Opening Weekend Box Office Record
The fans will surely won't be getting the confirmation of the cameo of the S.H.I.E.L.D. in the Endgame until the glorious day of April 26th.
-->