Remembering Tara Correa-McMullen: A Tribute to the Talented Judging Amy Star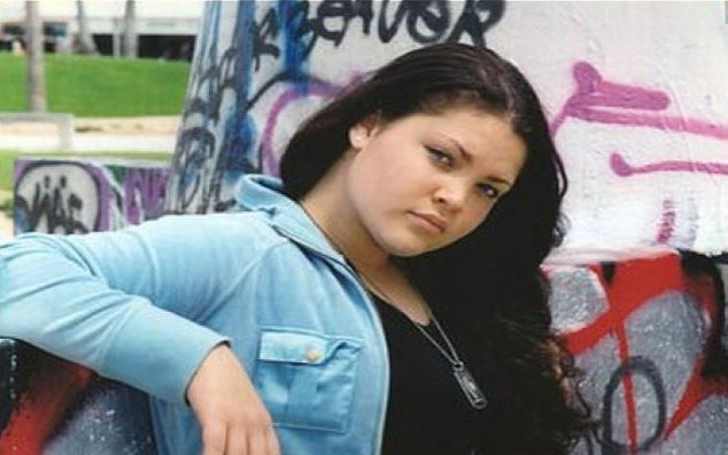 Tara Correa-McMullen (1989-2005) was an American actress whose promising career was tragically cut short. She gained recognition for her role as Maritza Cruz on the television series "Judging Amy." Tara's talent and potential shone brightly, earning her critical acclaim at a young age.
However, her life took a tragic turn when she was fatally shot in 2005 at the age of 16, becoming a victim of gang violence in Inglewood, California. Her untimely death highlighted the grim reality of urban violence and its impact on aspiring young talents. Tara's legacy lives on as a reminder of the potential lost to senseless violence in marginalized communities.
Take A Look Into Tara Correa-McMullen Career
Tara Correa-McMullen's brief but notable acting career included a role in the 2005 film "Rebound," her sole cinematic venture. Her entry into acting was unconventional as her mother, who worked for a casting company, recommended her for the part despite Tara's lack of prior experience.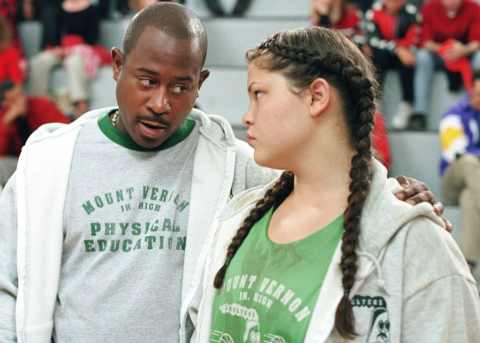 This opportunity marked her humble beginning. Subsequently, she secured a recurring role as a young gang member in the CBS TV series "Judging Amy," featuring in multiple episodes during the show's sixth season.
In addition to her work on "Judging Amy," Correa-McMullen made a guest appearance on a popular Nickelodeon series, "Zoey 101." Her acting journey was characterized by a promising start before her untimely passing.
Tara Correa-McMullen in Judging Amy
Tara Correa-McMullen, a talented late actor, is best known for her role as Graciela Reyes in the American legal drama series "Judging Amy," which aired from September 19, 1999, to May 3, 2005, on CBS.
Starring Amy Brenneman and Tyne Daly, the show revolves around Brenneman's character, a family court judge in Connecticut's Hartford district, addressing family-related cases and her struggles as a divorced mother.
The series draws from Brenneman's own life experiences, as well as her mother's work as a child welfare social worker. Tara Correa-McMullen's role in this series contributed to its popularity and success.
Tara Correa-McMullen Cause of Death
In early 2005, at the age of 16, Tara Correa-McMullen established her independence by moving into her own apartment in Inglewood, California. During this time, she became romantically involved with a gang member who was a decade her senior, a relationship that would have fateful consequences.
On the evening of October 21, 2005, tragedy struck when she was fatally shot by a fellow gang member named Damien Watts. This horrifying incident occurred outside her apartment complex as she desperately tried to seek refuge indoors.
Regrettably, two other individuals were also wounded in the same shooting but managed to survive. Tara Correa-McMullen now rests at Forest Lawn Memorial Park in the Hollywood Hills of Los Angeles. Her life was tragically cut short in a senseless act of violence.
Also See: Marchioness Of Dufferin and Ava Has Died At the Age Of 79.
Legal Charges and more
On March 1, 2006, Damien Watts faced legal charges, including one count of murder and two counts of attempted murder in connection with the tragic events surrounding Tara Correa-McMullen. After a legal process, on January 23, 2009, Watts was found guilty of Correa-McMullen's murder.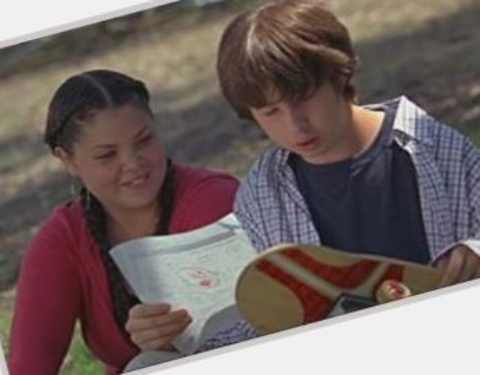 The consequences of his actions were severe, as he received a sentence of five life terms without the possibility of parole on February 27, 2009. Joseph Wayne Jones, who was involved in the same shooting, also received a life sentence without parole.
Furthermore, in 2007, Tara Correa-McMullen's life and the unfortunate circumstances leading to her demise were the subject of a documentary episode on the E! series "Boulevard of Broken Dreams," shedding light on the tragic impact of urban violence on young talents.
Must See: Who is Wendi Adelson? Some Facts to Know Dan Markel's Ex-Wife
Her Age and Parents
Tara Correa-McMullen's roots trace back to Westminster, Vermont, where she was born to parents Mary Devra Correa and Thomas McMullen. In 1996, Tara, along with her mother and older sister Abigail, relocated to Southern California, eventually making their home in Venice, an upscale neighborhood within Los Angeles.
During her time in California, she pursued her education, starting at Claremont Middle School and later continuing her studies at Venice High School. Notably, she was involved in the school's choir, showcasing her passion for music. These formative years in California set the stage for her later endeavors in the entertainment industry.
Visit Glamour Fame For Related Content
-->