Who is Wendi Adelson? Some Facts to Know Dan Markel's Ex-Wife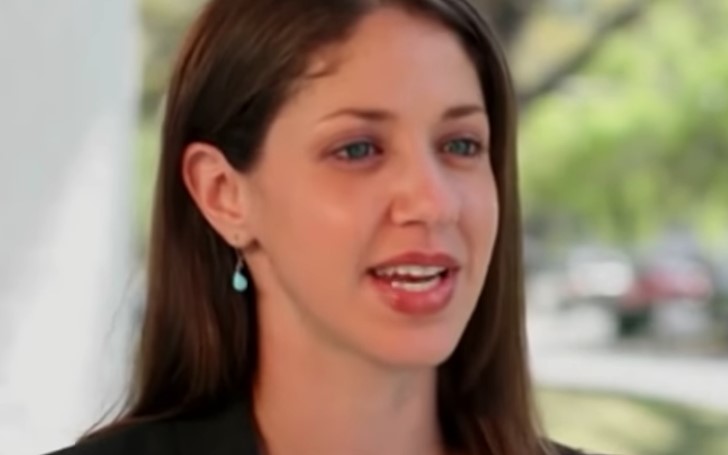 Here's what you should know about Wendi Adelson, but before that, let's find out about her late ex-husband, Dan Markel.
Dan Markel, born Daniel Eric Markel, was a Canadian attorney and law professor from Toronto, who earned his Juris Doctor degree from Harvard in 2001. The Toronto native joined the faculty of Florida State University in 2005 after working briefly as a law clerk and junior associate.
Also Read: Who is Dorothy Carlson? Some Facts to Know About Tucker Carlson's Daughter
Dan Markel was murdered in Tallahassee in July of 2014 and the investigator believes the law professor was killed as part of a murder for hire motivated by Markel's divorce from Wendi Adelson. Let's dive into the case!
Who is Wendi Adelson?
Wendi Adelson (born Wendi Jill Adelson) is the former wife of Dan Markel, she works as a clinical law professor and child advocate and Adelson is also employed at Florida State University.
According to the reports, the former couple tied the knots back in 2006, after seven years, Dan Markel and Wendi Adelson separated, and their split was, in fact, bitter.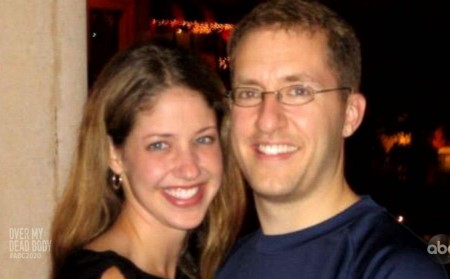 Source: ABC
After a year of their divorce, Dan Markel was murdered following which people suspect Adelson hired people to kill her former husband. It's one of the longest-running cases, prosecutors contend Adelson's mother, Donna, and brother, Charlie, hired hitmen to murder Markel.
The Reason prosecutors presented was, "Wendi Adelson's" family hired to kill Dan so she could have full custody of their two sons and relocate to South Florida as she wished.
Also Read: Who is Bryton James' Girlfriend? Find About His Relationship in 2020
Reports also suggest Adelson's request to move away from Tallahassee with the children prior to Markel's murder was denied by the court time and again.
No Members of Adelson Family Have Been Arrested Yet
Dan Markel was shot and killed in his car at his Tallahassee home in July of 2014; hours after the law professor's death, his former wife, Wendi Adelson, sat with an investigator at the Tallahassee Police Department, shaking and crying.
When the investigators told Adelson the shooting was intentional and they needed to find out who murdered Dan Markel, Wendi blurted out her older brother, Charlie Adelson's, name.
And it's not just the brother, Wendi's mother, Donna Adelson is also under the scrutiny, as prosecutors claim, Andelson's family hired hitmen to kill Markel.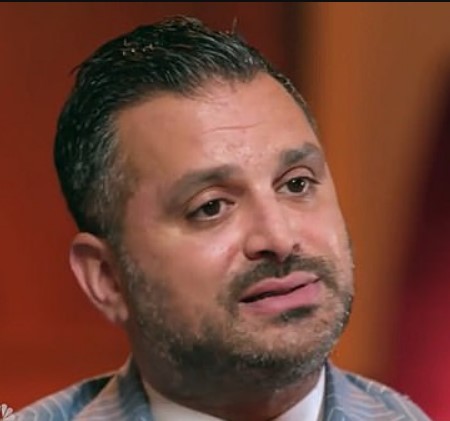 lawyer Saam Zangeneh argues that Luis Rivera, on of the accomplices on the murder, is lying in the case. Zangeneh says Sigfredo Rivera, is the only person who told the court that the gun was in Garcia's hand.
Source: Daily Mail

But despite all these progressions on the Markel's murder case, no members of the Wendi Adelson's family have been arrested yet, however, this might change soon!
The three people arrested on the murder of Dan Markle confessed a few things that will surely illuminate the high level of interest on the case.
You May Also Like: Who is Chrishell Stause Sister? Some Facts to Know About Her
For more information on your favorite celebrities' lifestyle and other news, stay tuned to Glamour Fame, and don't forget to sign up for the newsletter.
-->