Did Remy Ma Undergo Plastic Surgery? Find All the Details Here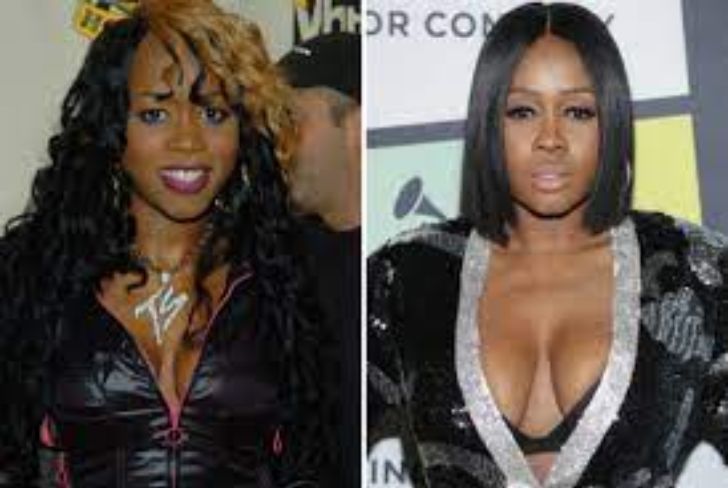 Has Remy Ma Ever Gone Under The Knife? Find Out Here!
The "Love & Hip Hop" star and rapper Remy Ma is widely acknowledged for her upbeat and freestyle music but also has a notorious reputation because of several accusations and incarceration in the past.
Remy has been through a visible transformation since the onset of her humble beginning in the industry. Almost unrecognizable after more than a decade in the business, Remy's striking evolution is often debated as a consequence of plastic surgery. Continue reading to find out the whole truth.
Has Remy Ever Gone Under the Knife? Learn if Remy Ma underwent plastic surgery!
Discovered by rapper Big Pun, Remy Ma went on to have the brightest career and was mentioned alongside her contemporaries like Nicki Minaj. One of the most followed artists in Japan in 2011, Ma's soaring career was hindered by her incarceration.
After serving six years in jail, Remy's comeback was noted better for her sudden transformation than her music. Soon rumors sparked about the rapper's appearance stating that she might have had cosmetic surgery to enhance her looks.
Check Out: Morgan Fairchild's Plastic Surgery: All Details
Remy's before and after pictures suggested that she may have gone under the knife. The differences between her past self and post-comeback were undeniable. Moreover, it appeared as if the rapper had breast augmentation, a nose job, and liposuction, looking at her new slim waist.
Nicki Minaj became the first to diss Remy Ma after her apparent plastic surgery!
Following many speculations about Remy Ma and her looks, Ma came under fire for her alleged plastic surgery. Remy's longtime nemesis Nicki Minaj was the first to jump at the opportunity to throw shade at Remy.
In her song "No Fraud," Nicki wrote, "I got before, and after pictures of your surgery, Rah took you to her doc, but you don't look like Rah, Left the operating table, still look like Nah."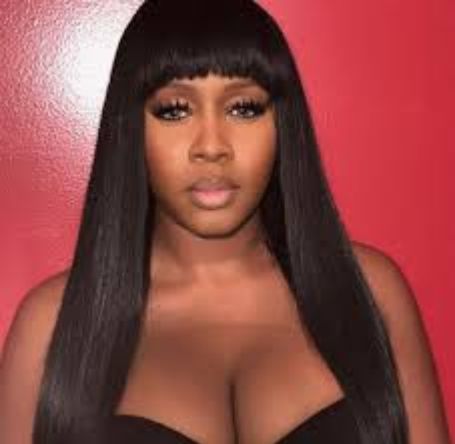 The Bronx rapper was further called out by her fans for getting weight loss surgery when she debuted her slimmest look so far at Teyana Taylor's album release party.
Related: What is Remy Ma's Net Worth in 2021? Find All the Details Here
Remy, responding to the rumors she only said, "I am still waiting on the before and after pictures. There is a thin line between petty and pathetic", and her indecisive statement only stretched the rumor further.
Remy Ma and Nicki Minaj's Never-Ending Feud!
Currently married to her long-time boyfriend rapper Papoose and a mother of one, Remy's feud with Nicki and their frequent diss track was touted as the most significant rap beef of all time. It all started when Remy claimed to be the rap queen in her 2006's track.
It was a never-ending beef from there on between the two rappers. Over the years, they've thrown shade at each other every chance they get. But Remy Ma in an interview said that she and Nicki didn't have any animosity and even went on to congratulate Minaj on her 2016 BET victory.
Recommended: What is Shantel Jackson's Net Worth? Find Out the Details of Her Earnings Here
But the two rap-queens have continued dissing each other in the open, mostly over the invisible rap queen throne.
For more information and news on your favorite stars, stay connected to Glamourfame.
-->