Republicans Tell Meghan Markle to Stay Out of American Politics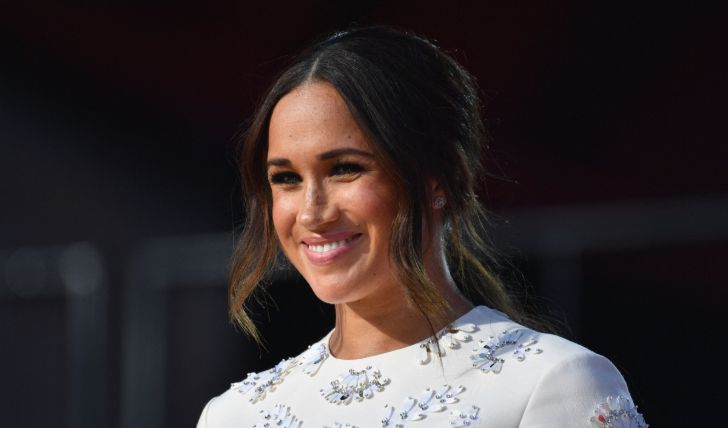 Republicans Suggest Meghan Markle Should Stick to Acting and Stay Away From American Politics: Exclusive Story Here!
Meghan Markle seemingly wants to venture into American politics, and Republicans are not having it. Last month, the former Duchess of Sussex reportedly wrote an open letter to Congress regarding guaranteed paid family vacation for Americans. Markle had addressed the letter to Senate leader Chuck Schumer and Speaker of the House Nancy Pelosi.
Soon after the news of the Duchess meddling in the American politics and legislature came to the surface, Republicans took a jab at Markle. They argued that no one holding a foreign title should be allowed to get into American politics. In his statement to Daily Mail, Jason Smith, a Republican from Missouri, suggested that Meghan and Prince Harry be stripped of their royal titles.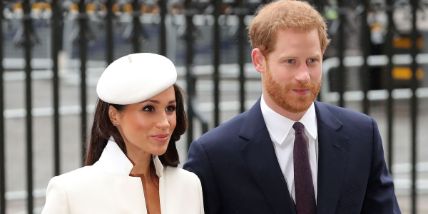 Markle penned an open letter to Congress last month.
Photo source: Town & Country Magazine
"Ms. Markle's latest interference in U.S. politics reignites the question in my mind as to why the Royal Family does not simply strip her and Harry officially of their titles, particularly since she insists on sending this under the pretense of being the Duchess of Sussex," Smith said. Some Republicans have even gone on to make derogatory remarks against Markle.
"Meghan Markle is incredibly out of touch with the American people and should stick to acting instead of trying to play politics," Republican Lisa McClain, R-Mich, told Mail. "The last thing we need right now is wealthy celebrities pushing their liberal agendas on the American people," their statement further read.
Don't Miss: Is Lindsay Lohan Starring In the Real Housewives of Dubai?
"I'm writing to you on behalf of millions of American families who are using their voices to say that comprehensive paid leave should not be a place to compromise or negotiate," Meghan's letter read. While some argued Meghan's intention behind the letter and her advocacy are for human rights and well-intended, politicians can't help but look at it as Meghan's venturing or prying, if you will, steps into American politics.
Markle was accused of lobbying U.S. senators.
Source: New Nation Now
The former actress was also called out for lobbying U.S. senators, using her title. On Thursday, a headline surfaced that Markle had been cold-calling senators on their numbers to lobby them about the $3.5 trillion spending bill. As per Politico, she called both Senator Shelley Moore Capito and Senator Susan Collins.
For more information and news on your favorite stars, stay connected to Glamour Fame.
-->