RHOD Star Stephanie Hollman Says She's 'Triggered' by LeeAnne Locken's Conversations About Suicide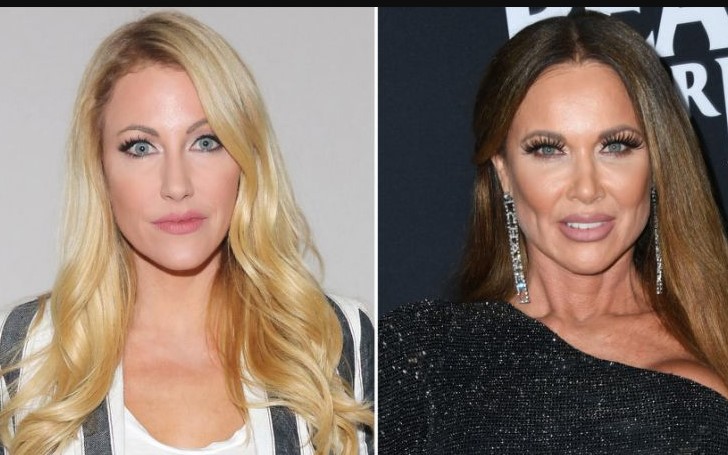 Stephanie Hollman was not happy with LeeAnne Locken for what she said on the last week's episode.
Apparently, the Real Housewives of Dallas star Stephanie Hollman is not happy about LeeAnne Locken being about her past where she talked about abuse and suicide attempts.
On of the episodes of RHOD this Wednesday, Hollman talks about her feelings towards Locken with Brandi Redmond.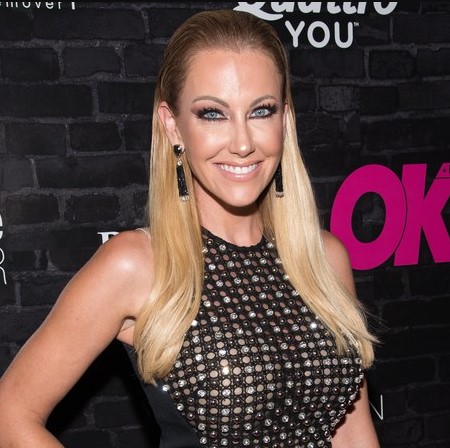 Stephanie said she was feeling a little off during her trip to Mexico.
Source: Self
Stephanie told Brandi, "I feel a little off on this trip. I don't know why I'm going, being honest. I feel like you're a security blanket for me. It was cumbersome yesterday; I'm not going to lie. Like with LeAnne and her story, that shit is in my head, and I start thinking about it. It's f*cked up."
Also See: Real Housewives of Dallas Star LeeAnne Locken Is Married To Her Longtime Boyfriend Rich Emberlin
This came after Locken opened up about her past and her experience with abuse and suicidal attempts on previous week episode.
Locken said, "Most people who have been through what I've been through commit suicide by 30. I've only tried three times."Redmond responded to Hollman, "I do feel like LeeAnne uses excuses for every situation and uses it to manipulate people, honestly. It becomes an excuse and for someone to feel sorry for her."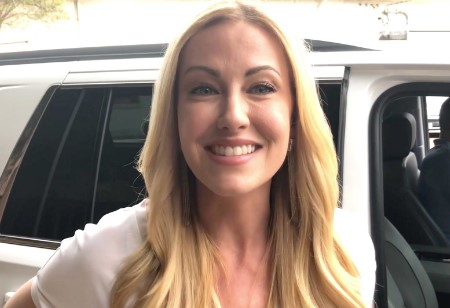 Hollman puts a fake smile to hide what's really going on with her, and this whole thing triggered her more.
Source: Bravo TV
Hollman said it's depressing to think about what LeeAnne talks about on the show, which is not good at all.
The reality star, 38, further stressed the fact how sensitive a suicide topic is, so to talk about it in a casual way is very insensitive of LeeAnne.
Hollman added she was triggered by what Locken said and emphasized she felt a little off while she was on a trip to Mexico as it made think of her own suicide attempts and depression.
In short, Hollman was not in a mood to receive any nonsense stuff people were throwing, knowing, or unknowingly, at her.
-->