Rihana and A$AP Rocky Hit With Breakup Rumor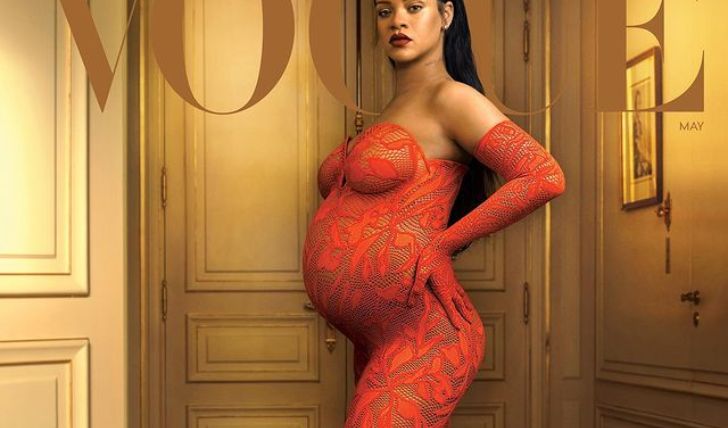 Rihana and A$AP Rocky spark split rumour and cheating allegations: Complete story here!
Rihana and rapper A$AP Rocky's relationship has been hit with breakup rumours, just as the pair gears up to welcome their firstborn any day now. Insiders claim the Peso hitmaker cheated on his singer-turned beauty mogul girlfriend, and the couple called it quits afterwards. However, there is no substantial proof to verify the breakup yet.
The swirling rumour surfaced and sent media and Rihana's fans into a frenzy when writer Louis Pisano took to Twitter to break the bombshell news. "Rihanna & ASAP Rocky have split. Rihanna broke up with him after she caught him cheating with shoe designer Amina Muaddi," Pisano tweeted. He further adds, "ASAP & Amina is not new though, as she was seeing him years ago and also collaborated with him on a collection of shoes."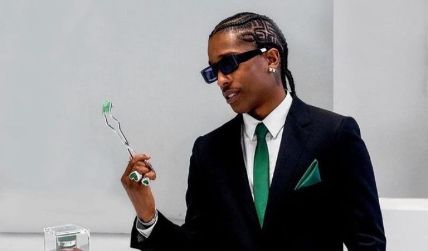 A source said Rocky cheated on Rihana with a show designer.
Photo Source: Instagram
A$AP Rocky, 33, was the first to confirm his romance with the Barbadian singer in May 2021. The rapper even went to the lengths of calling the Umbrella crooner "the love of my life." Both Riri, 34, and A$AP haven't commented on the breaking news, but Rocky's alleged side-chick Amina had something to say about the hot rumour and the allegations against her.
Don't Miss: Salma Hayek Joins 'Magic Mike's Last Dance.'
"I've always believed that an unfounded lie spread on social media doesn't deserve any response or clarification, especially one that is so vile," Muaddi wrote on her social media. She adds, "I initially assumed that this fake gossip – fabricated with such malicious intent would not be taken seriously. However, in the last 24h, I've been reminded that we live in a society that is so quick to speak on topics regardless of factual basis and that nothing is off-limits."
Shoe designer Amina Muaddi denied the allegations against her. Source: Marca
Several sources have since chimed in to debunk the rumours, branding them as ridiculous. An insider said, "they're fine; it's not true." While an eyewitness who saw Rihana and Rocky on a date at the Craig's in West Hollywood said, the couple looked normal. "She looked fine, and when they walked out, they were fine. It felt normal between them," said the eyewitness.
Stay connected to glamour fame for more.
-->