Rising YouTuber Jennelle Eliana Long with 1.6 Million Subscribers Uses Iphone and A Paid App for Video Editing
Published Sun Aug 04 2019 By Chester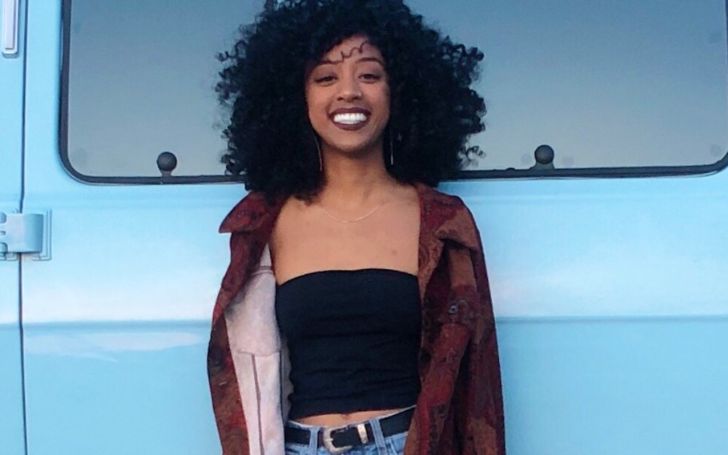 Keep it simple dawg!
Are you planning to open a video Youtube channel? The first that will probably run in your mind is buying an expensive camera, a high-end computer for all the HD clips you just snipped, a high-quality microphone, right?
Not totally! A Youtube sensation Jenelle Eliana Long, who lives in a self-renovated and mobile van and user her iPhone X to film and edit her widely popular videos.
Check Out: WHY DO I LIVE IN A VAN? (Q&A)
Yes, she lives in a van and has a pet snake too. She gained massive popularity soon as she started candidly shooting VLOGS doing different things on a trailer.
Zac Efron Stirs Controversy as He Leaves Fans Furious About New YouTube Channel >>>
Shortly after posting three videos, Long gained 1.6 million subscribers on Youtube using just her phone, tripod, and occasional microphone to produce them.
Check Out: HOW I SHOWER LIVING IN A VAN
With her second video "How I Shower Living In A Van" Jenelle accumulated 12 million views just in two weeks.
Mandy Moore Took To Instagram To Share New Photos From Her Mt. Everest Adventure >>>
At the age of 20, "van-lifer" converted her 1995 GMC Vandura Explorer Limited van to make a documentary and use in her nomadic adventures.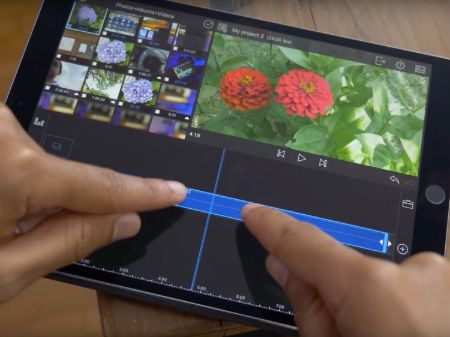 So, how did she edit all her videos with? Purchasing a $29.99 video editing software called LamaFusion and using her iPhone lens to film them.
Editing software, like Adobe Premiere or Final Cut Pro, will cost you hundreds of dollars, a skill user and a computer to use it on. But breakthrough creators like Long are an example of how anyone can start a YouTube channel without spending a ton up front.
Beauty Vlogger Nabela Noor's Fashion Line 'Zeba' Will Make Your Day >>>
Stay tuned and connected to find updates on the news.
-->