Robert Pattinson's Net Worth in 2021- How much ' The Batman' Star Earns?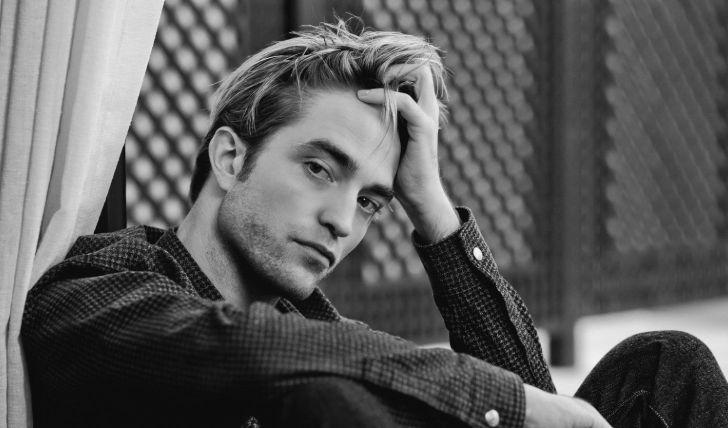 Robert Pattinson's Net Worth in 2021 is Colossal: Get the exclusive Details Here!
One of the finest actors, Robert Pattinson, was once a worldwide crush, not that the actor's celebrity has grown any lesser, but the emergence of scores of new actors have certainly taken over the masses. Pattinson became a hotshot when the vampire-themed romance film, Twilight, also his claim to fame, blew the box office in 2008.
Pattinson went on to acquire more recognition with four sequels of the Twilight saga. His other credits include Little Ashes, Love & Distrust, Remember Me, and The Rover. Born on May 13, 1986, in London, England, Robert grew up in a humble household in Barnes, where he started his career via modeling. Today, Pattinson is one of the highest-paid actors in the world. Get the complete deets ahead.
Robert Pattinson's Massive Net Worth in 2021!
Did you know that the Twilight saga, released in consecutive years from 2008 to 2012, grossed $3.3 billion worldwide? Pattinson was reportedly promised $25 million for each Twilight movie, but after the movies' immaculate popularity, his paycheck was estimated to be $40 million for each movie.
Robert rose to fame playing Edward Cullen in the Twilight saga.
Photo Source: Koi Moi
As per Celebrity Net Worth, Pattinson has an estimated net worth of $100 million. The actor has raked a large proportion via his esteemed acting career. Follwoing his breakthrough in 2008, Pattinson starred in several hits that earned him much critical acclaim. Remember Me, Water for Elephants, Cosmopolis, and The Rover solidified his place in the industry.
Check Out: What is Kirsten Storms' Net Worth in 2021? Learn About Her Earning Details Too.
The model-turned-actor was listed in Vanity Fair's 'Hollywood Top 40', with an income of more than $27.5 million in 2010 alone. And that is just one of the many credits the actor is endowed with. He was also named Time Magazine's 100 most influential people, Forbes Celebrity 100, and People's Sexiest Men Alive.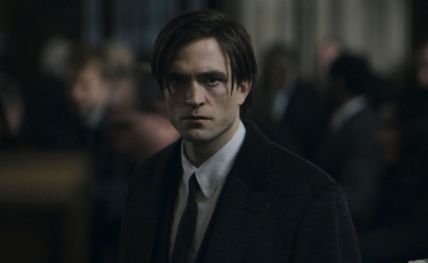 Pattinson became the face of Dior Homme's muse in 2012. Photo Source: US Weekly
Robert rakes a hefty sum via brand endorsements. He landed a multi-year deal with Dior Homme's muse in 2012, and the signed amount was reported to be $12 million. Pattinson has made good use of his celebrity. The actor is an avid philanthropist. In 2009, he raised $56,000 for ECPAT, $80,000 for Go Campaign, and many more.
Pattinson's Batman Trailer Out!
The Twilight fame is all set to star in what might be the biggest project of his career. Pattinson is playing the caped crusader hero Batman, the trailer of which was released recently. Fans cite the trailer is looking enthralling as ever. Robert is the 12h actor to play Batman.
Check out the clip of Robert Pattinson playing the role of Batman!
Pattinson is the 12th actor to play Batman.
Source: Warner Bros Pictures
Pattinson's casting was confirmed in May 2019; the fans weren't thrilled in the beginning. They opined Pattinson wasn't the right actor to play the character. "To be honest, it was less vitriolic than I was expecting, Its much more fun when you're an underdog, there's so expectation of you," Pattinson responded to the criticism.
Don't Miss: What is Halle Berry's Net Worth in 2021? Learn About her Earnings Here!
Matt Reeves's upcoming film will also star Zoë Kravitz, Paul Dano, Collin Farrel, and Jeffrey Wright. Pattinson says his version of Batman doesn't have much control over him. "I kind of really like this idea it's a little bit out of control. He hasn't completely defined what Batman is, but he gets lost in it," said the actor.
For more information and news on your favorite stars, stay connected to Glamour Fame.
-->