Roger McNamee Net Worth, Find Out How Rich the American Businessman is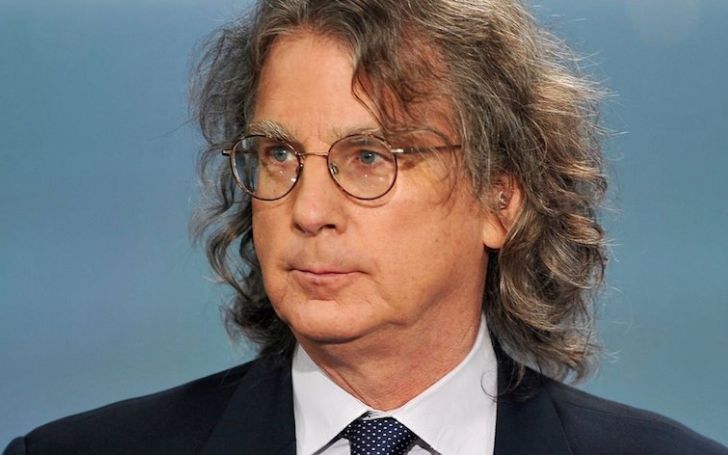 Grab all the details on the net worth of the wealthy American Businessman Roger McNamee.
Roger McNamee is a well-known businessman, investor, venture capitalist, and musician. He is the founding partner of the venture capital firm Elevation Partners. He also co-founded the private equity firm Silver Lake Partners and also headed the T. Rowe Price Science and Technology Fund.
Besides, McNamee is a touring musician too. He first stepped into the music industry as a founding member of the Flying Other Brothers. He tours recently in the group's follow-on band, Moonalice. He has played 800 shows as of 2009, counting two groups. As a businessman, he's made quite a tremendous amount of money. How much fortune does he currently hold? Let's find out.
What is the Net Worth of Roger McNamee?
Roger McNamee is a very wealthy person. As of May 2020, the 64-year-old businessman holds an estimated net worth of a staggering $1 billion.
McNamee joined T. Rowe Price as an analyst in 1982 after earning his M.B.A. degree from the Tuck School of Business. In 1989, he began leading the firm's Science & Technology Fund, a period when the fund returned about 17% annually to investors. Additionally, in a move atypical for mutual funds, he made venture capital investments in Electronic Arts (which went public in 1989) and Sybase (which had its I.P.O. in 1991).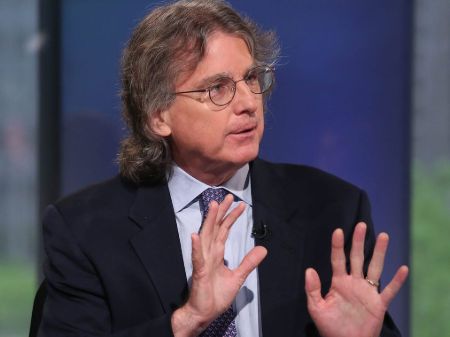 Roger McNamee currently holds an estimated net worth of a staggering $1 billion.
Photo Source: Business Insider
In 1991, McNamee co-founded Integral Capital Partners with John Powell and venture capital firm Kleiner Perkins to invest in expansion-stage private companies and growth-stage public companies. Similarly, in 1999, McNamee became one of the founding partners of leveraged buyout firm Silver Lake Partners.
Also See: Mark Stevens, American Venture Capitalist and Golden State Owner Enjoys A Huge Net Worth; Find Out His Source of Earning
Along with a number of other investors, including U2 frontman Bono, McNamee co-founded Elevation Partners in 2004. As part of Elevation Partners, McNamee purchased $120 million worth of Facebook stock from private shareholders in 2010, which is about 2,2 percent stake. This 2.2% stake is now worth as much as $1.4 billion.
Roger McNamee's Early Life And Education
Roger McNamee was born on 2 May 1956 in Albany, New York. His father, Daniel McNamee, was an investment banker. He was also the president of the Albany chapter of the Urban League. His mother, Barbara, used to be a feminist during the 1960s.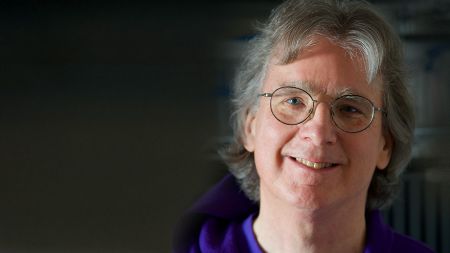 Roger McNamee was born in Albany, New York.
Photo Source: Penguin Random House Speakers Bureau
Roger McNamee protested against the Vietnam War when he was 12 years of age. At the time, he also volunteered for Eugene McCarthy's campaign for president. McNamee holds a Bachelor of Arts degree in history from Yale University. Additionally, he also has an M.B.A. degree from the Tuck School of Business at Dartmouth College.
Check Out: Former White House Communications Director Hope Hicks Earns a Huge Salary; What is Hope Hick' Net Worth?
Stay tuned to Glamour Fame for more net worth-related content of your favorite celebrities.
-->