Savannah Guthrie and Hoda Kotb Tear Up Remembering Their Colleague Who they Lost Due to Coronavirus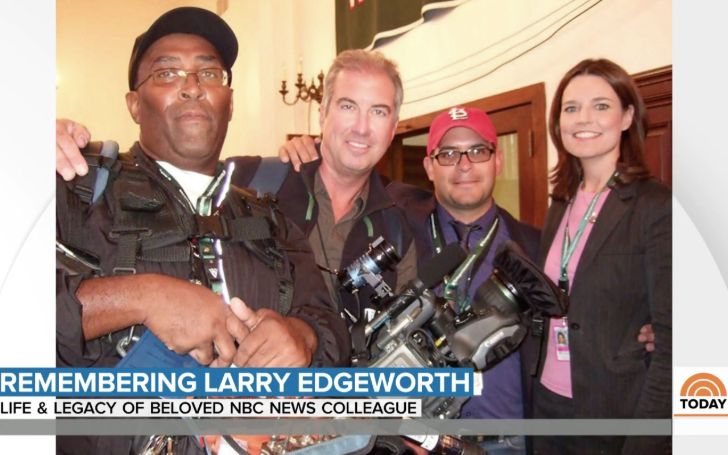 Hosts from NBC Savannah Guthrie and Hoda Kotb mourned over their late colleague who died due to Coronavirus.
The NBC News is mourning over the sad loss of their colleague named Larry Edgeworth.
Larry was a 61-year-old veteran from the news division of NBC. He died on Thursday, 19th March 2020. According to Larry's wife, he was living off other health issues.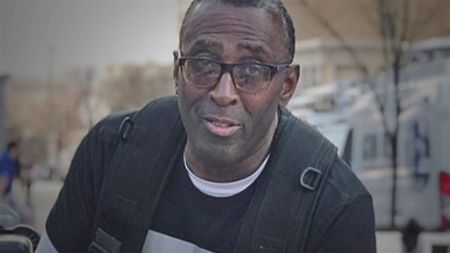 Larry Edgeworth, died at the age of 61 due to a case of Coronavirus.
Photo Source: Et Canada
The news about fellow worker's death was announced as a tribute by Savannah Guthrie and Hoda Kotb.
Guthrie shared a heartwarming post on her Instagram writing, "My heart breaks this morning at the loss of NBC audio technician Larry Edgeworth due to COVID19. I adored Larry,"
You May Also Like: Savannah Guthrie Weight Loss
The host also lovingly added, "We traveled together for two straight months on a campaign in 2008, and he was always the most warm, most professional, most loving."
"My heart goes out to his family and all our colleagues," she gave her condolences "We really, really loved Larry, and he loved us. And I think that's why it hurts, why it's so hard."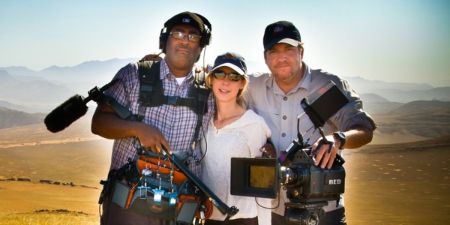 Larry Edgeworth worked more than 25 years in the NBC news channel.
Photo Source: Today
Savannah and Larry together worked during the presidential election in 2008. Missing the days she wrote, "All hours of the day and night, no matter how hungry or tired or stressed we were - he was always a joy."
Not only Savannah but her co-host Hoda Kotb also tweeted a post in remembrance of their time, "I would like for you to know this name: Larry Edgeworth. He was a longtime member of our NBC crew.. big smile big heart we loved Larry, and he loved us back all of us. He died after testing positive for the Coronavirus."
Also See: Ellana Bryan - Some Interesting Facts About the Plus Size Model
Besides Guthrie and Kotb, there were other members from the news channel to pay tribute to the late technician.
Lester Holt from NBC Nightly News also shared his experience with Larry and called him a gentle giant who knew how to make people smile.
With all these deaths going around, we urge everyone to be careful and maintain social distancing. For more of these article do follow Glamour Fame.
-->